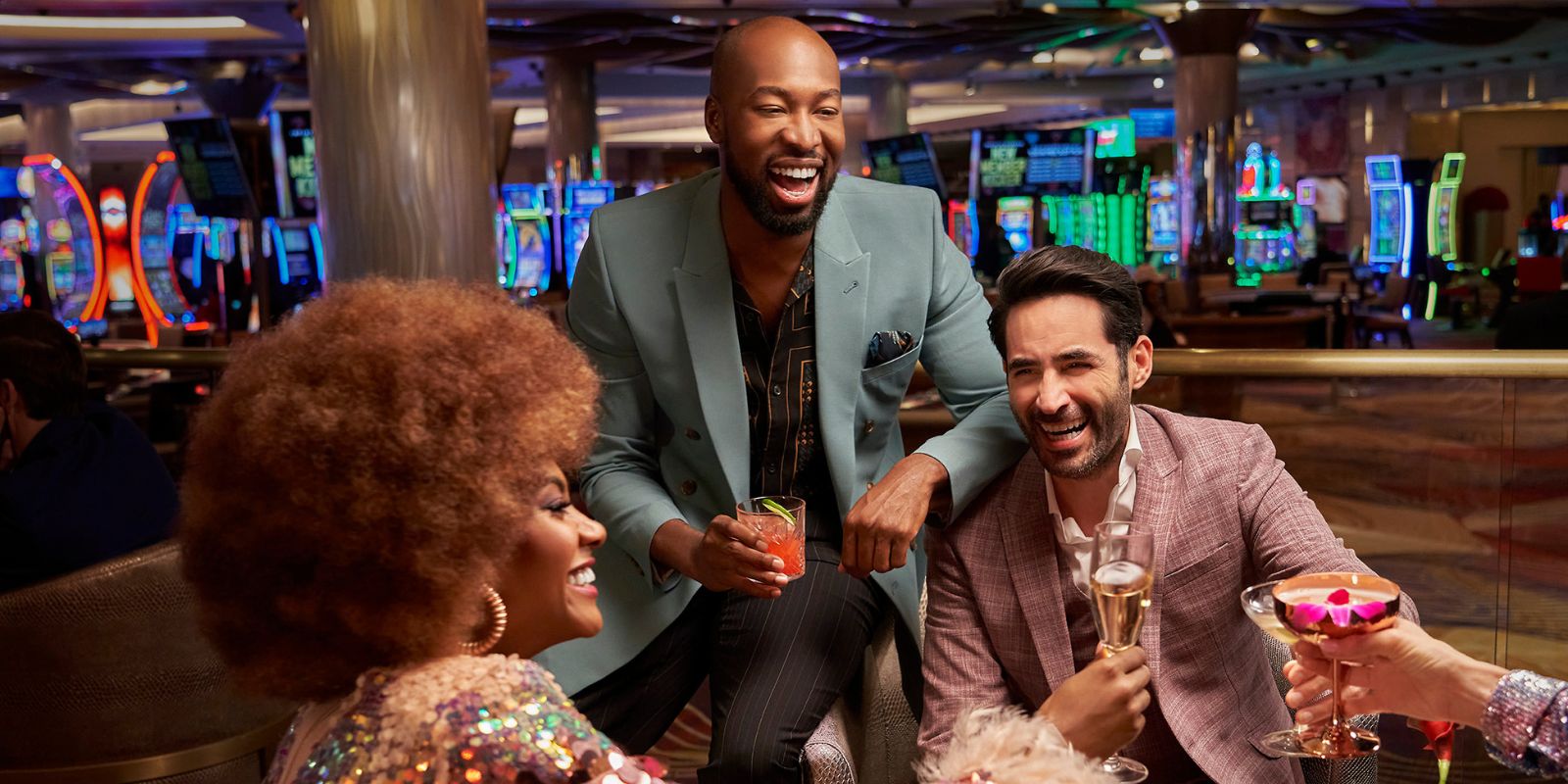 SAHARA Insider
Enjoy INSTANT Hotel Perks. No Waiting. Simply Sign Up For FREE!
Hotel Offers EXCLUSIVELY For SAHARA Insiders
Indulge in MORE With a $40 Daily Resort Credit

$40 daily resort credit when you stay 2 or more nights – simply charge to your room
Access to additional stay perks including a complimentary Infinity Rewards Tier Upgrade and MORE as a SAHARA Insider
Free parking + valet with direct Monorail access

Booking Dates: 12PM PST on 12/5/23 – 12PM PST on 12/12/23
Stay Dates: 12/5/23 – 9/30/24
Subject to availability + blackout dates. Excludes taxes, resort fees and requires a stay of 2 nights or more.
Learn More About Our FREE Hotel Program
Who can join SAHARA Insider?

How is SAHARA Insider different from Infinity Rewards?

What happens after I sign up for SAHARA Insider?

What if I don't receive my registration email?

What if I forgot my password?

Can I see my hotel reservations when I log into SAHARA Insider?

What if I would like to change or need help with my hotel booking?

Can I see my Infinity Rewards points and offers when I log into SAHARA Insider?

Do I need to link my Infinity Rewards account with SAHARA Insider?

I have other questions not answered here, who do I reach out to?
Gallery