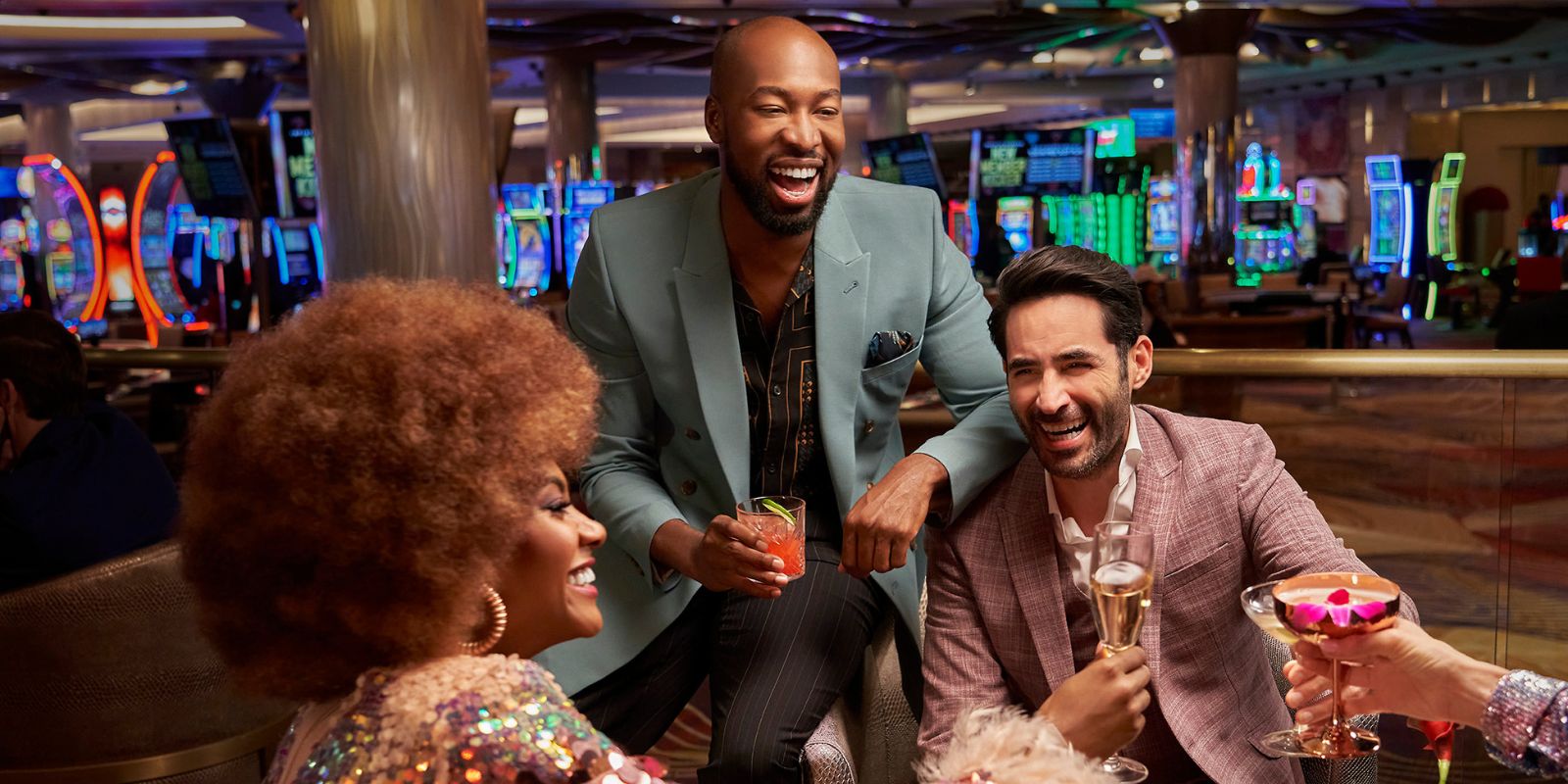 SAHARA Insider
Enjoy INSTANT Hotel Perks. No Waiting. Simply Sign Up For FREE!
Hotel Offers EXCLUSIVELY For SAHARA Insiders
Save On Your SAHARA Insider Stay

Up to 25% off your next stay
Free 12PM late check-out ($25 value)
Book by 12PM PST on 9/28 for select stays through 1/7/2024
Free parking always!
Rates exclude $42.50 daily resort fee and taxes. Subject to availability + blackout dates. 
Learn More About Our FREE Hotel Program
Who can join SAHARA Insider?

How is SAHARA Insider different from Infinity Rewards?

What happens after I sign up for SAHARA Insider?

What if I don't receive my registration email?

What if I forgot my password?

Can I see my hotel reservations when I log into SAHARA Insider?

What if I would like to change or need help with my hotel booking?

Can I see my Infinity Rewards points and offers when I log into SAHARA Insider?

Do I need to link my Infinity Rewards account with SAHARA Insider?

I have other questions not answered here, who do I reach out to?
Gallery