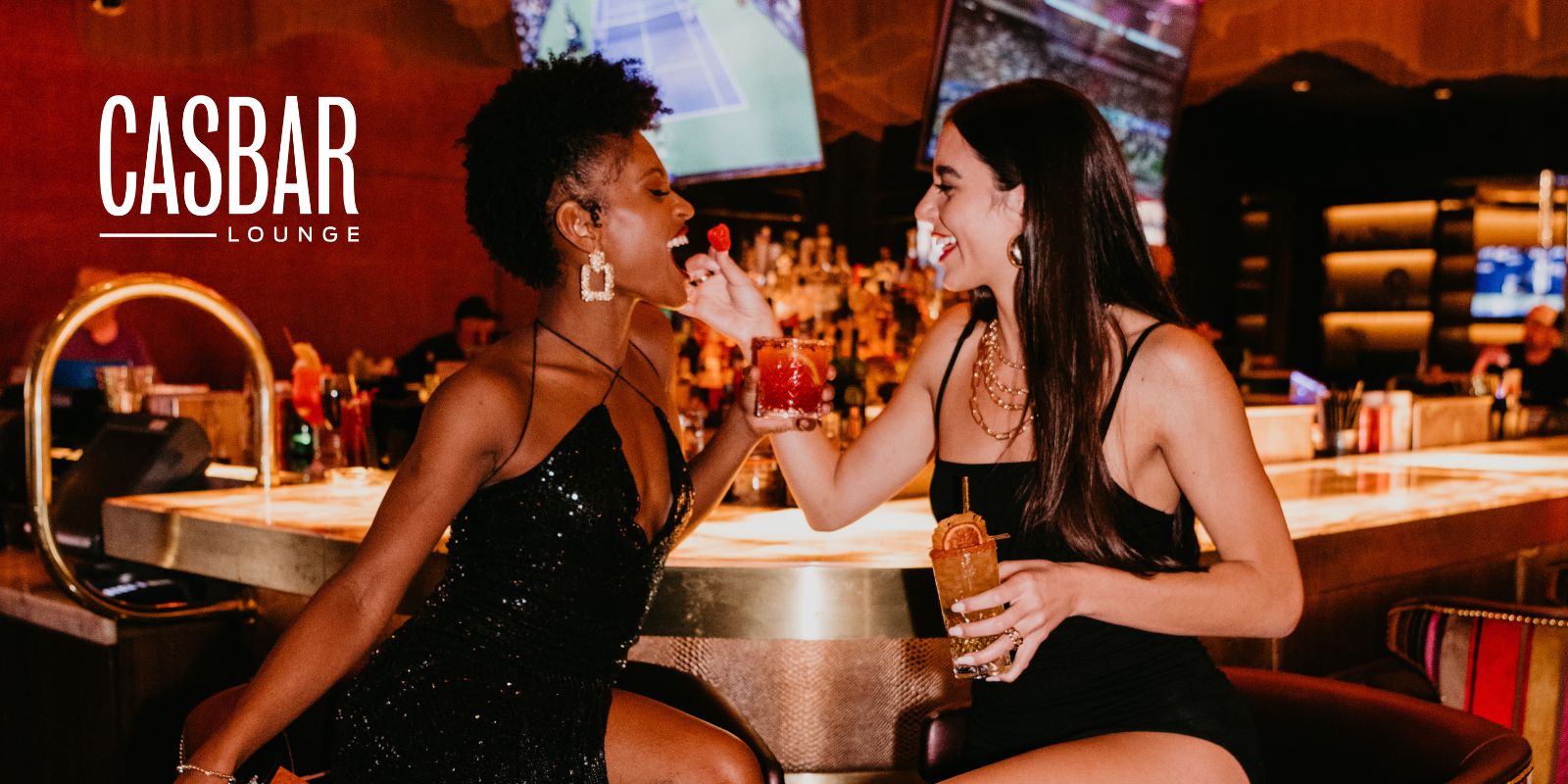 CASBAR Lounge
Indulge in an elevated lounge experience as you visit our stylish lounge — CASBAR — where you can enjoy top-notch spirits and cocktails in the perfect backdrop for conversations over libations.
Enjoy live lounge entertainment Wednesdays through Sundays from 10PM – 2AM
Delicious monthly cocktail specials
Sports viewing available
---
FEATURED COCKTAILS
The Month of October | $14 Each
Berry Spice – 1800 Tequila, Monin Vanilla Spice Syrup, Lime Juice, Blackberry Puree, Q Grapefruit Tonic
Magicalicious Martini – Tullamore D.E.W. Irish Whiskey, Stout Syrup, Baileys, Owens Espresso Mix
Players Punch – Bacardi Rum, Giffard Lychee Liqueur, Strawberry Puree, Pineapple Juice, Lime Juice
---
GET CREATIVE WITH YOUR CRAFT COCKTAILS

Personalize your cocktail with any picture you have on your smartphone. Simply scan the QR code on the bar menu, upload your image and notify the team of the cocktail you'd like. For questions, or support, please ask anyone at the bar about our Ripples cocktails experience.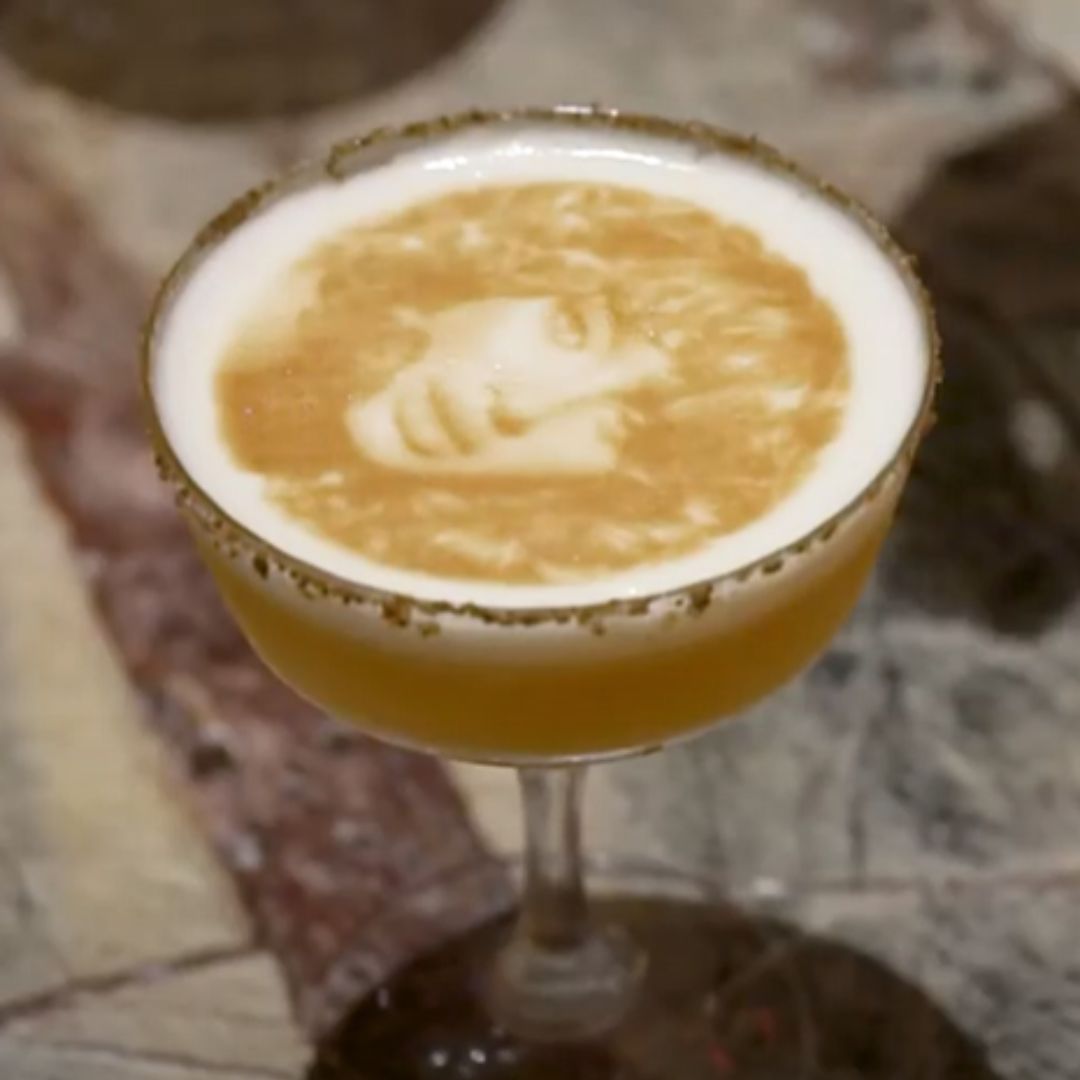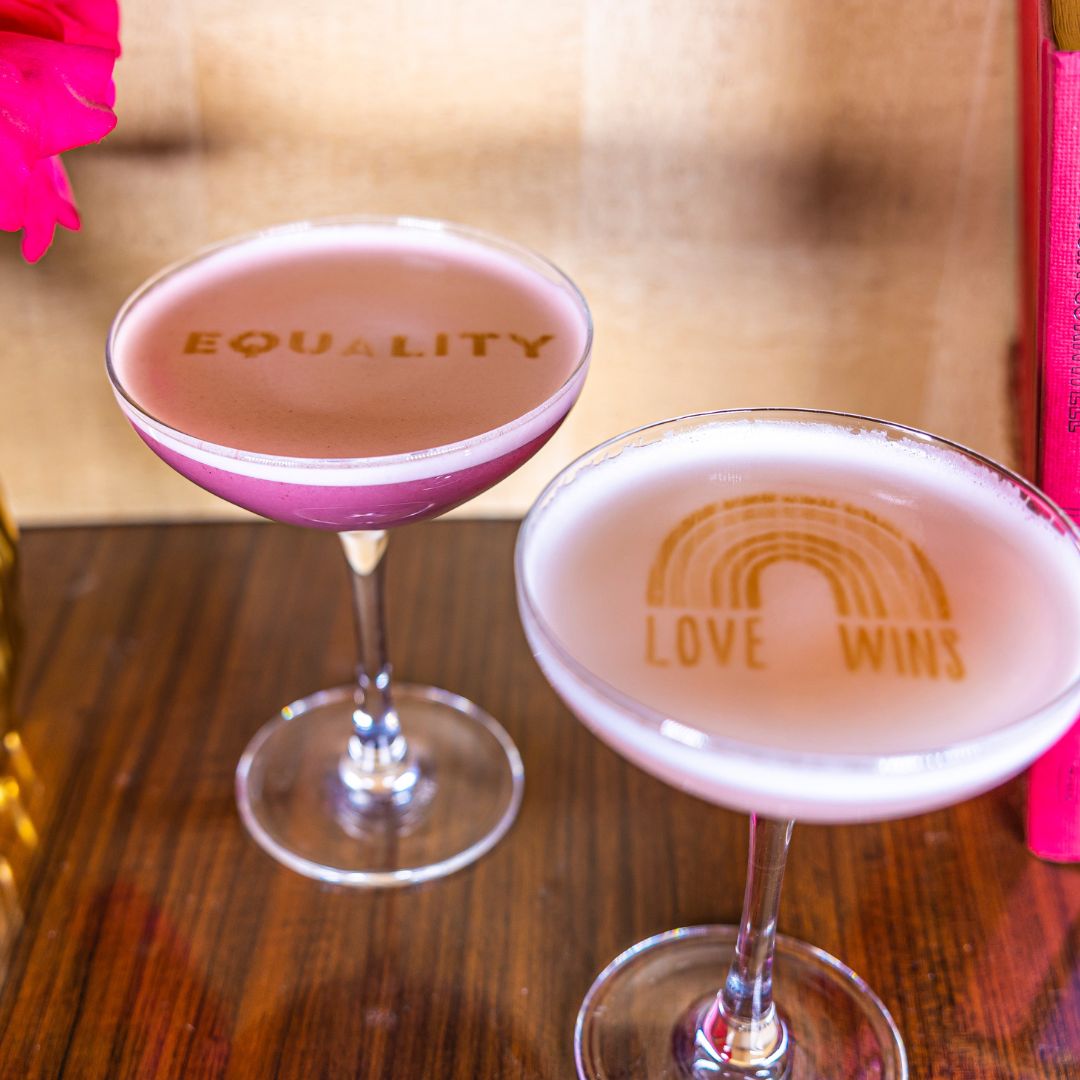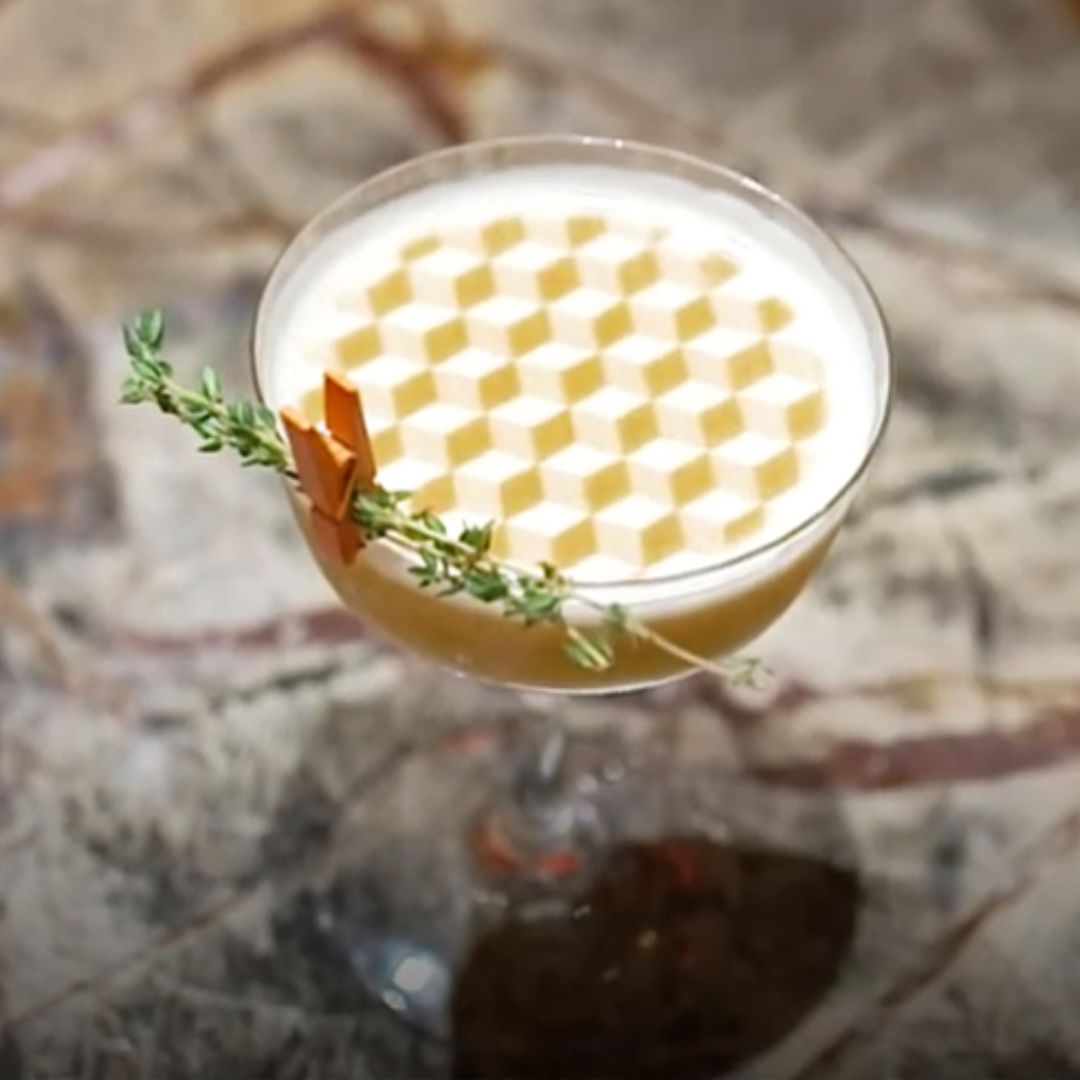 ---
LIVE ENTERTAINMENT
Wednesday + Thursday | 9PM – 2AM
Friday – Sunday | 7PM – 2AM

Get ready for the ultimate elevated lounge experience at CASBAR. Sit back and relax with a cocktail while you enjoy curated music or get up and dance!

DJ Eric V| Performing Dates: 10/4, 10/11, 10/14, & 10/22
DJ Goosevelli| Performing Dates: 10/8 & 10/28
DJ PKB | Performing Dates: 10/5, 10/6, 10/7, 10/18, 10/20, 10/26, 10/27, & 10/28
DJ Magic | Performing Dates: 10/8, 10/15, 10/22, & 10/29
DJ Slammin' Sam | Performing Dates: 10/6, 10/7, 10/13, 10/20, 10/27, & 10/29
DJ Aquatek | Performing Dates: 10/12, 10/13, 10/14, 10/19, & 10/21
DJ Mizz V | Performing Dates: 10/15, 10/21, & 10/25
HOURS
Open daily 24 hours

HAPPY HOUR
Daily 3PM – 5PM + 8PM – 9PM
50% Off Featured Cocktails
Buy-One-Get-One Free Beers
$5 Select Shots

BEER SPECIALS | $8
Corona Extra
Modelo Especial


SNACKS
Popcorn | $5

Gallery