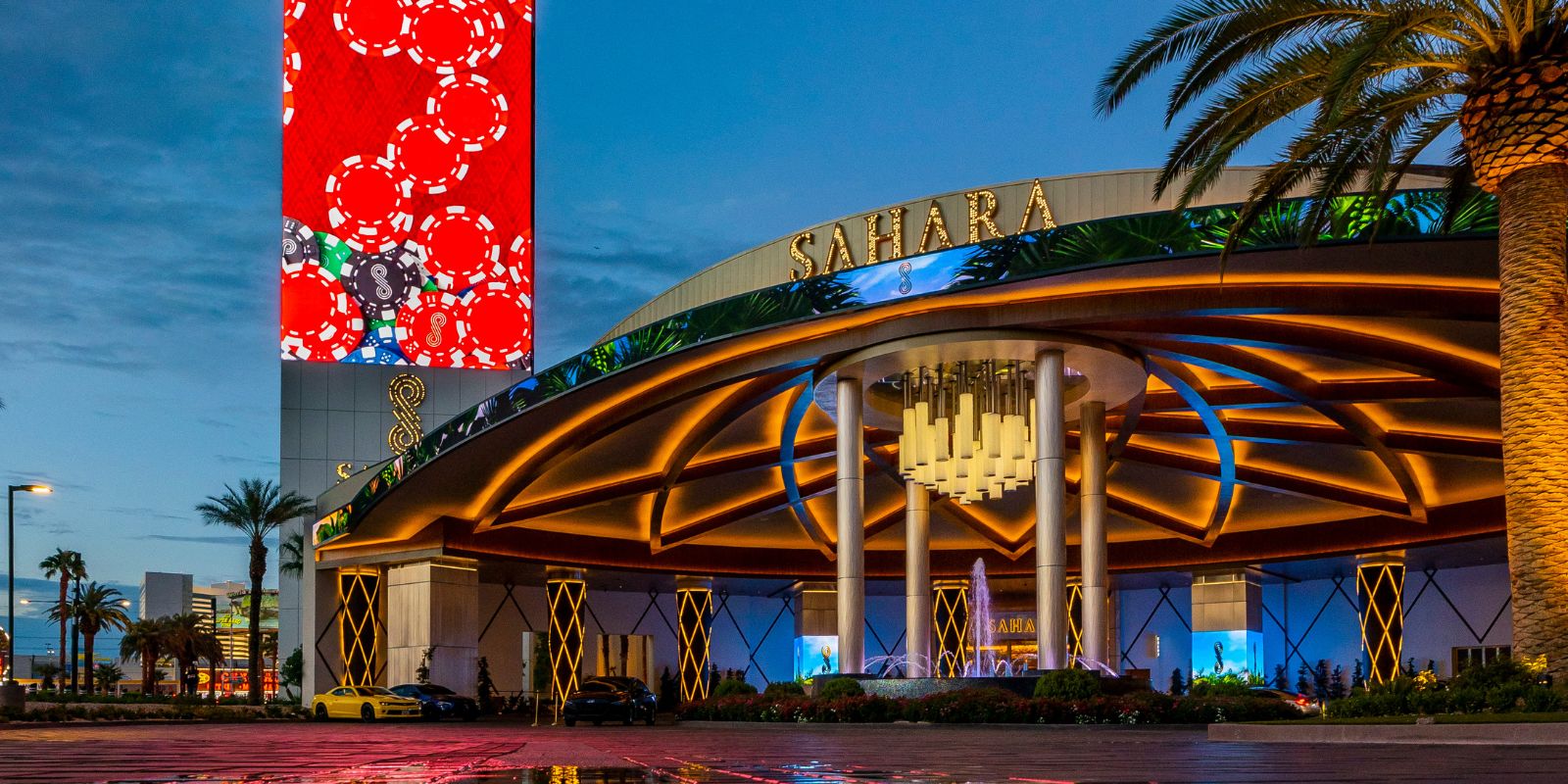 Hotel Booking Terms & Conditions
Unless explicitly stated otherwise, all hotel bookings are subject to the following terms and conditions:
Cancellation Policy
Cancellations must be made at least 72 hours from 4pm of arrival date. Cancellations made after that time will be subject to a penalty of first night room rate plus tax.
Deposit
A deposit of the first night's room rate and tax is due at the time of booking and will be charged to the credit card provided. The credit card used to book the reservation must be presented by the cardholder at check in along with valid photo identification. If the credit card is not present, the deposit will be refunded and another method of payment must be presented. Your room is held until 11:59pm on the date of arrival.
In the event more guests arrive than can be accommodated and your room is unavailable, the hotel will attempt to accommodate you at its expense, at a comparable hotel in the area for the oversold night(s), and will pay for transportation to that hotel.
Family Plan Policy
Room rates include the accommodation of children (17 years old or younger) who sleep in the existing bedding of a guest room. Rollaway beds and cribs may incur extra charges.
Age Requirement Policy
Guests must be 21 years or older with photo identification to check-in.
Resort Fee Policy
Resort Fee of 42.50 USD + applicable tax applies to each night of your stay, and will be collected at the time of check-in. Resort Fee + applicable tax will be displayed in the total room charges but will not be collected at the time of booking. Our daily Resort Fee provides the following:
In-room Wi-Fi Internet access
Fitness center and in-season pool access
Complimentary valet service and self-parking
Two complimentary bottles of water
Local and toll-free phone calls
Airline boarding pass printing
Notary services for registered hotel guests during business hours
SAHARA Insider
SAHARA Insider perks are only available if guests book direct online not when they call. Guests must be at least 21 years of age or older to book a hotel room, check in, gamble, consume alcohol, or to join SAHARA Insider.

Resort Credits
For stays with included resort credits, please note that resort credits cannot be used on future stays, are non-transferable, have no cash value, and may not be applied towards room rates, taxes, gratuities, resort fees, and gaming purchases. Resort credits can only be applied through guest room charges for participating outlets; daily resort credits are only good for that day and any unused resort credits do not roll over to the following day. ​
Extra Charges
$15 per person per night is added to your room rate for the 3rd and 4th adult staying in the same room.
Note: At this hotel, guests 17 and under are considered children. All other guests are considered adults.
Extra rollaway: USD 30.00 per rollaway/per night.
Child rollaway: USD 30.00 per rollaway/per night.
Crib: No charge
Note: not all rooms may be able to accommodate rollaways or cribs. Please contact the hotel directly for more information.
Housekeeping Auto-Gratuity
A daily housekeeping auto-gratuity of $1.99 will be added to your room unless you opt out at the time of your hotel check-in.
Incidentals
A major credit card is required upon check-in and will be authorized for an incidental deposit of up to $100.00 per day. Resort fees and in-room incidentals will be charged against this deposit; any remaining unused funds may be unavailable for up to 5 business days.
Additional Room Requests
Additional room requests such as smoking/non-smoking preference are noted but not guaranteed.
Transient Lodging Tax
Tax is subject to change with or without notice. The Transient Lodging Tax in effect at the time of stay will be charged and collected at check-in.
For the Health, Safety and Comfort of All Our Guests, SAHARA Las Vegas Has Implemented the Following Policies:
We do not permit smoking of any kind in our guest rooms except for in the rooms specifically designated for cigarette smoking only. Smoking rooms are limited and are subject to availability at the time of request. Fines between $250 – $700 will be assessed for smoking in a non-smoking room.
While the State of Nevada has made it legal to purchase marijuana, it is illegal to smoke marijuana in public areas or anywhere on our property – including in our guest rooms – with state fines ranging from $250 – $700.
Due to the limited amount of oversized parking, guests are not permitted to park any oversized vehicle overnight including but not limited to busses, RVs, U-hauls, and trailers.
Scooters/motorized PUVs are not allowed on property for recreational use. We do not provide rentals, but if an accommodation needs to be made for a non-recreational PUV, please see a hotel manager for a special permit.
With the exception of service dogs, pets are not permitted on-property. Service dogs must remain with its guest at all times. Dogs left in a room unattended will be reported to Security and the guest will be asked to check out.