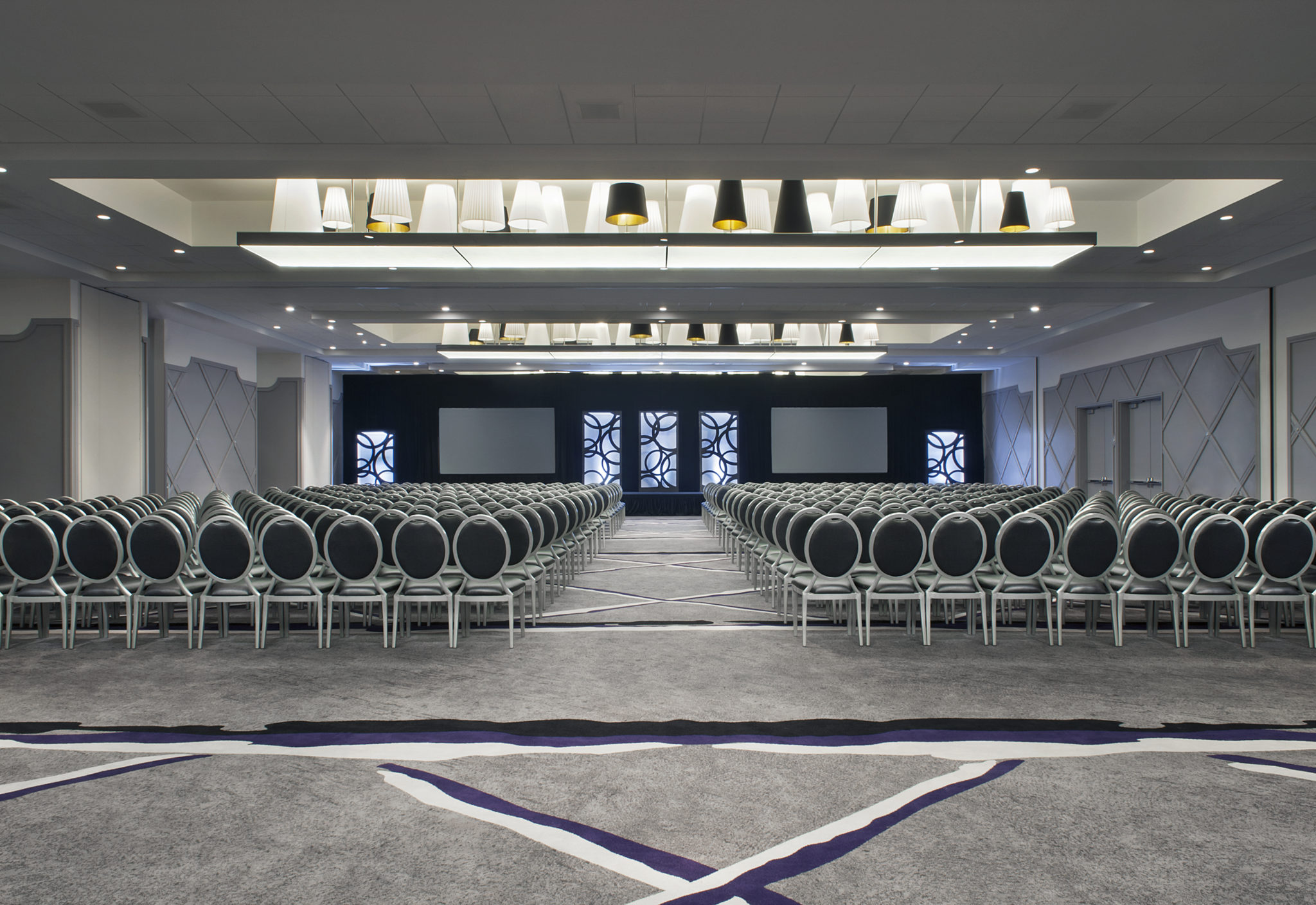 Meetings & Events Spaces
With over 80,000-square-feet of flexible meeting space, SAHARA Las Vegas offers the Strip's most personalized and intimate meetings and events experience.
Outdoor Spaces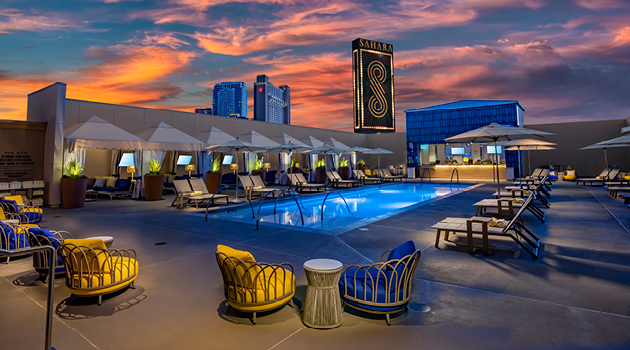 With favorable weather throughout most of the year, hosting your meeting or event outdoors is a suitable alternative for your meeting or event. Outdoor venues offer unique opportunities to present to your guests.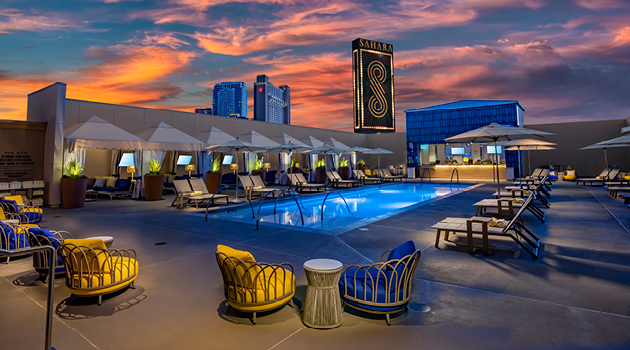 Unique Spaces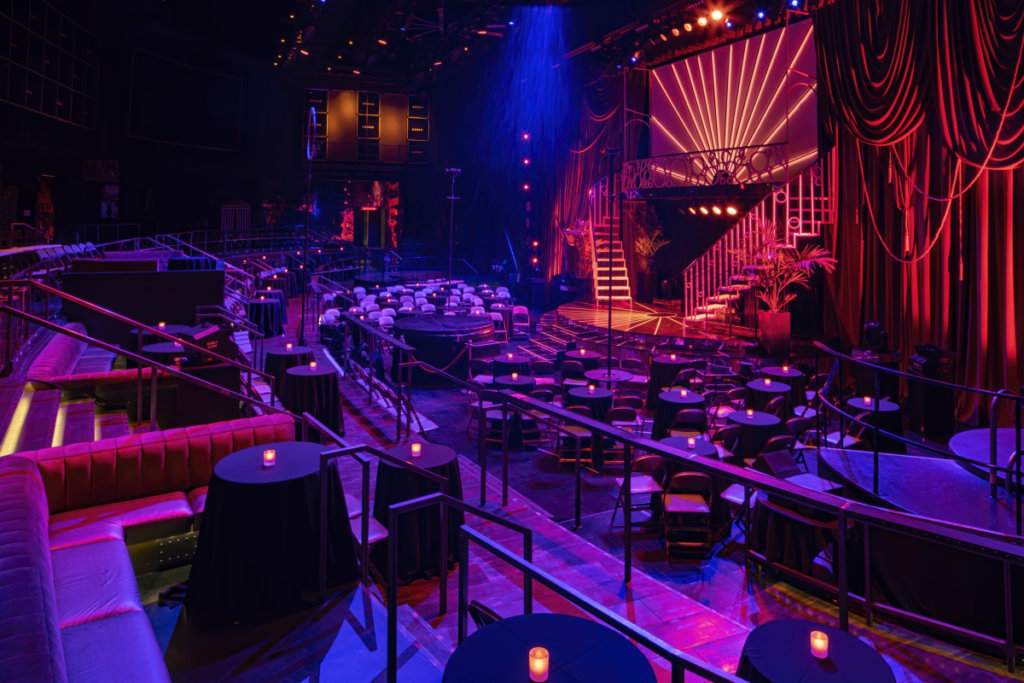 Sometimes the best place to meet isn't in a meeting room. Our unique spaces throughout the property offer endless opportunities to create a one-of-a-kind event, no matter the occasion.