SAHARA Cares

Together We Can All Make A Difference
SAHARA Turns 70 and Dazzles with Fundraising Event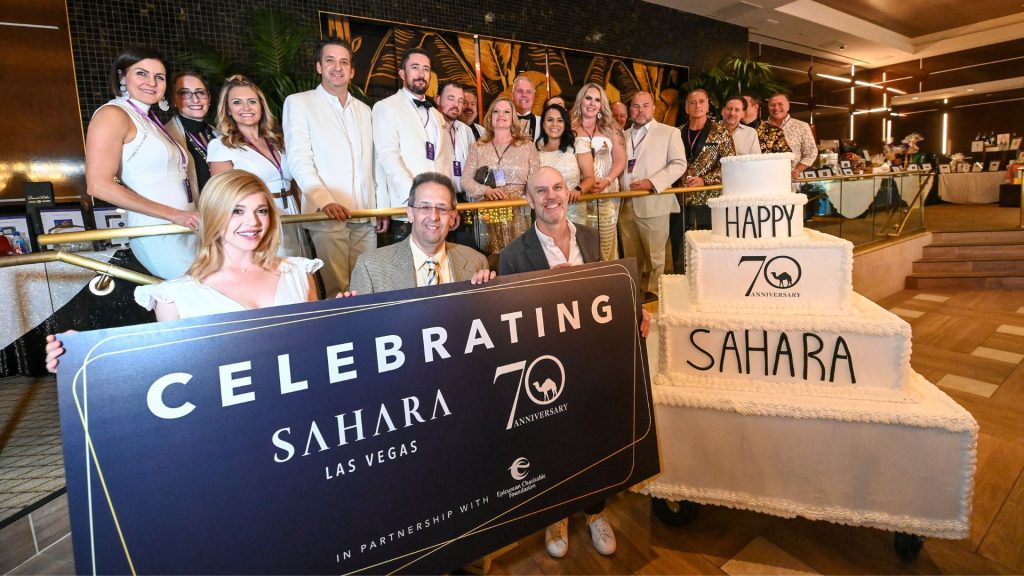 On Friday, Oct. 7, SAHARA Las Vegas continued its ongoing partnership with the Epicurean Charitable Foundation (ECF) by graciously hosting their M.E.N.U.S. fundraising event, along with donating to their scholarship fund. The celebration coincided with SAHARA's 70th Anniversary and featured a cake presentation and champagne toast inside SAHARA's AZILO Ultra Lounge. Alexis Meruelo, chief vision and purpose officer for Meruelo Gaming, SAHARA's parent company, made a surprise $15,000 donation to the ECF, which provides scholarships for students to attend the University of Nevada Las Vegas' hospitality school.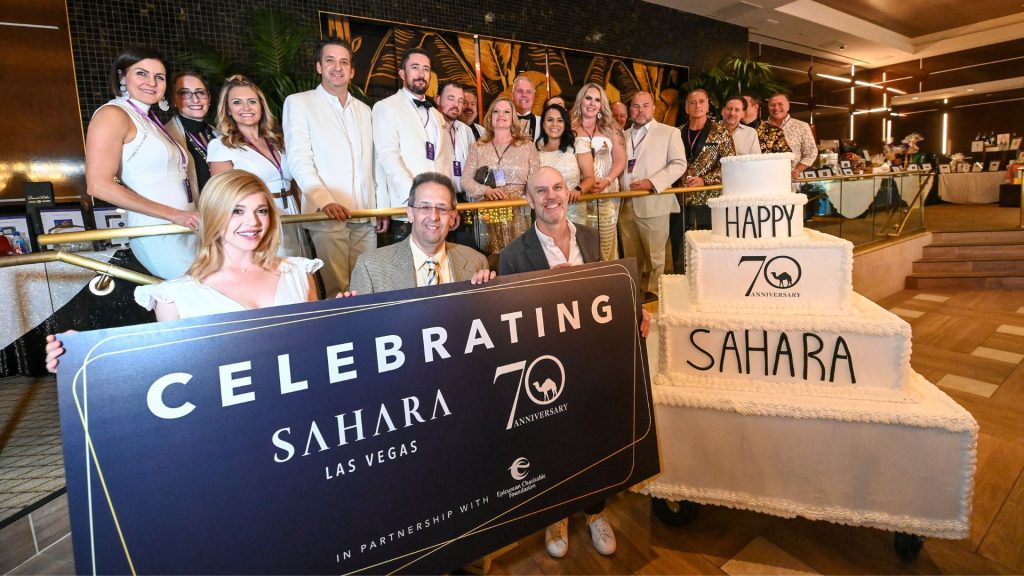 SAHARA Shows Its True Colors During Pride Weekend in Las Vegas with a 3-Day Celebration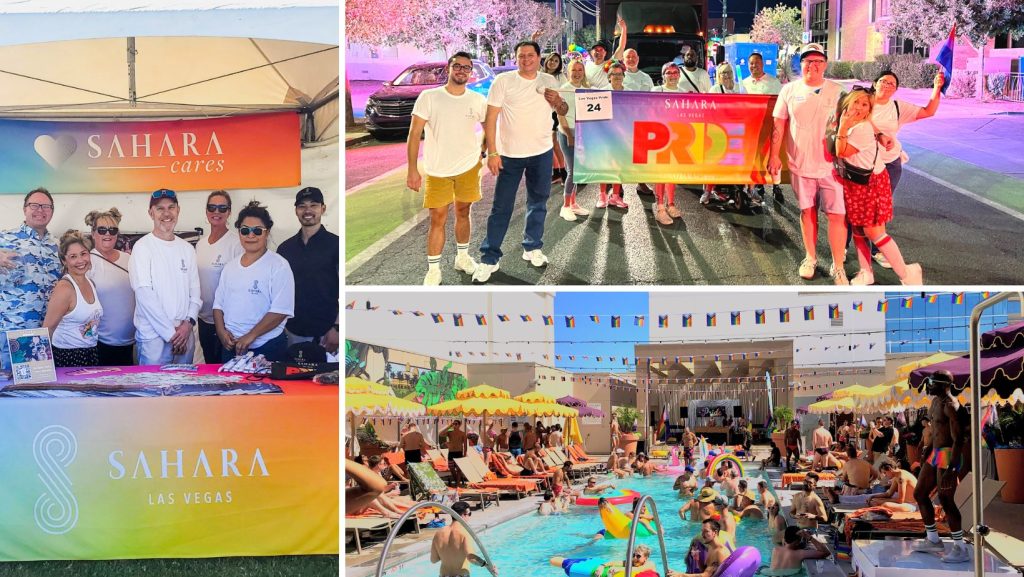 SAHARA Shows Its True Colors During Pride Weekend in Las Vegas with a 3-Day Celebration
SAHARA Las Vegas showed its true colors during Las Vegas Pride weekend, participating in the festivities from Friday, October 7 to Sunday, October 9. On Friday, SAHARA team members participated in the city's Pride Parade, proudly marching through Downtown Las Vegas and giving away SAHARA Pride-themed items, such as t-shirts and fans, to parade watchers. On Saturday, SAHARA Team Members hosted a booth at the Las Vegas Pride Festival in Craig Ranch Regional Park. Members of SAHARA's HR Department and Magic Mike Live cast members were in attendance. The cherry on top to a fantastic Pride weekend was SAHARA hosting the official Pride Pool Party at Retro Pool, where pride partygoers had the time of their lives. SAHARA Las Vegas is a GayTravel Approved hotel and continues to nurture its partnership with Las Vegas Pride.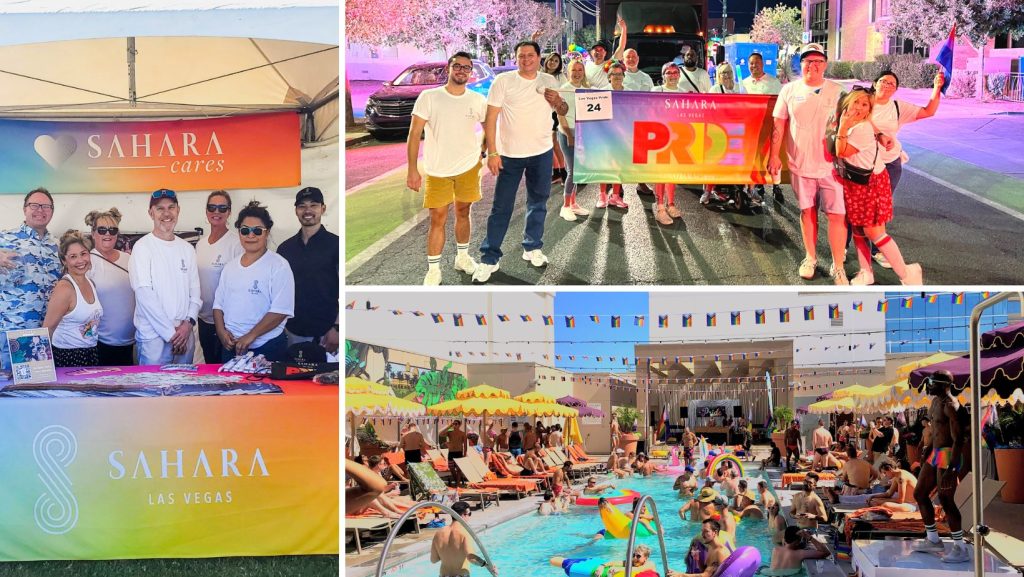 Preparing Grade School Students For Success!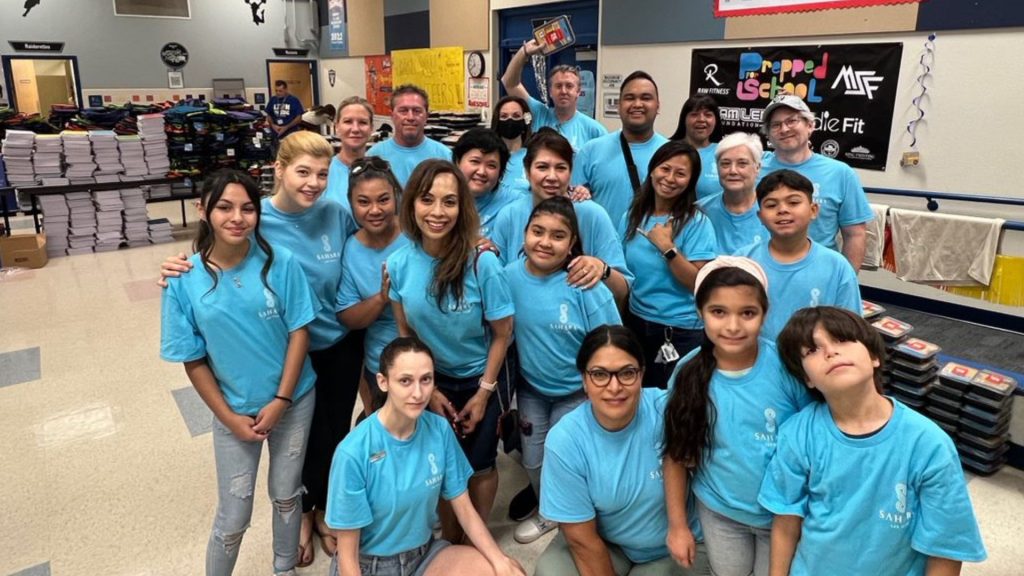 Backpack Filling Event

On July 23, 2022, SAHARA employees volunteered their time to help stuff backpacks with books and school supplies for underprivileged children. The backpacks and school supplies were donated by local organization Foodie Fit, with Robert E. Lake Elementary School hosting the event for three of the schools. This event was done as part of SAHARA Cares initiatives and the backpacks will be distributed to children in need on the first day of school in August.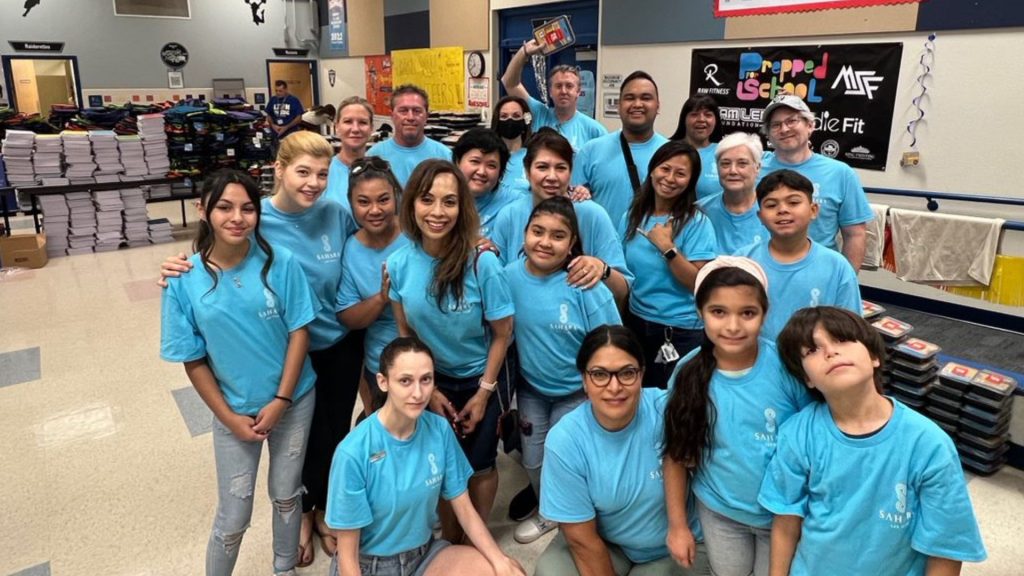 Meruelo Family Scholarship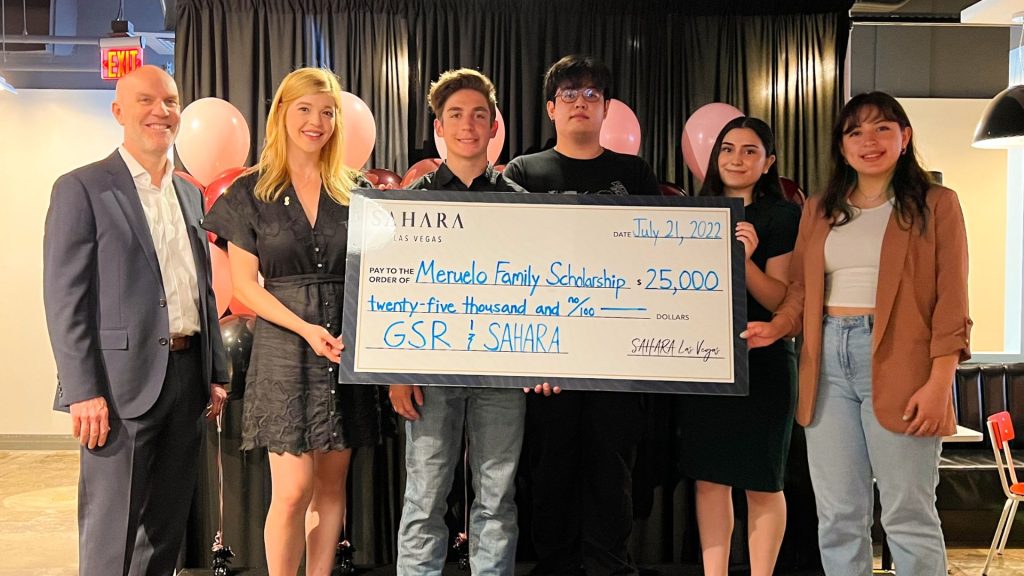 On July 21, 2022, SAHARA Las Vegas hosted the Meruelo Family Scholarship award presentation inside the Team Member Dining Room and honorary luncheon inside Zeffer's Café. A total of $12,500 was awarded to five deserving dependents of SAHARA Las Vegas team members. During the event, all five scholarship winners were presented with jumbo $2,500 checks by chief vision and purpose officer Alexis Meruelo and general manager Paul Hobson. The Meruelo Family's focus on education has fueled both companies' community impact over the years.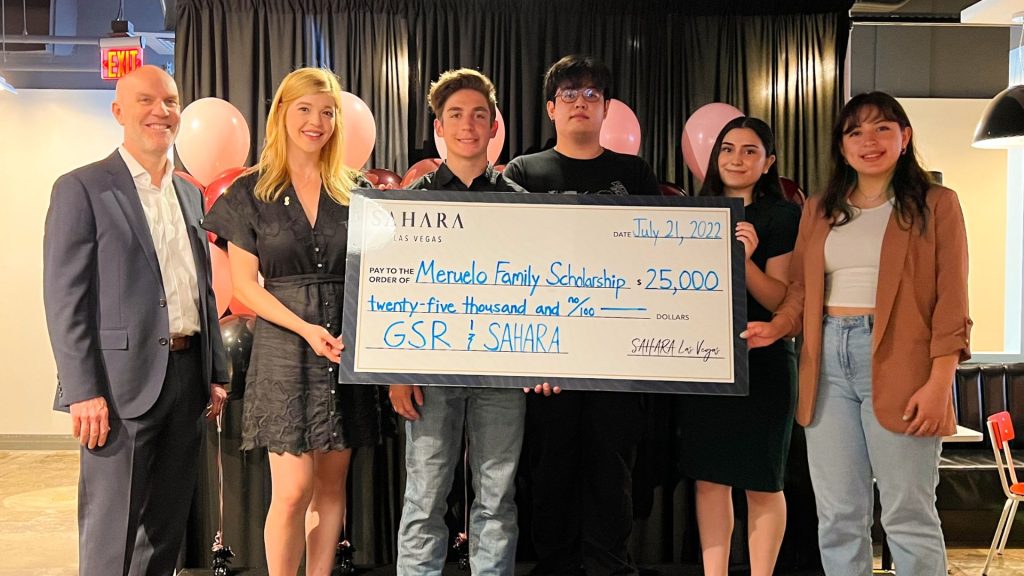 Las Vegas Pride 2022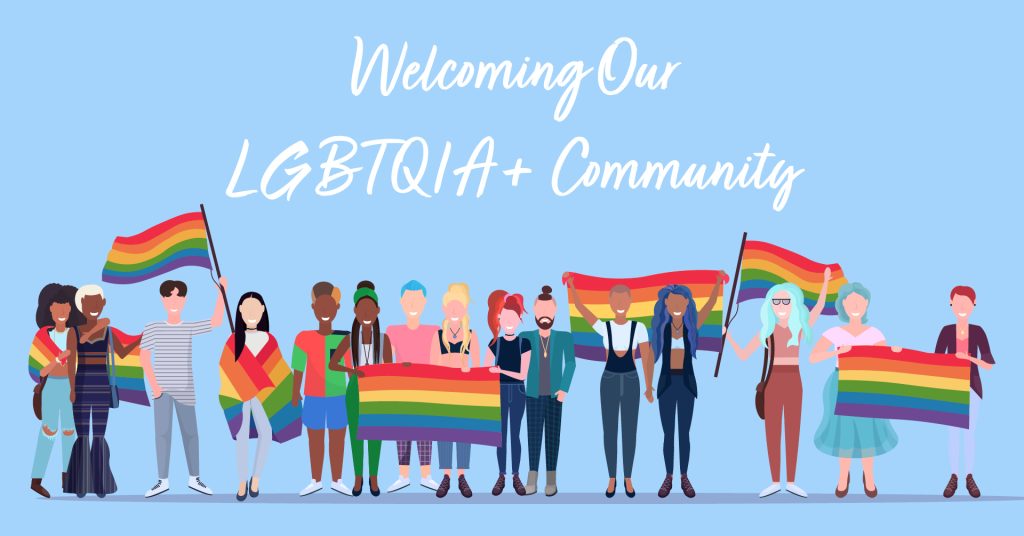 SAHARA Las Vegas Is A Proud Sponsor Of The 2022 Las Vegas Pride Event

Join us in celebrating this resilient, bold, and beautiful community.

Friday, October 7, 2022 – Pride Walk
Saturday, October, 8, 2022 – Pride Festival

To learn more about this amazing organization, the great work they do and to discover how you can get involved, please visit their website.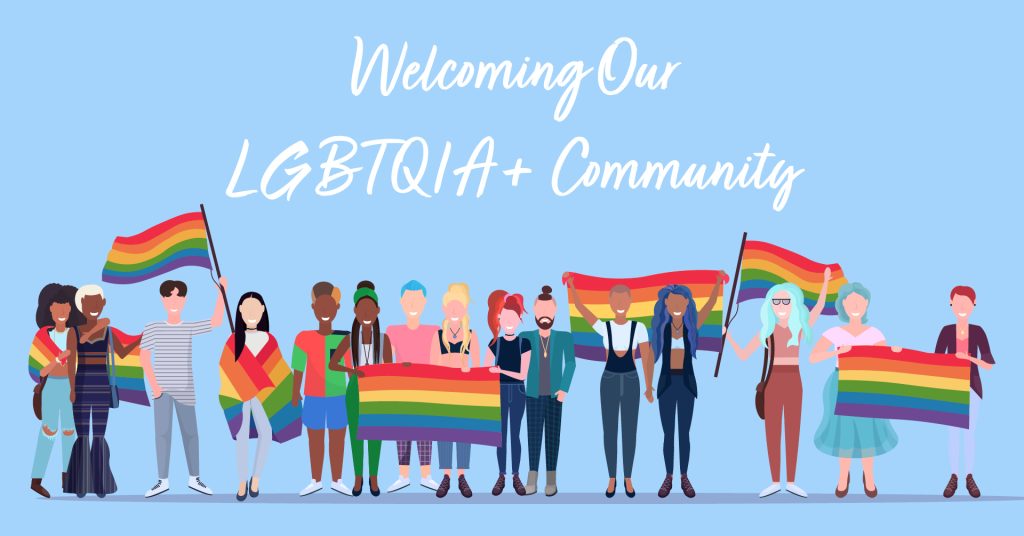 In Support of Creating A Community Without Hunger
In May of 2022 we joined Las Vegas Restaurant Week to enhance Three Square Food Bank's reach. Their mission is to provide meals for families and individuals facing hunger. $6 per menu sold was donated to Three Square to support their efforts. We're so proud to share that we were able to raise over $5,600 through The Noodle Den and Bazaar Meat By José Andrés to help their efforts. If you would like to learn more about this organization or to support them, please visit threesquare.org
Robert E. Lake Elementary School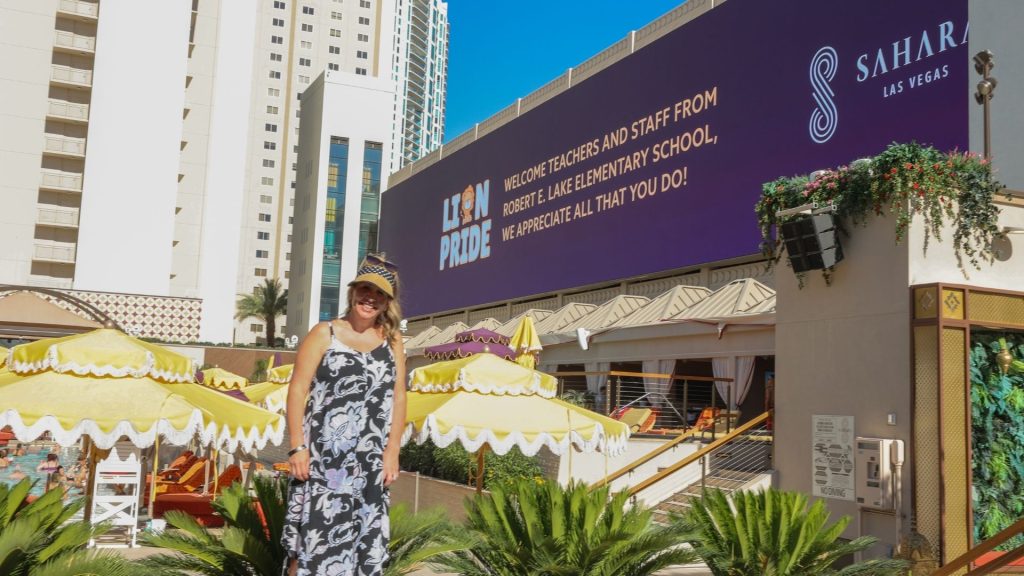 As part of our SAHARA Cares initiatives, we have adopted a local elementary school! Robert E. Lake is a title one school which provides education for disadvantaged, low-achieving, high poverty, and neglected children.
Their mission is to make an impact in the local Las Vegas community by supporting youth education programs and economic mobility for minorities, SAHARA Cares strives to recognize hardworking teachers and their commitment to their students, and it was an honor to host their end-of-year celebration at our AZILO Ultra Pool offering food, beverages and raffle prizes. In the words of the teachers, "it was magical."
We're looking forward to supporting the school with a back-to-school drive, food drives, reading to the students, and much, much more!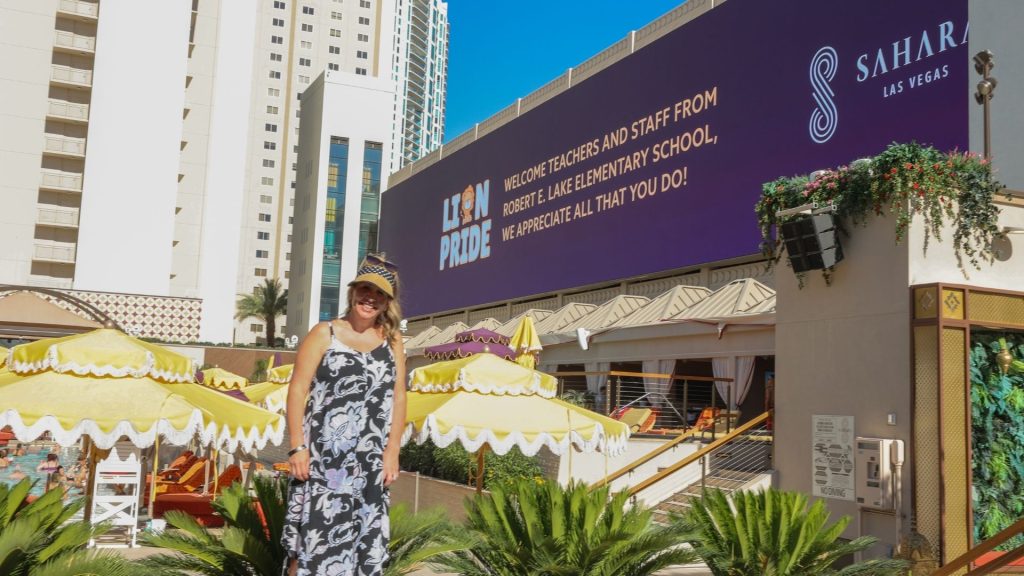 Epicurean Charitable Foundation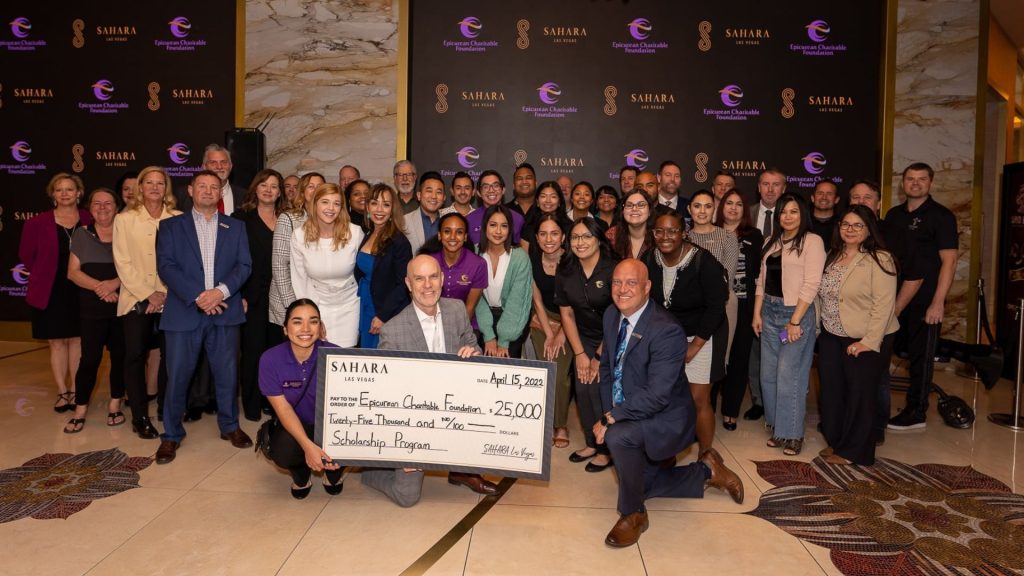 SAHARA Las Vegas is excited to announce our partnership with the Epicurean Charitable Foundation A charitable organization aimed at awarding full-ride scholarships to deserving students pursuing careers in the hospitality industry.