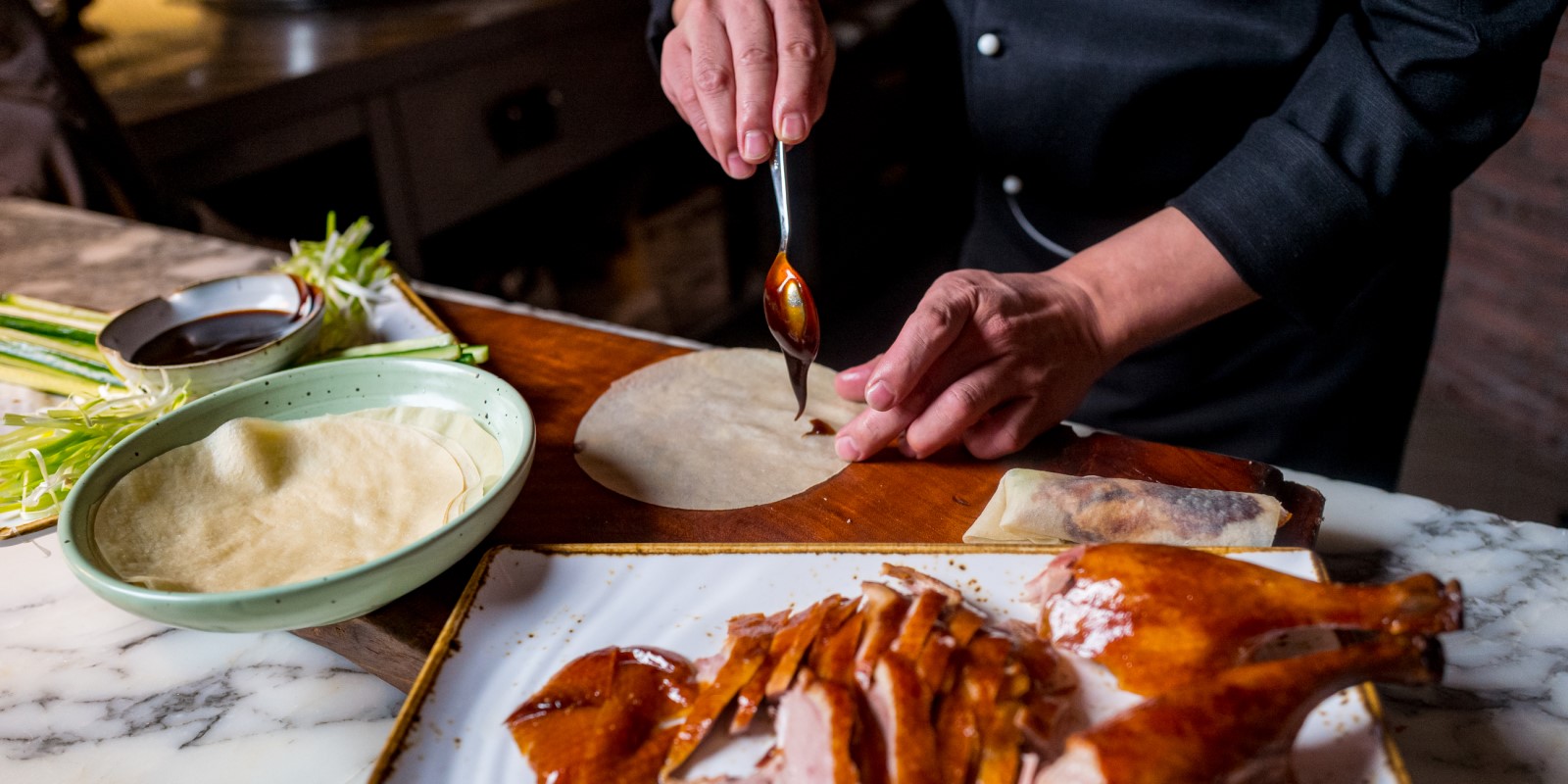 The Noodle Den
Unique & Authentic

Step inside The Noodle Den for an exquisite culinary adventure! We invite you to explore the flavors of Northern China with unique hand-pulled noodles, dumplings and innovative twists on classic Chinese dishes. Watch as master chefs create works of art right before your eyes in our exhibition kitchen. The Noodle Den will transport your senses to a world of exquisite flavor and unforgettable dining! 

A World of Flavor

Discover a world of unbeatable flavors at The Noodle Den, where each dish is meticulously crafted with the freshest ingredients. Our menu is designed to transport you on a culinary journey to Northern China, with delicious offerings that will awaken your senses and soul.

Whether you're in the mood for something spicy, savory or sweet, you'll find something to love at The Noodle Den. We look forward to welcoming you soon!

Gallery