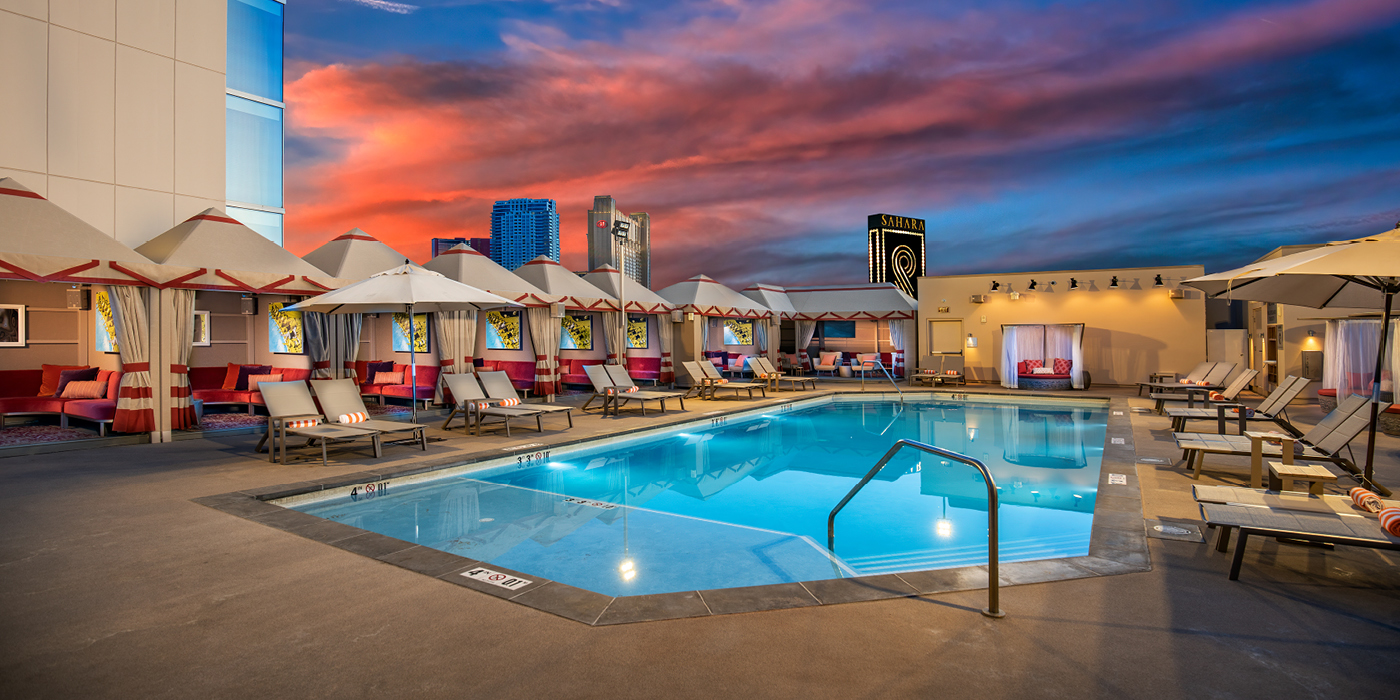 Alexandria Pool
Rooftop Views
You can get your poolside experience all year long at the Alexandria Pool. With its rooftop views offering a scenic panoramic sight of the Las Vegas mountains and Downtown Las Vegas, you'll see a side of Vegas you've never seen before.

Alexandria Pool use is for registered hotel guests only, weather permitting.

Rooftop Pool

Breathtaking Views

Rooftop Bar
Rooftop Pool Views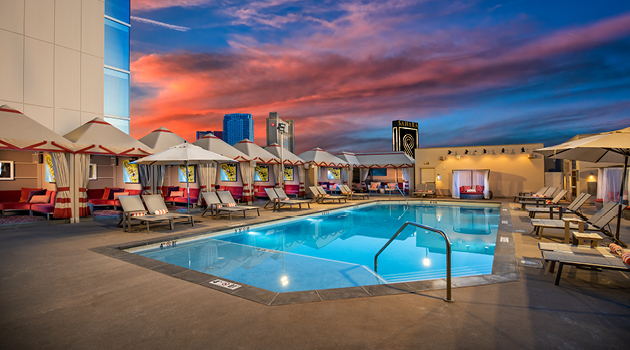 Fun fact: Las Vegas receives sunshine an average of 295 days a year. Our mild winters often include very sunny afternoons. Bathe in the sun or take a dip—the choice is yours at the Alexandria Pool!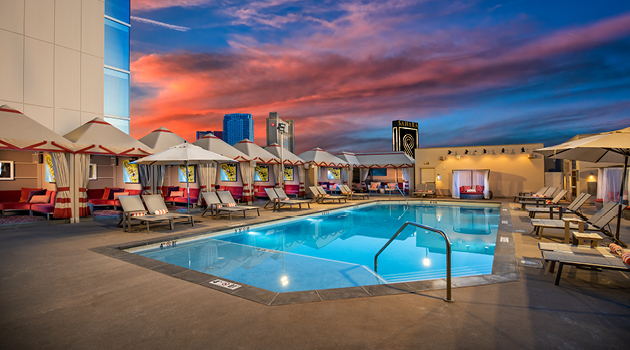 Gallery