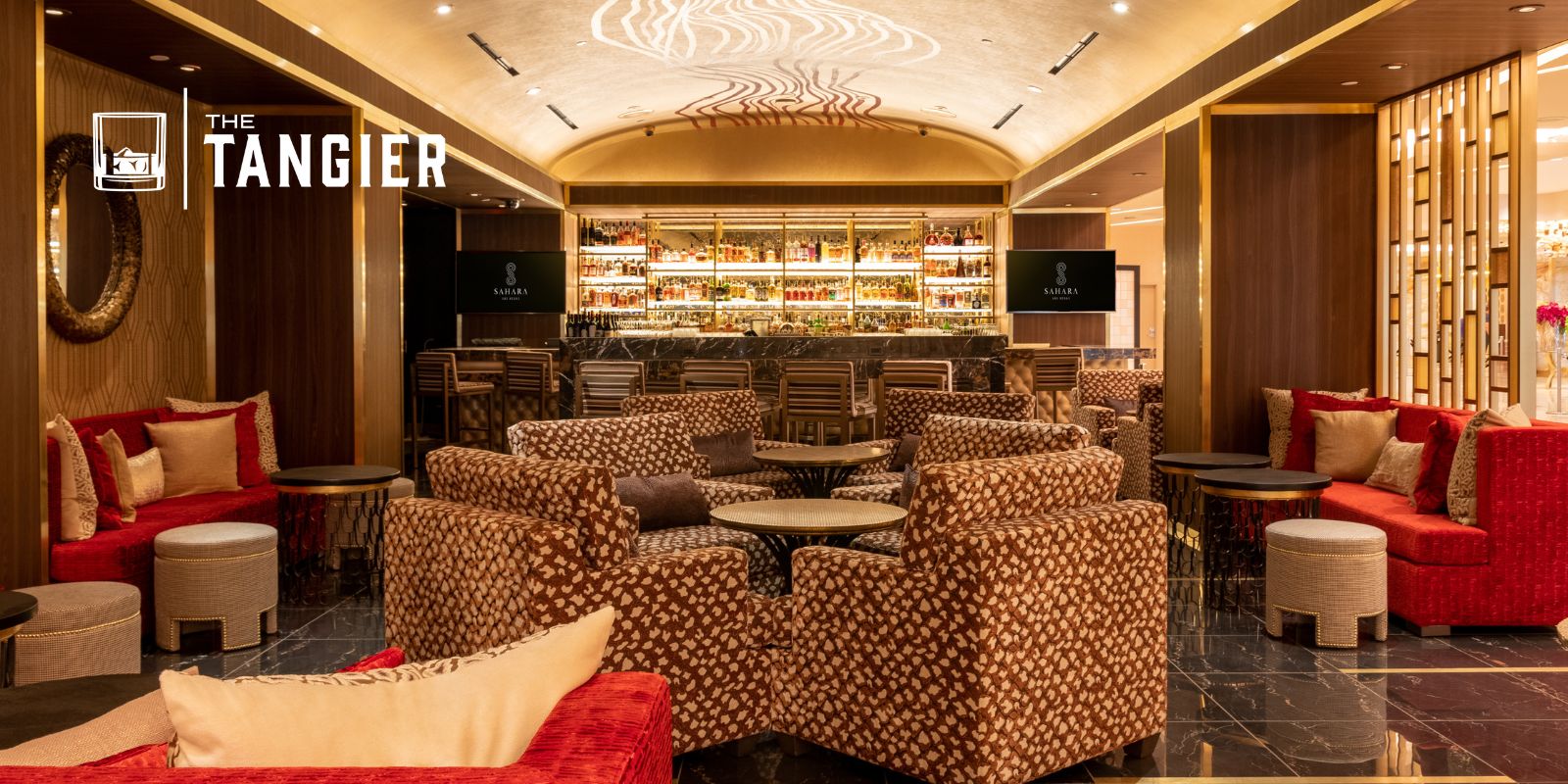 The MORE Bourbon The Better
National Bourbon Day at The Tangier
June 14, 3:00pm – 2:00am

This is your chance to experience our award-winning bourbon collection for 50% off! Savor rare, top-shelf bourbons or indulge in your favorite classics – all at half the price. Our talented Mixologists will be on hand to craft premium bourbon cocktails, allowing you to sample some of the most sought-after spirits in the world.
Don't miss this unbeatable opportunity to raise a glass and celebrate World Bourbon Day with us!
HOURS
3PM – 2AM | Open Daily

Beer Specials | $8
Corona Extra
Modelo Especial