MAGIC MIKE LIVE | Exclusive Pricing
Saturday October 01, 2022 - Thursday December 22, 2022
It's Time To Free Your Magic
Looking for a fun way to spend your holidays in Vegas? Look no further than MAGIC MIKE LIVE. If you're NOT into letting your hair down, laughing out loud and really hot guys, then it's probably not for you.

So, stop looking… and take advantage of this special exclusive 25% offer.
Tickets are available at this special rate throughout December 22, 2022 and is subject to availability.


For Magic Mike Live questions or if you need show ticketing assistance, please call the box office at 702.761.8008.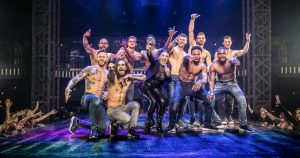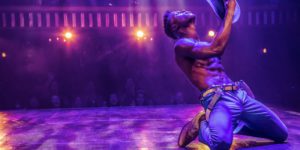 Available now through 12/22/2022. Offer is subject to availability. This offer is limited to qualified individuals and is nontransferable. Tickets are subject to taxes and fees. Tickets may not be resold, refunded or exchanged. This promotion cannot be combined with other offers. Management reserves all rights.