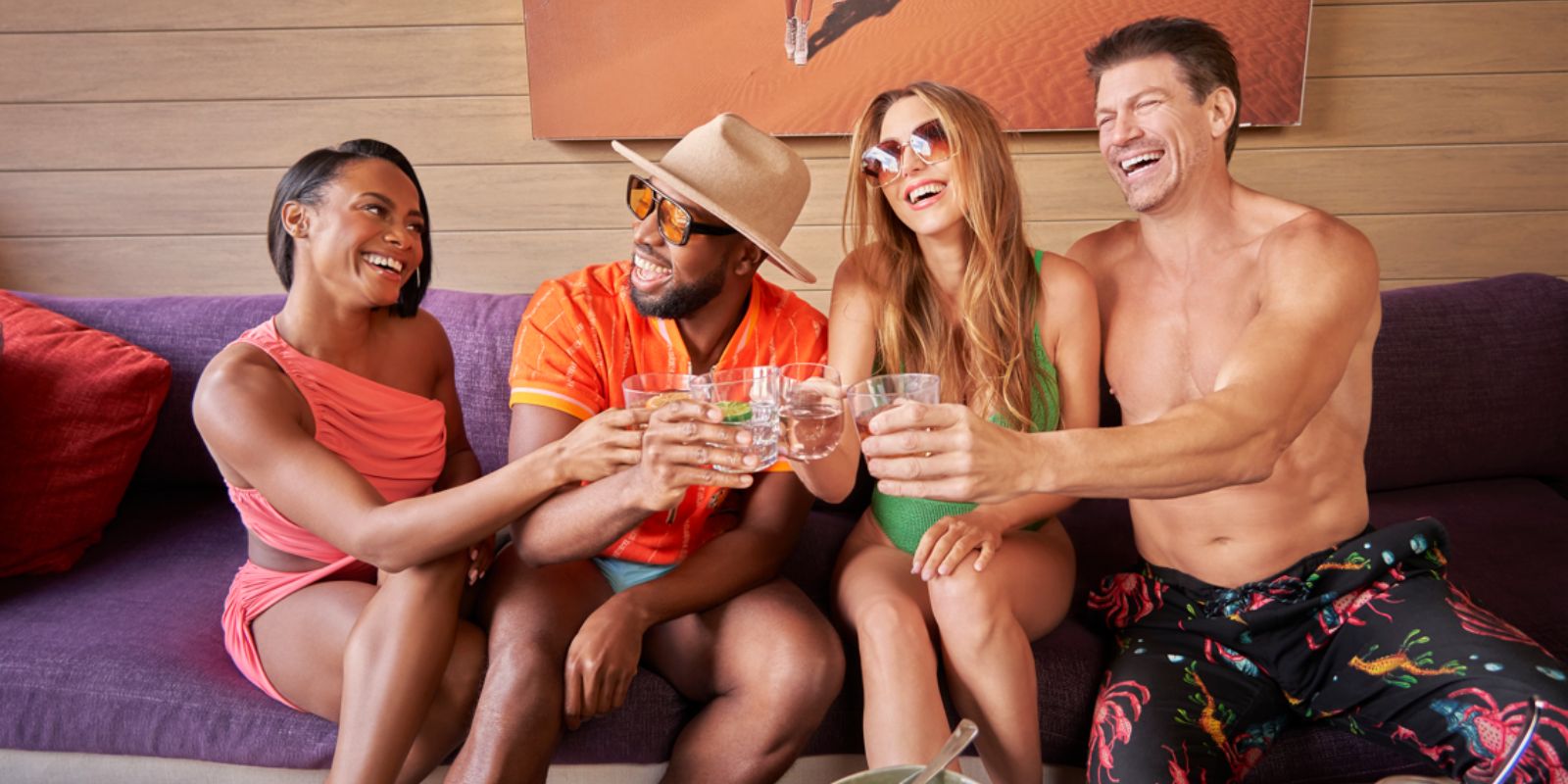 Fourth of July Weekend at SAHARA
Join SAHARA Las Vegas Fourth of July Weekend for non-stop fun!
Enjoy pool parties, live music, DJ sounds & Five Dollar Margarita Mondays!
Make SAHARA Las Vegas your only destination for Fourth of July. See you soon!

---
Live DJs Every Week + Sports & More!
AZILO Ultra Pool Hours | 10AM – 6PM

DJ Stephi K | Fridays | 12PM – 5PM
DJ Sara | Saturdays | 12PM – 5PM
DJ Supa James | Sundays | 12PM – 5PM
DJ Neco | Mondays | 12PM – 5PM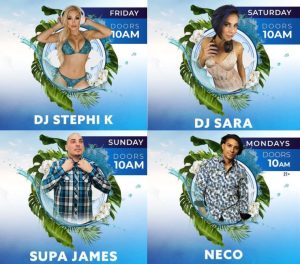 ---
Mala Vida Latin Nights
Kick off your weekend with the hottest Latin night in Vegas! DJs: Shark, Platano, !Amlou, and Beto bring all the flavor to the most seductive after dark party on The Strip at AZILO Ultra Pool.


---
The Official Las Vegas PRIDE Pool Party
Saturday, July 1 | 11AM – 6PM at Retro Pool
Must be 21+ to attend

In partnership with Las Vegas PRIDE, we're opening our doors to an inclusive, off-the-rails soirée that'll have even the most seasoned partiers feeling the energy! Gather your besties, don your most playful swimsuits, and let's make a splash at the only rooftop bash on The Strip worthy of the LGBTQIA+ community. Don't miss out on a day filled with fun, laughter and unapologetic self-expression. Let's make a splash together!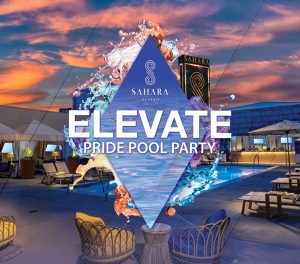 ---
LIVE ENTERTAINMNET AT CASBAR LOUNGE
Wednesday – Sunday | 7PM – 2AM

Get ready for the ultimate elevated lounge experience at CASBAR. Sit back and relax with a cocktail while you enjoy curated music or get up and dance!

DJ PKB | Performing Dates: 6/22, 6/23 & 6/30
DJ Slammin' Sam | Performing Dates: 6/24 & 6/29
DJ Magic | Performing Dates: 6/21 & 6/25
DJ Eric V | Performing Dates: 6/24, 6/25 & 6/28
Mizz V | Performing Dates: 6/23 & 6/30