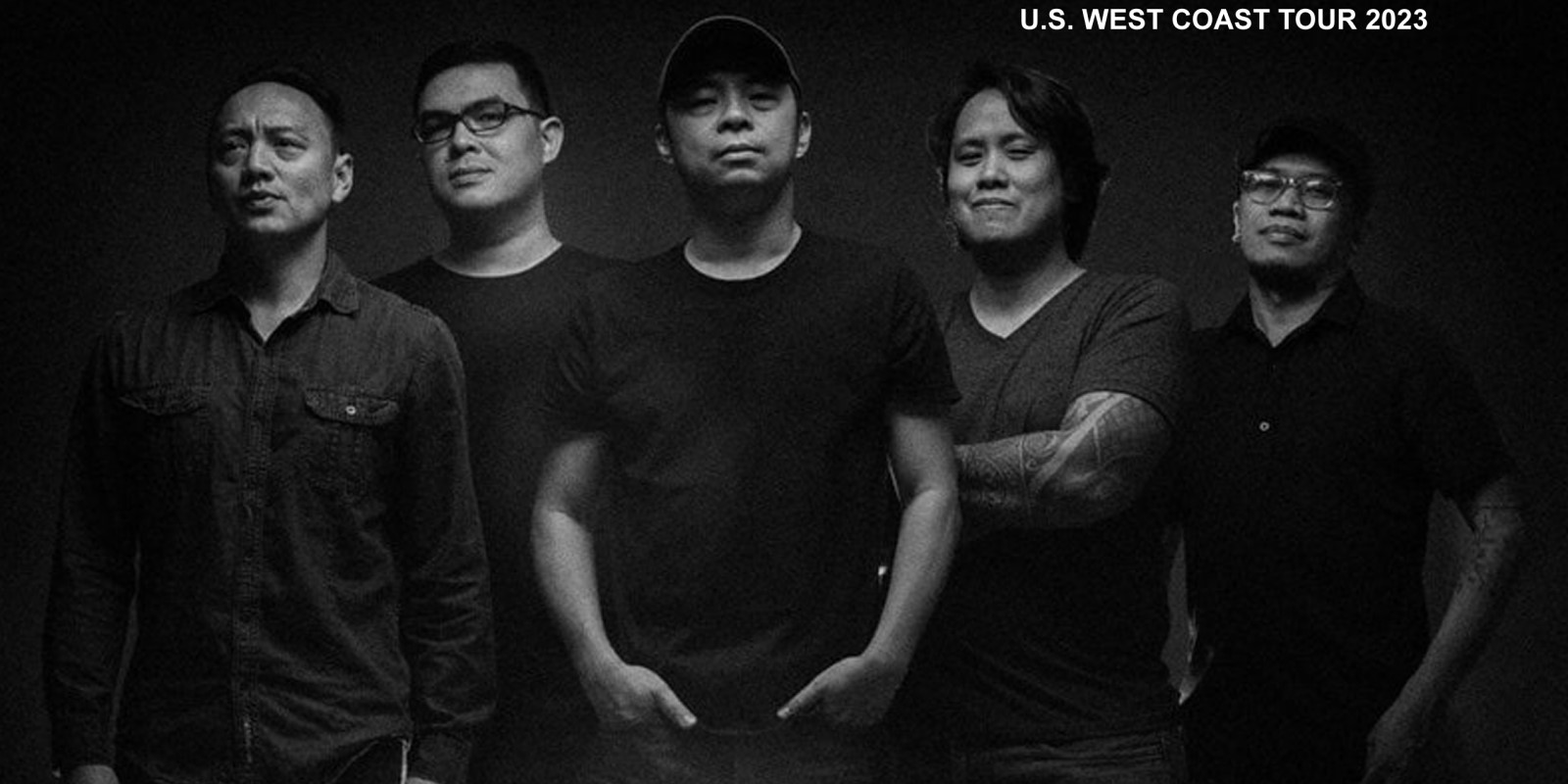 Parokya Ni Edgar
TARA… GAME!!! PAROKYA NA!!!
Catch the Filipino pop-rock sensation, Parokya Ni Edgar, on their U.S. West Coast Tour at the iconic SAHARA Theatre inside SAHARA Las Vegas!


After their record-breaking appearance at Dubai EXPO 2020 last March, the Philippines' finest, Parokya Ni Edgar, is back on an exclusive, 4-city West Coast-only tour of the US.

Parokya Ni Edgar is one of the biggest bands from the Philippines for almost 30 years now. Their albums have yielded them chart-topping hits such as "Buloy", "Halaga", "Picha Pie", "Please Don't Touch My Birdie", "Inuman Na", "Bagsakan" and, of course, "Harana", the video for which won them the 1999 MTV Southeast Asia Viewer's Choice Award. PNE was so honored to be one of only few Filipino artists to win "the Moonman".

Even after having top-selling albums, countless hit singles, hundreds of shows including numerous shows & tours in the US, Canada, Dubai, Singapore and Australia, there is still no sign of stopping them. Despite the pandemic lockdown since mid-2020, they still performed online for their fans…until their sold-out Dubai Expo performance earlier this year. They also released their latest album, "Borbolen" in 2021.

Must be 21+ with a valid, government-issued photo ID. Please note only event tickets purchased directly through SAHARA Las Vegas will be valid. Tickets are non-transferable or available for resale. Lost or stolen tickets will not be replaced.
Opt-in to Receive exclusive Entertainment news & offers from SAHARA Las Vegas. Must be 21+.