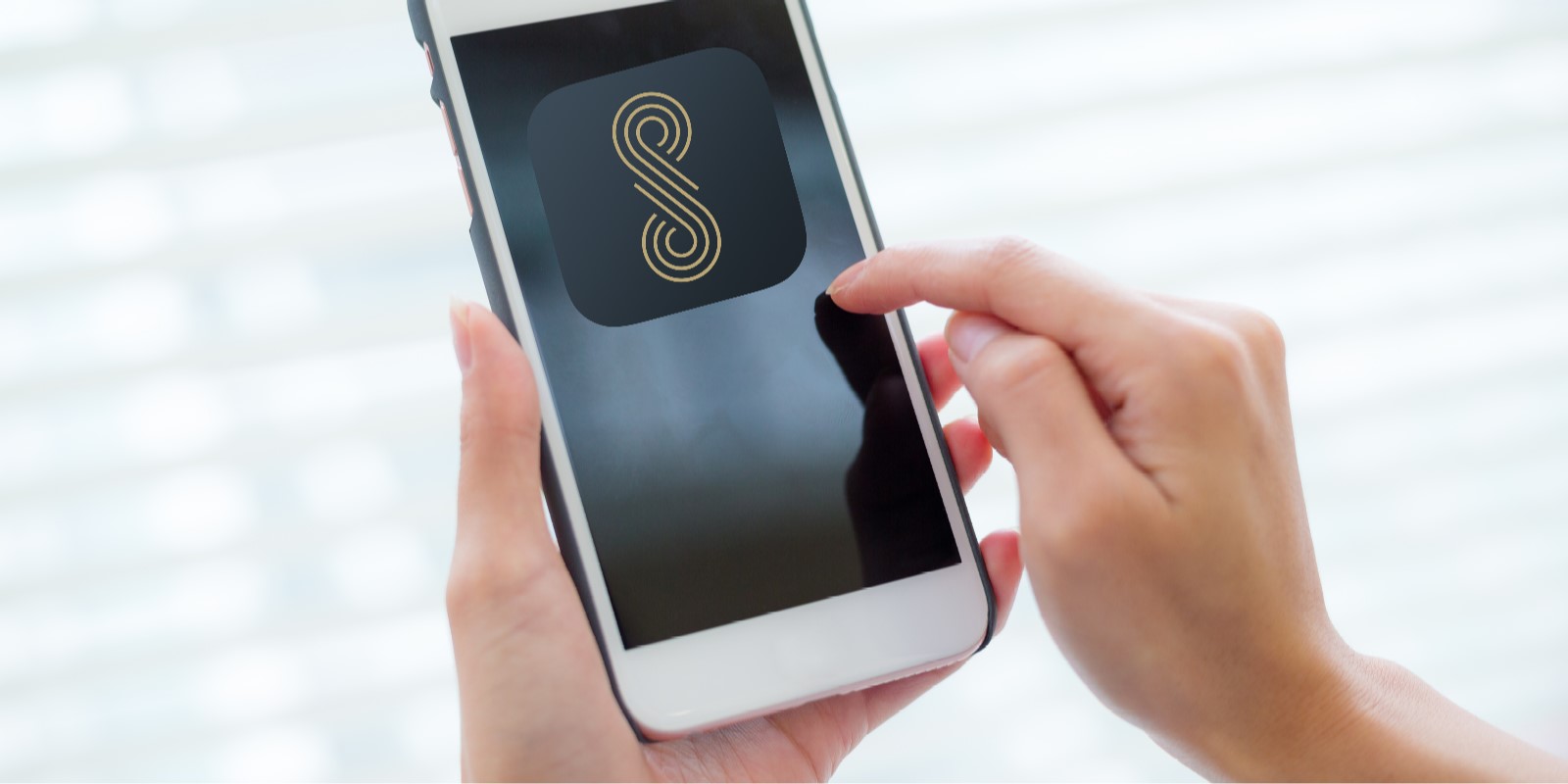 Complete Digital Access To Your Las Vegas Getaway Starts Here
Download the SAHARA Las Vegas Mobile App now.
View Your Upcoming Reservation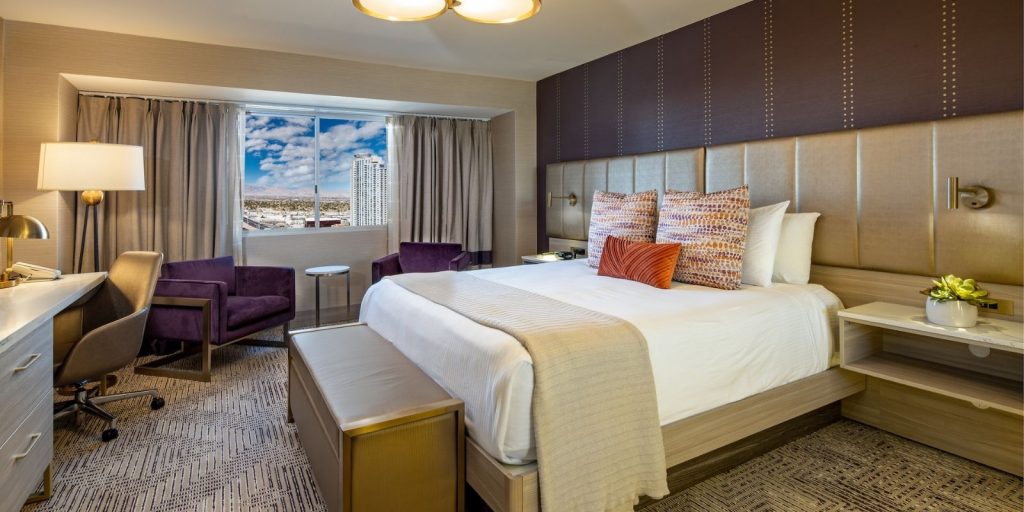 Whether you have one, two or more reservations, easily view all of them in the SAHARA mobile app. Just click on "My Reservation" from the mobile app.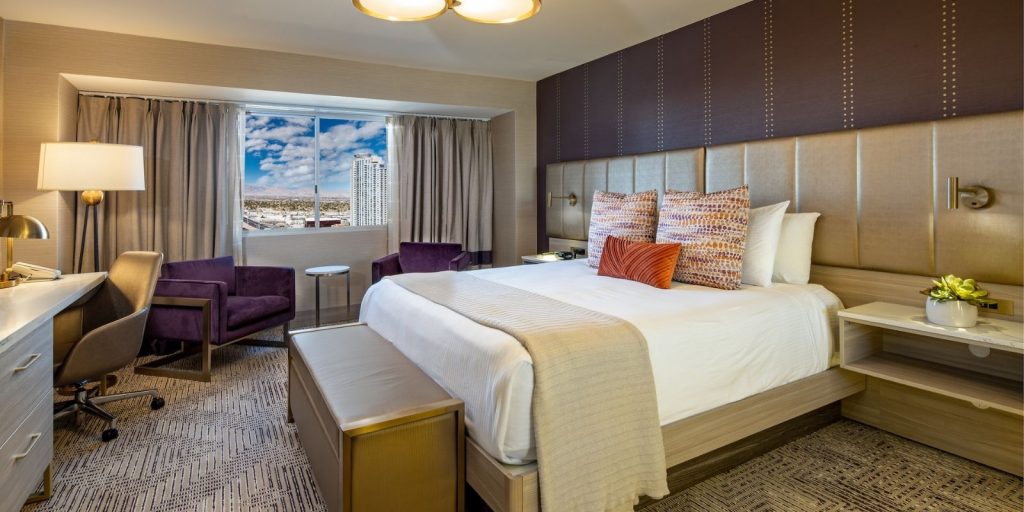 Skip The Line With Mobile Check-In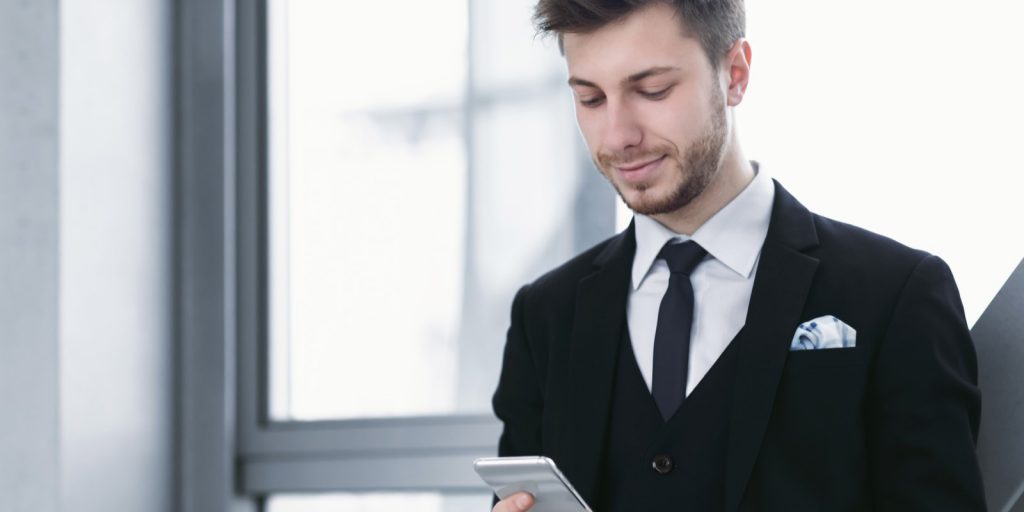 Check-in and out faster! Skip the hotel lobby, the front desk lines, and the wait! Select "My Reservation" from the SAHARA mobile app and click on your reservation to "Request Check-In". You will then automatically be assigned your room (aka your home in Vegas away from home). It's that simple!
Need assistance getting to your room? No worries! As soon as you check in, you will receive an easy-to-use map that will point the way to your room.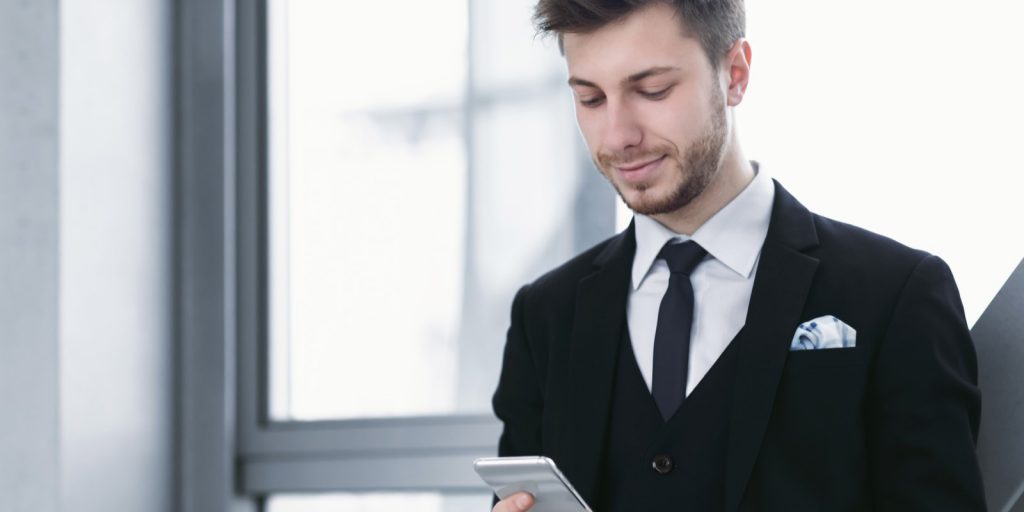 Digital Mobile Key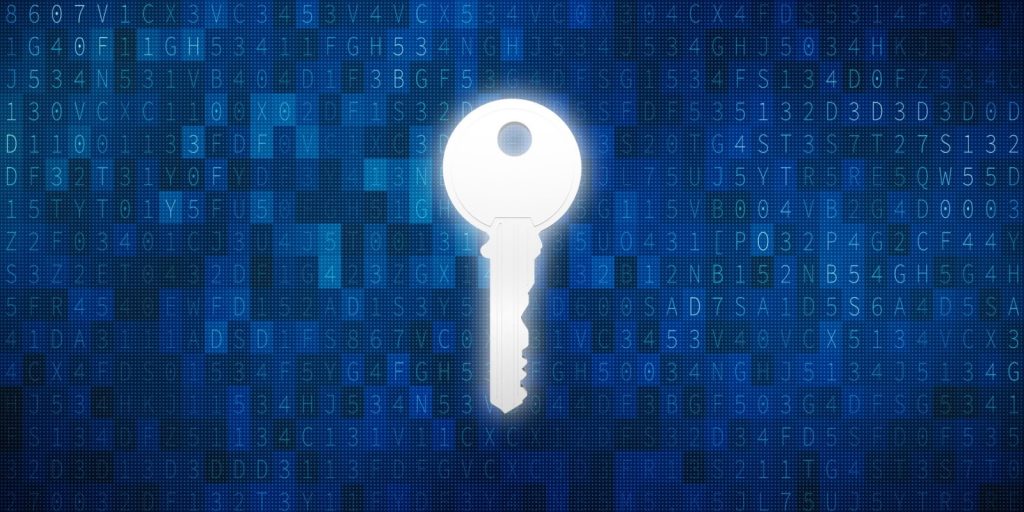 No need to worry about losing your key or leaving it in your room – Digital Key in the SAHARA mobile app lets you unlock your door with your phone! Once you are checked in, your digital key will become available.
Need to share your digital key? Have your travel buddy download the SAHARA mobile app and simply provide them with the name and email address you used to book the reservation in the mobile app on their phone to import the reservation and the digital key manually.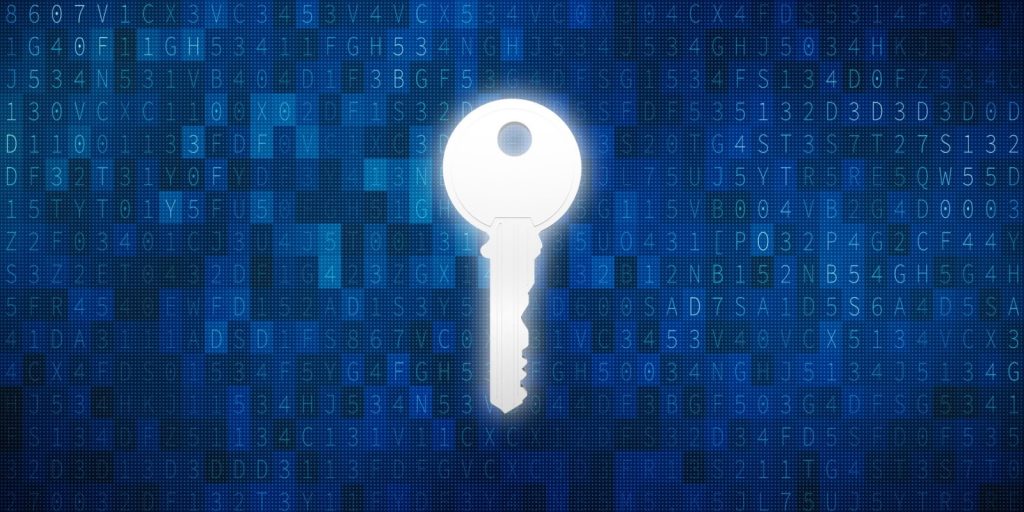 We're At Your Service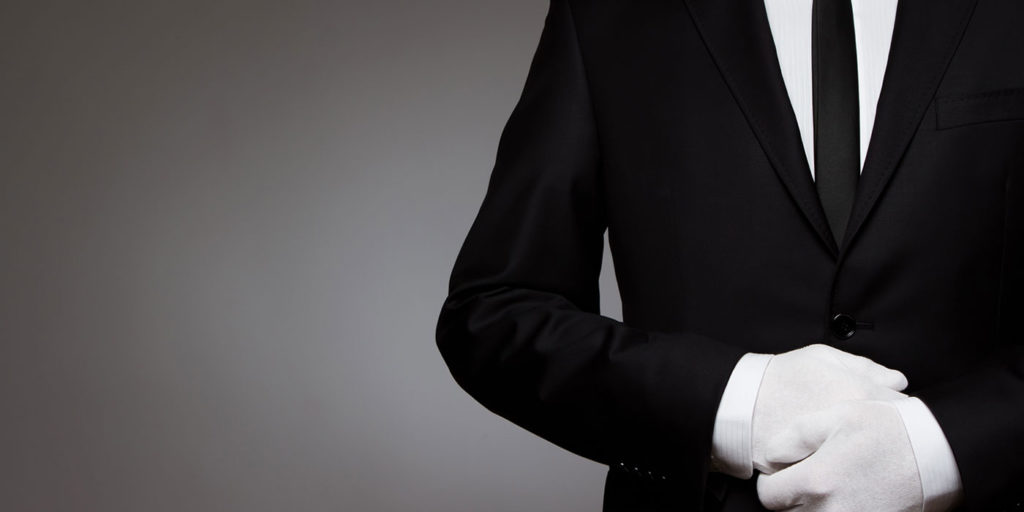 Need extra towels? Forget your toothbrush? Need help with the wi-fi? Easily place requests using the SAHARA mobile app by clicking on "Guest Services" from the mobile app.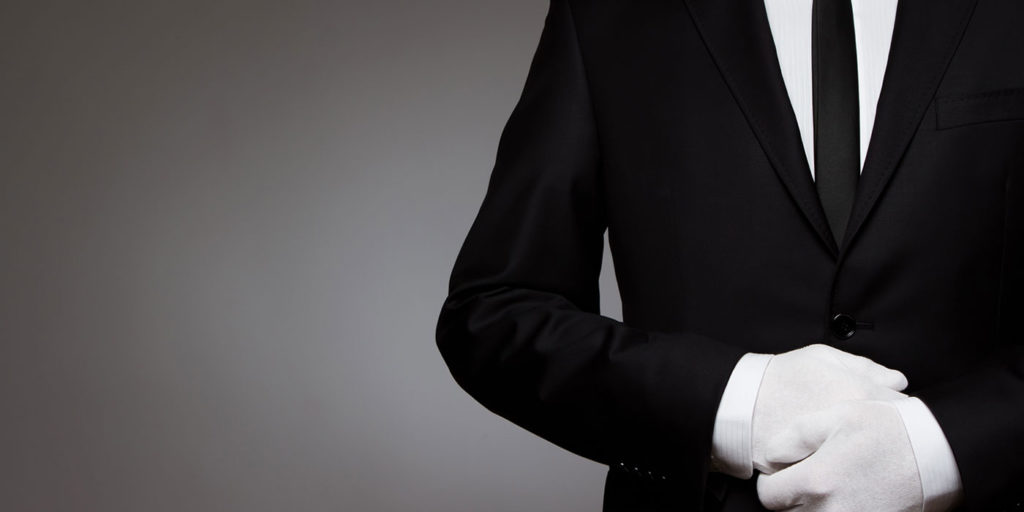 Hungry?
View menus, find out the restaurant hours, or order some delicious eats right from your phone on the SAHARA mobile app for pick-up at our participating restaurants when you click on "Dining & Bar Options".
Need More Information?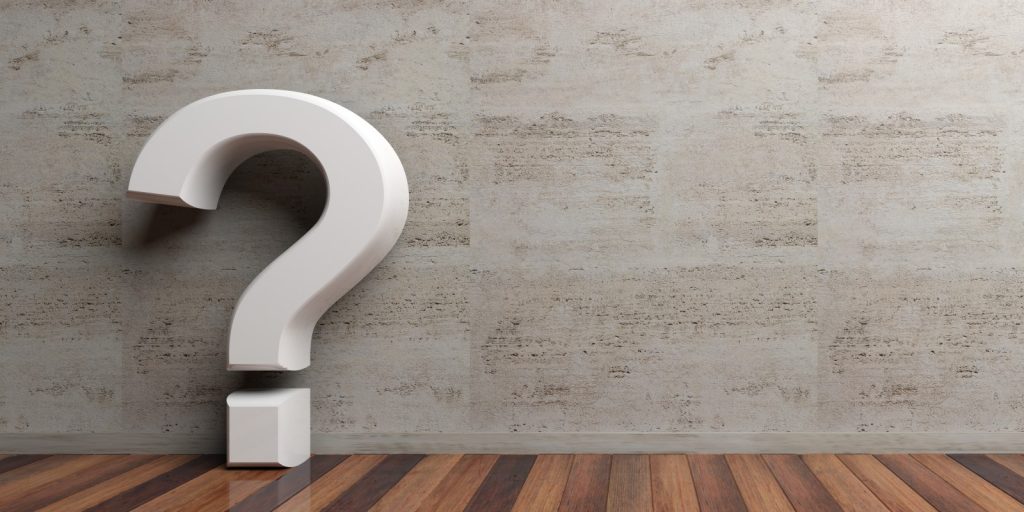 Info is literally in the palm of your hand with the SAHARA mobile app. From transportation to spa hours to the latest casino promotions, or if you need the latest info on our SAHARA Cares health and safety guidelines — you can find it all in the app.
Have more questions? You can easily chat live with our virtual guest assistant to get answers to your questions quickly.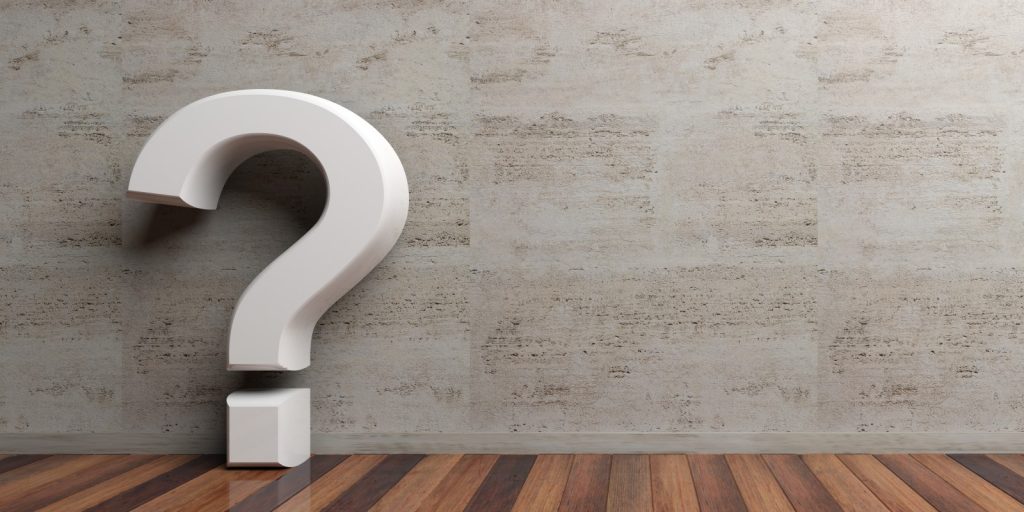 Is It Time To Go?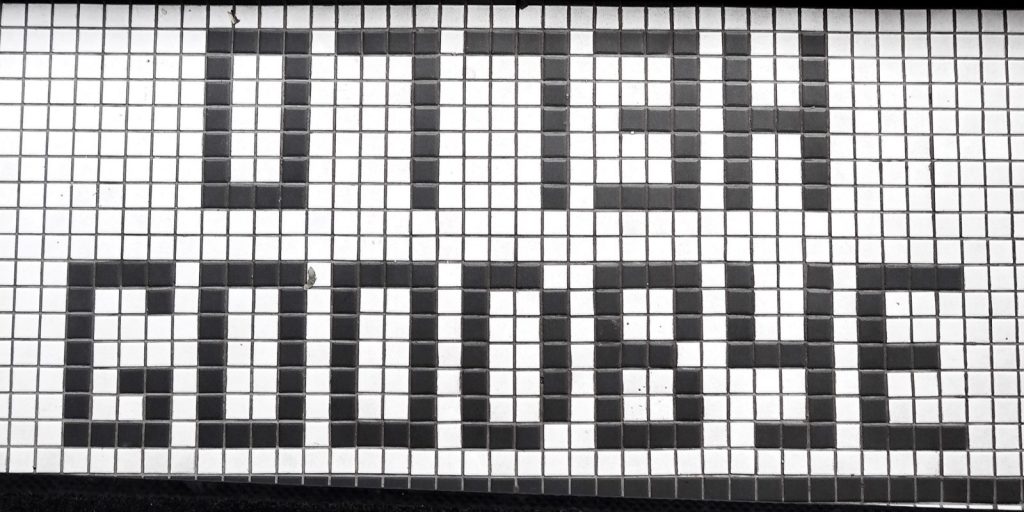 When it's time to say farewell, skip the lines (again!) and easily check out from the SAHARA mobile app.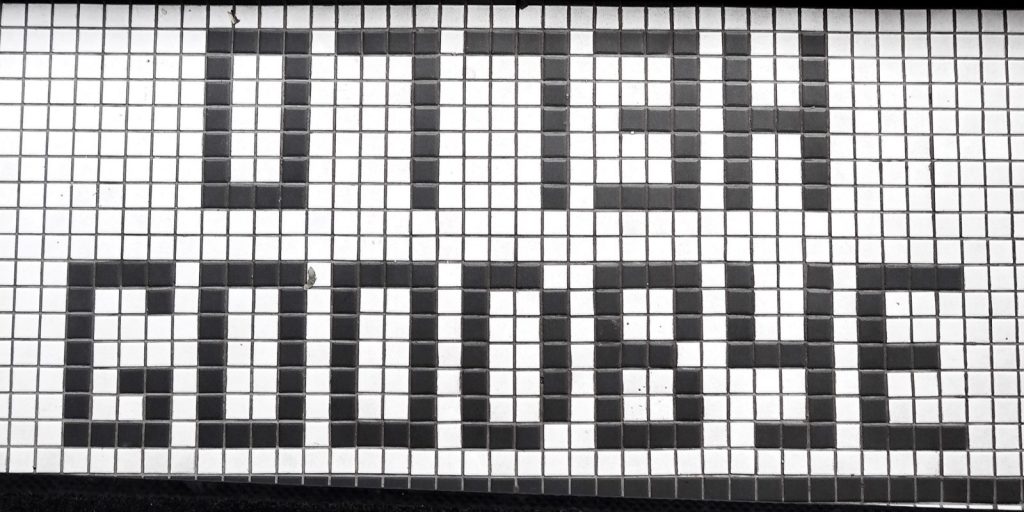 We Miss You Already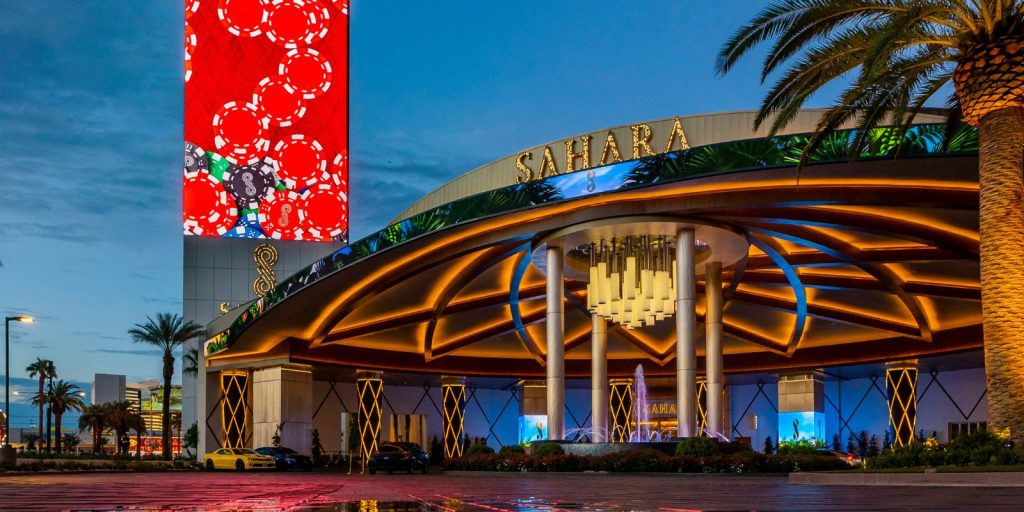 Make sure to use the SAHARA mobile app to book your next stay! We'll have the best deals just for you. See you back soon!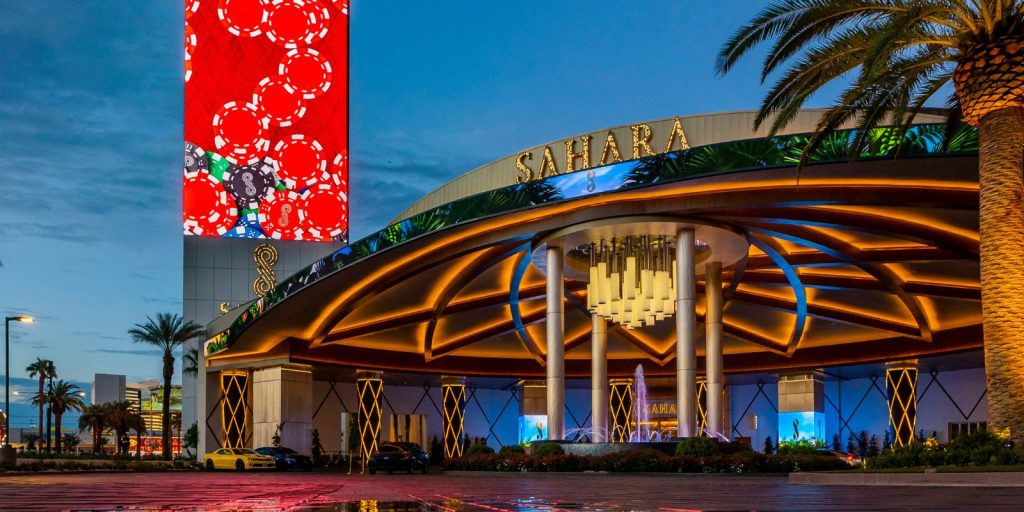 Text & data rates may apply when sending messages to request an item, or when downloading or using our mobile app.
Frequently Asked Questions
Do I need an account to use SAHARA's mobile app?

Is the mobile app secure?

Do I have to buy the mobile app?

Will you need a credit card to use mobile check-in?

What type of cards do you accept?

What forms of identification do you require to check in?

Can I share my digital key with someone?

I need further assistance with the mobile app.