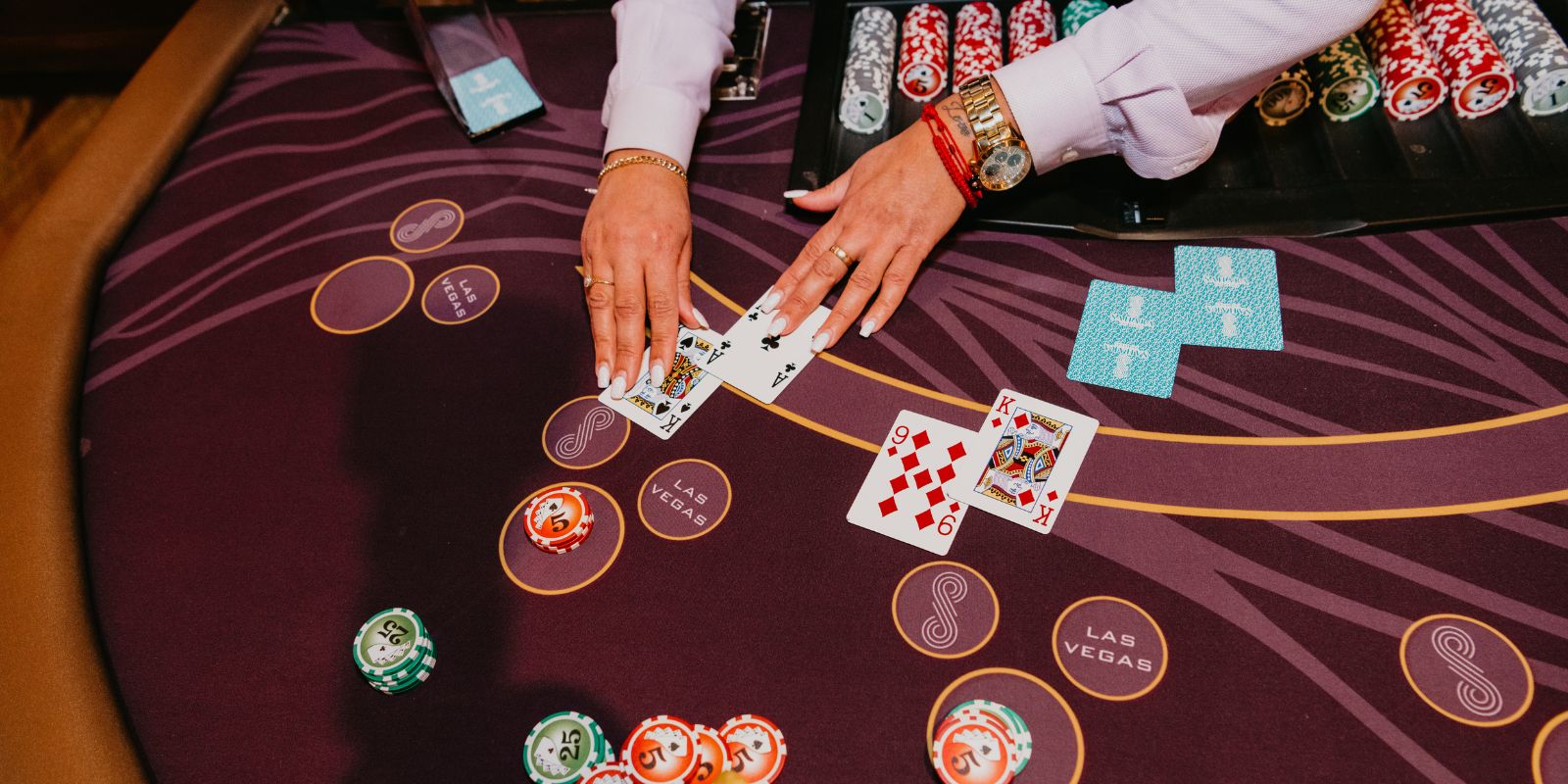 Dealer Training School
Master Class Dealer Training at NO COST To You!
Looking to kickstart an exciting career in Las Vegas' dynamic casino industry? Enroll in our FREE Dealer Training School! Learn the ropes from industry veterans, master the art of dealing, and open up a world of opportunities. No previous experience necessary – just bring your enthusiasm and let us guide you to success. Don't miss this fantastic opportunity – apply now and start dealing your future today!

Get paid while you train – guaranteed Dealer position upon successful completion.

Important Dates
Interviews Will Be Held
Tuesday, May 23 – Saturday, June 3, 2023

Dealer Training Starts
Monday, June 12, 2023

Interested?