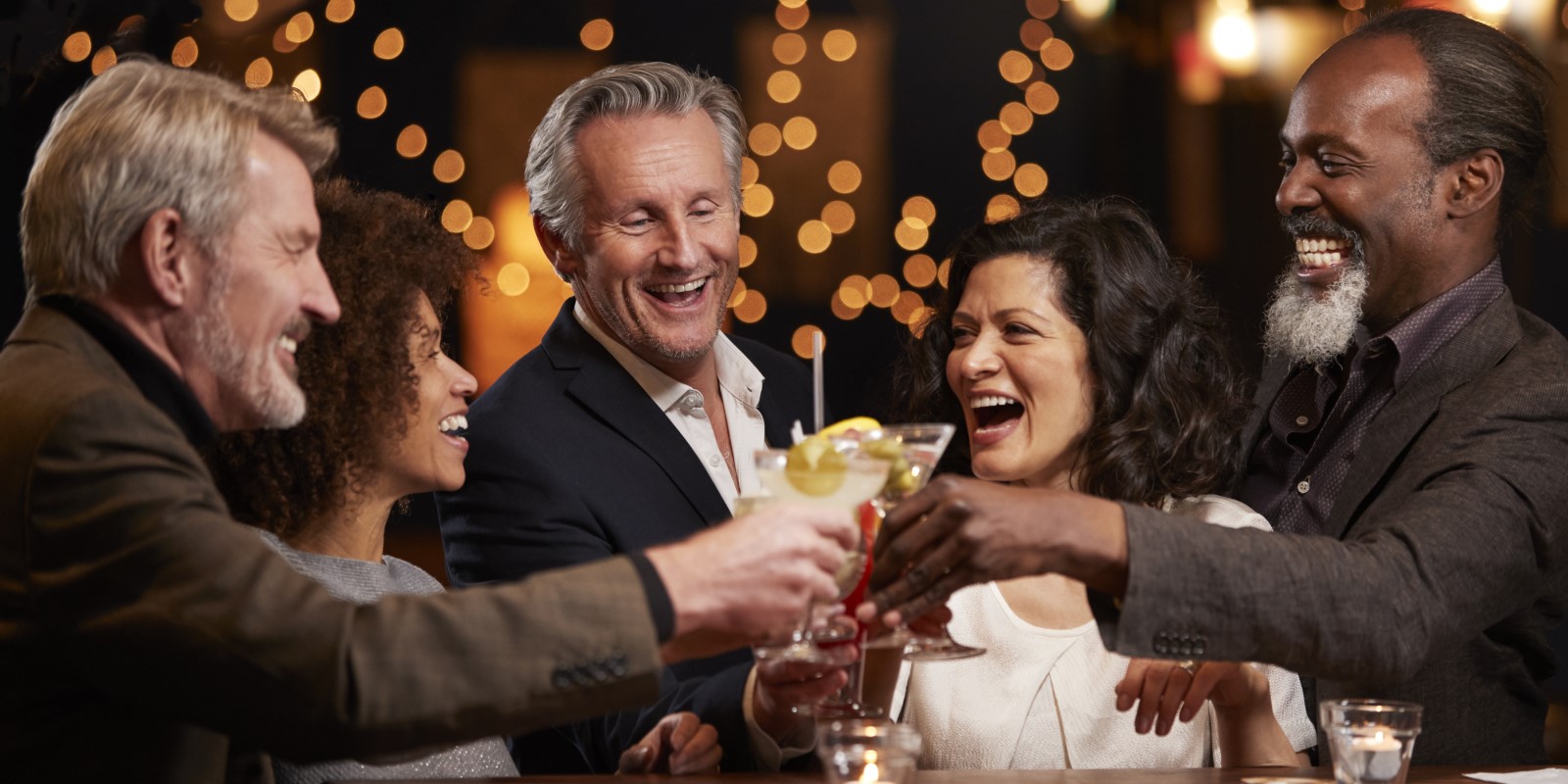 55 years of age or older? Enjoy our Senior Discount with 10% off your next stay! Book today with promo code SENIOR.
Now with a flexible 72-hour cancellation policy. Because we understand, plans can change.
Please show a valid, government-issued photo ID at hotel check-in.
Please note a $42.50 daily resort fee plus 13.38% Clark County tax (tax is subject to change without notice) applies to all rooms and suites booked under this promotion.
Rate subject to availability and blackout dates. This hotel offer is not available to groups or persons attending meetings or conventions. A $42.50 daily resort fee plus applicable tax applies to all rooms and suites. Guests must be at least 21 years of age and have a valid credit card authorized as payment of $100 per night for incidentals at check-in. Resort fees and in-room incidentals will be charged against this deposit; any remaining unused funds may be unavailable for up to five business days. Management reserves the right to cancel or change the promotion at its discretion without prior notice. SAHARA Las Vegas reserves all rights.