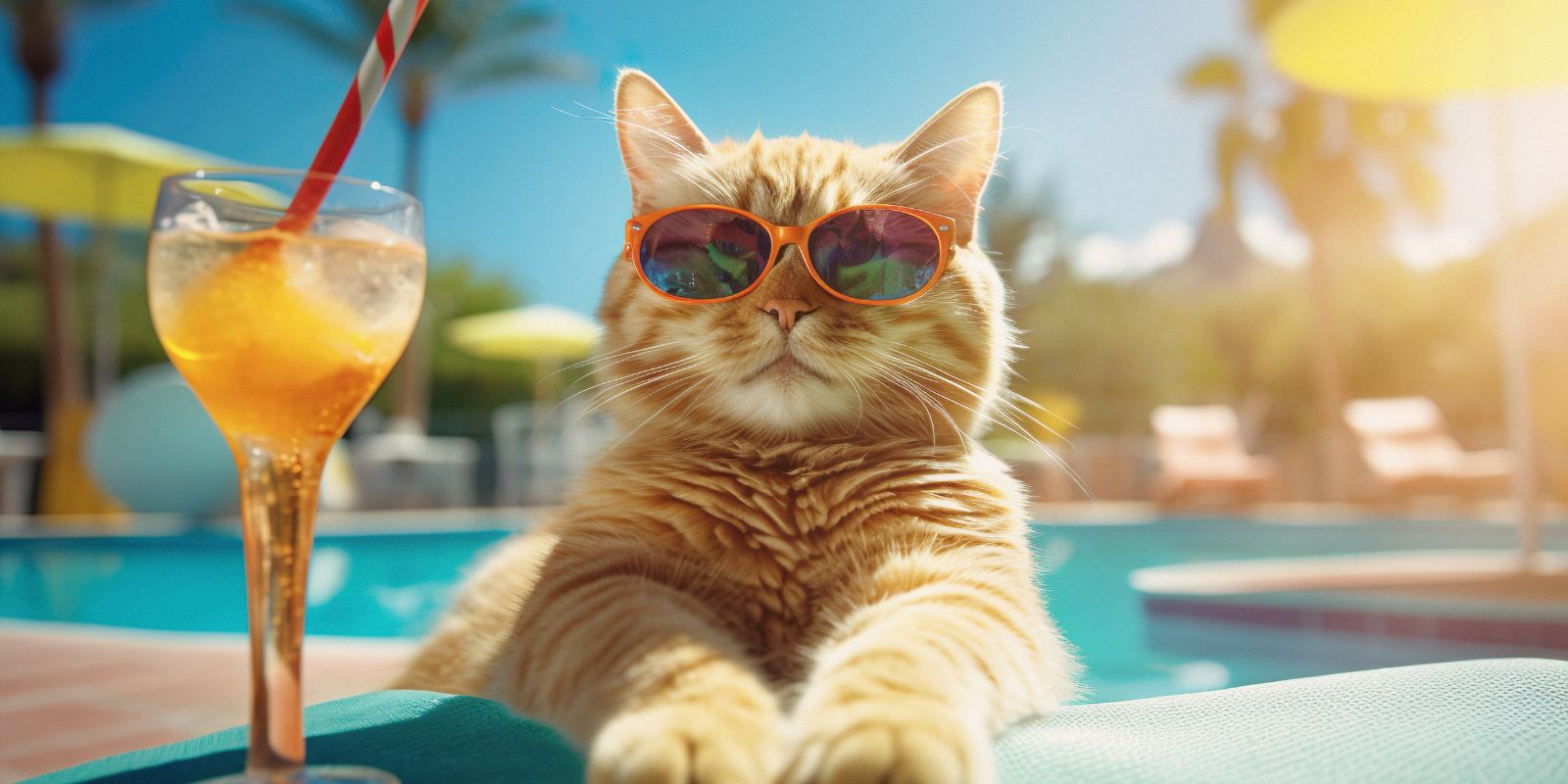 Top 5 Las Vegas Pool Tips
Your Ultimate Guide to Pool Bliss!
Visiting Las Vegas soon? One of the best ways to beat the brutal summertime heat is by jumping into a refreshing pool. But with the dizzying array of entertainment choices and soaring temperatures, navigating the pool scene can be a daunting task for newcomers. That's why we've put together these pool-savvy tips to ensure you have an unforgettable and safe experience. Read on for our expert advice!

Stay Safe + Cool at the Pool

1. Remember Your Sunscreen
You've heard it so many times. "Wear sunscreen." "Protect your skin." While it's easy to tune out this advice, we can't stress it enough—the Las Vegas sun is unforgiving. Even if you're sticking to the shade, you should still apply sunscreen liberally and often. Choose a broad-spectrum SPF that will protect against both UVA and UVB rays and apply at least every two hours. Make sure to cover your entire body, including your hands and tops of your feet, which people often forget!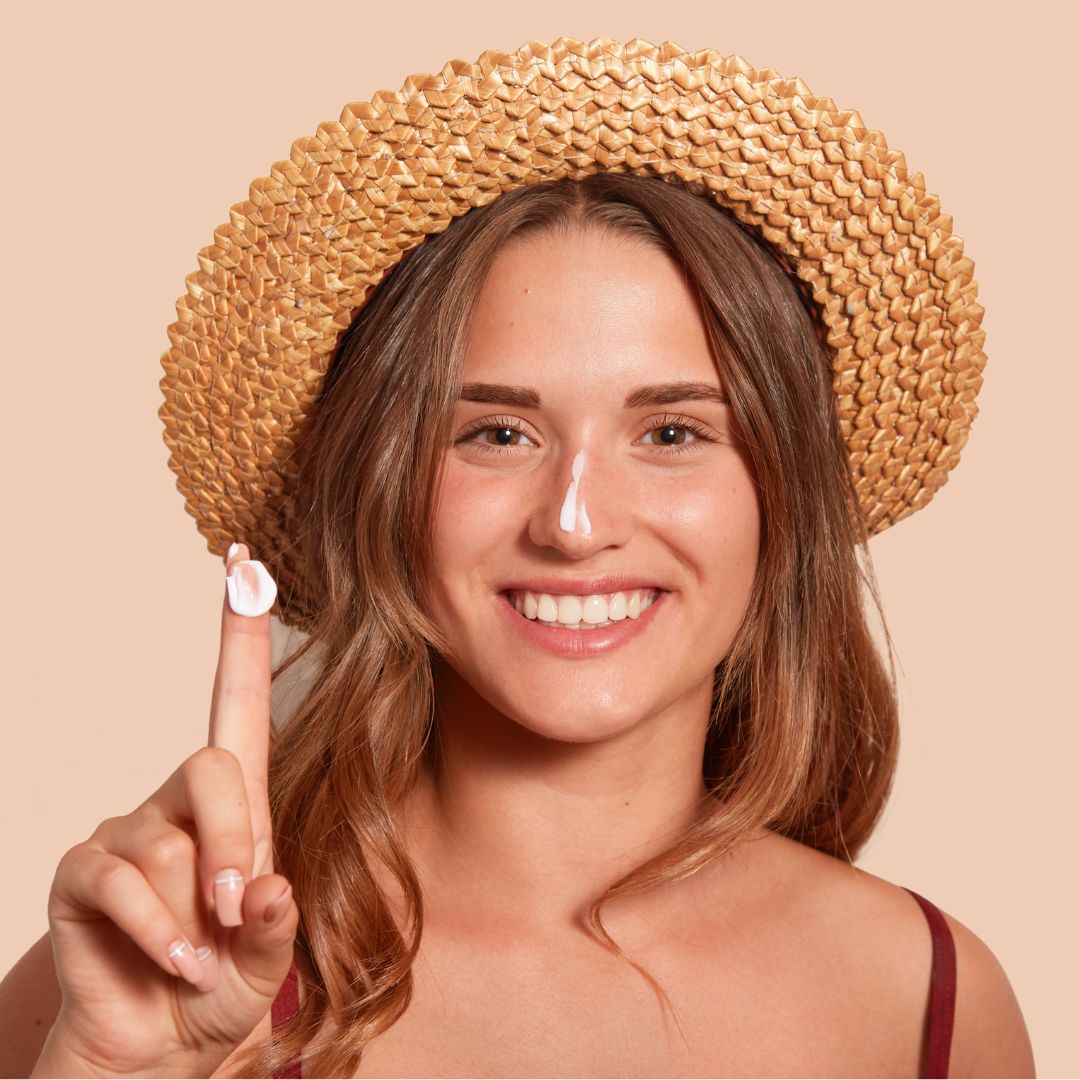 2. Rent a Cabana
Tans can look fabulous, but sunburns can ruin your entire vacation. Take your pool day to the next level by renting a cabana. Perfect for groups, these luxurious hideaways provide shade, privacy, and a VIP experience! The protection of a cabana will also keep your skin looking its best for the duration of your trip.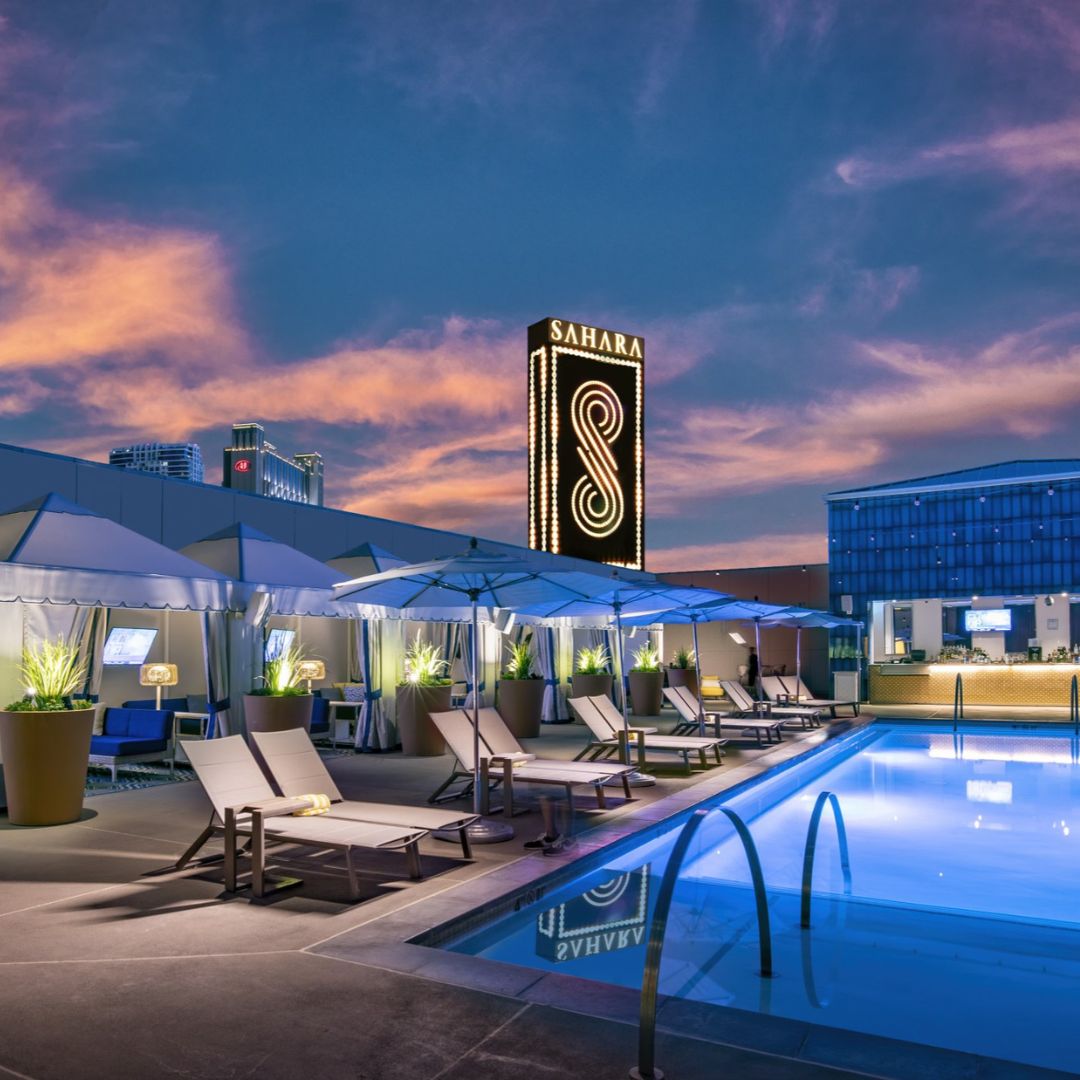 3. Stay Hydrated
If you're new to Las Vegas summers, it may be hard to imagine just how hot it gets here. Sure, it's a "dry heat" – but so is your oven! It's important to drink plenty of water or a beverage with electrolytes. Take frequent sips throughout the day; this will keep you feeling refreshed and energized. It will also help prevent heat exhaustion.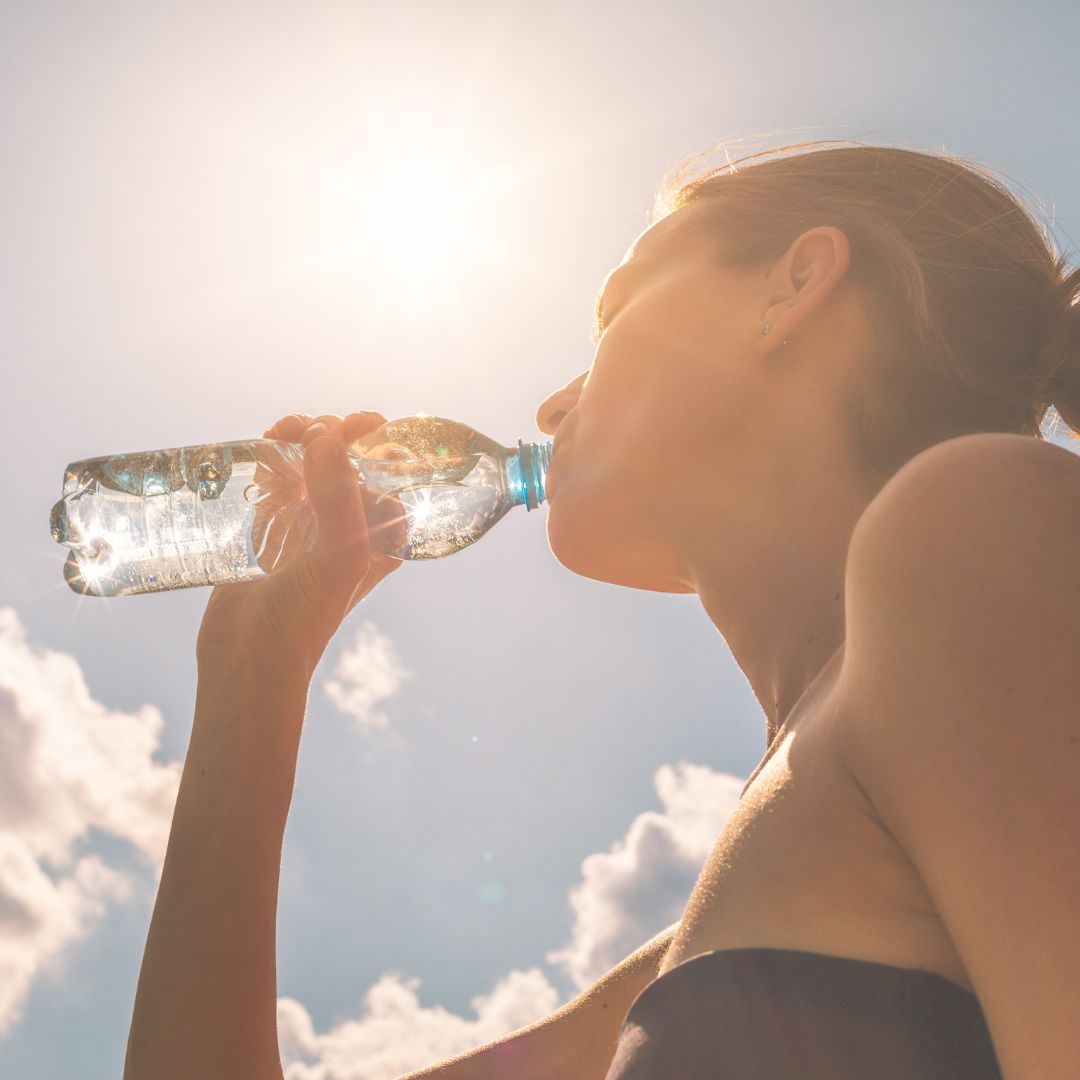 4. Discover the Wonder of the Turkish Beach Towel
You may never go back to regular towels after trying a Turkish towel! With their exceptional absorbency, durability, and slim profile, Turkish towels are truly next level. Plus, their thinness allows for effortless folding and compact packing. A high-quality Turkish towel is a poolside game-changer!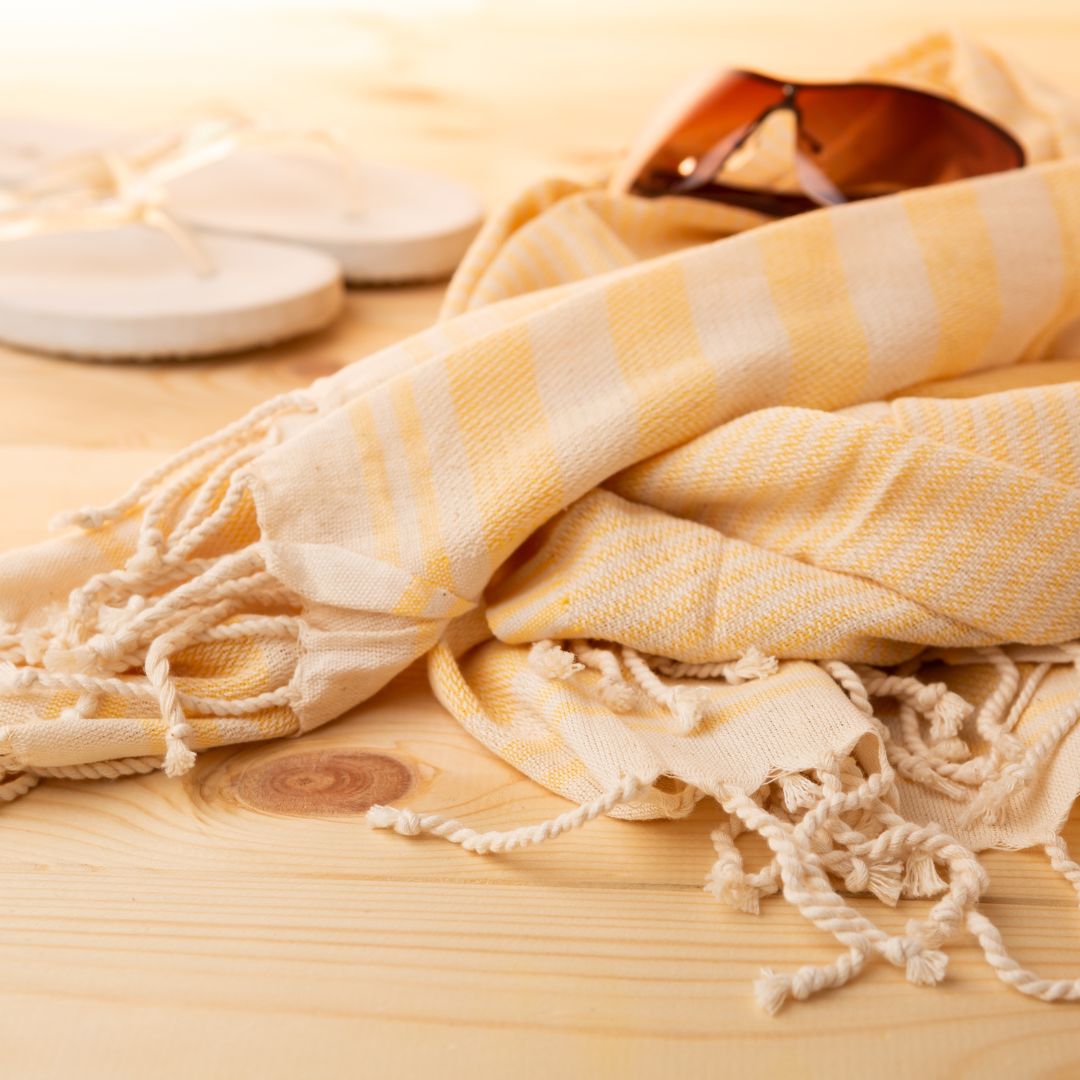 5. Take a Break
While it's tempting to spend all day in the pool, it's important to take frequent breaks and rest when you need it. The heat can be exhausting. (Again, we must mention the heat!). Spending too much time in the Las Vegas sun can lead to dehydration or sunstroke. Take a break every hour or so to sit in the shade, reapply sunscreen, drink water, and enjoy a snack.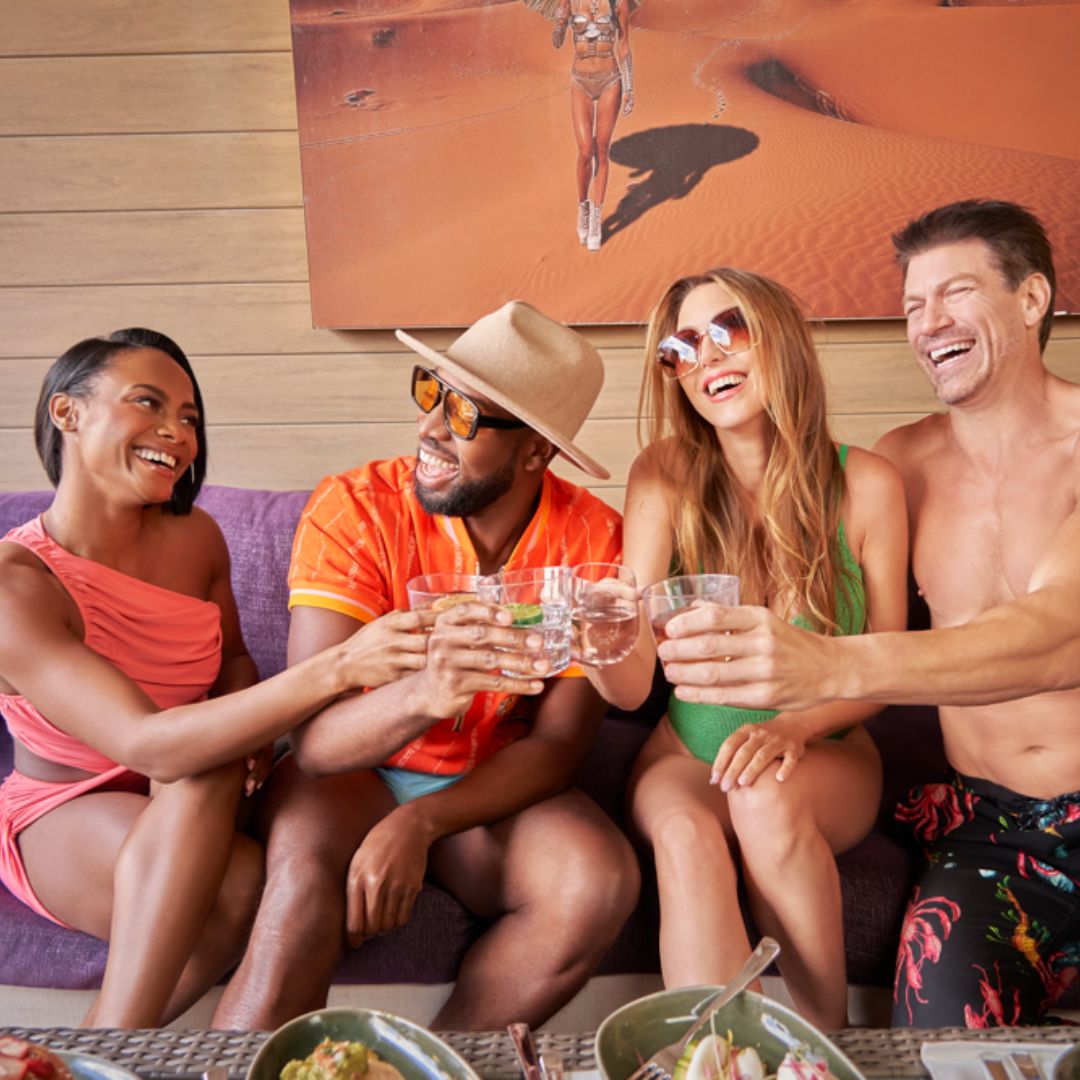 Bonus: Have Fun!
The most important tip for enjoying your time at the pool in Las Vegas is to relax and have fun. Whether you're splashing around with friends or lounging in the sun with a good book, make sure you take the time to enjoy the unique energy that only Las Vegas can provide.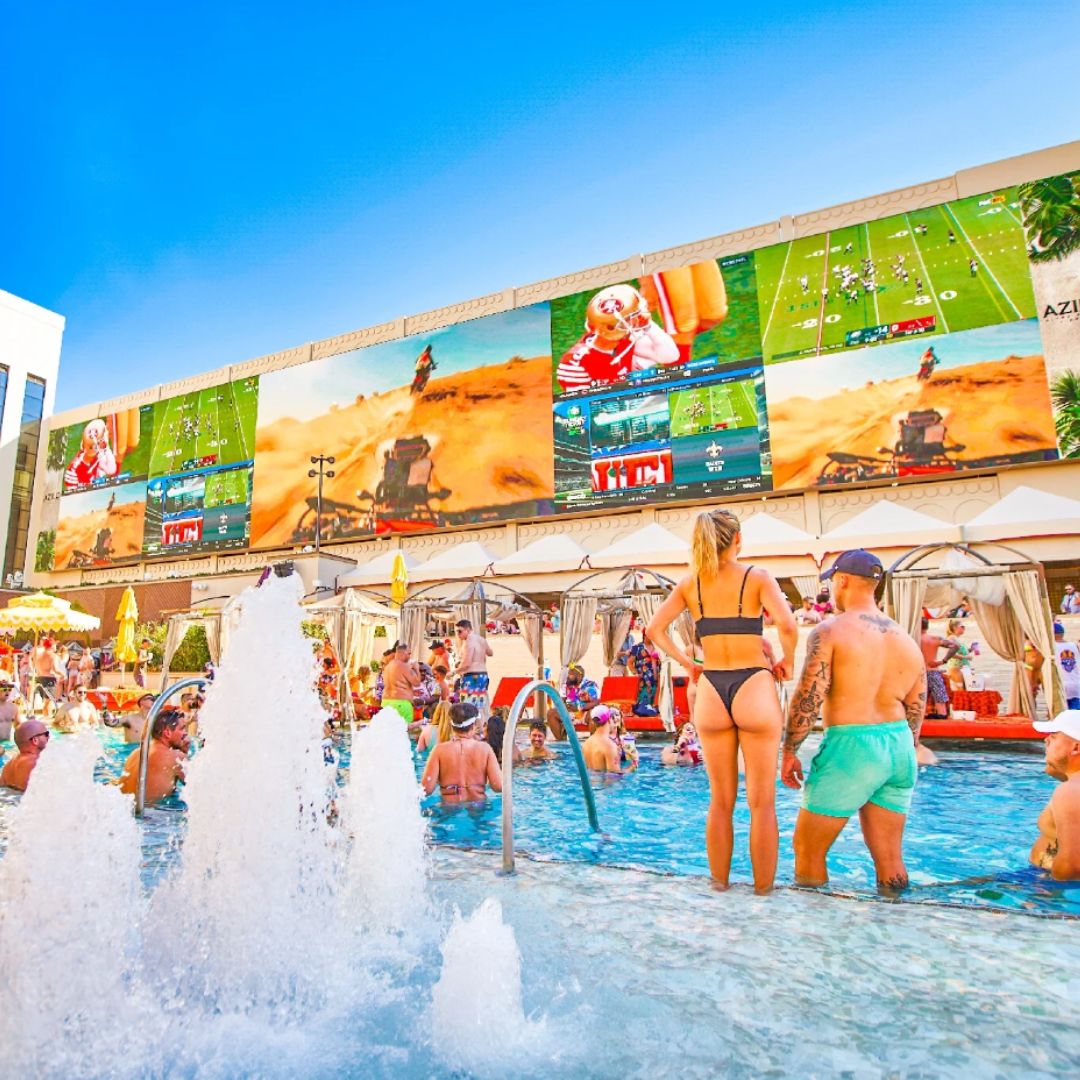 Wrapping it Up
If maximum pool-side fun is what you're looking for – you can't beat SAHARA Las Vegas! Our premier AZILO Ultra Pool features state-of-the-art audio, a gigantic 240-foot video screen, sexy Moroccan décor, and an elevated menu to keep you both hydrated and well-fueled. SAHARA Las Vegas has everything you need to make your trip unforgettable. Book a cabana today and come experience the best pool action in Las Vegas.

We look forward to seeing you soon!