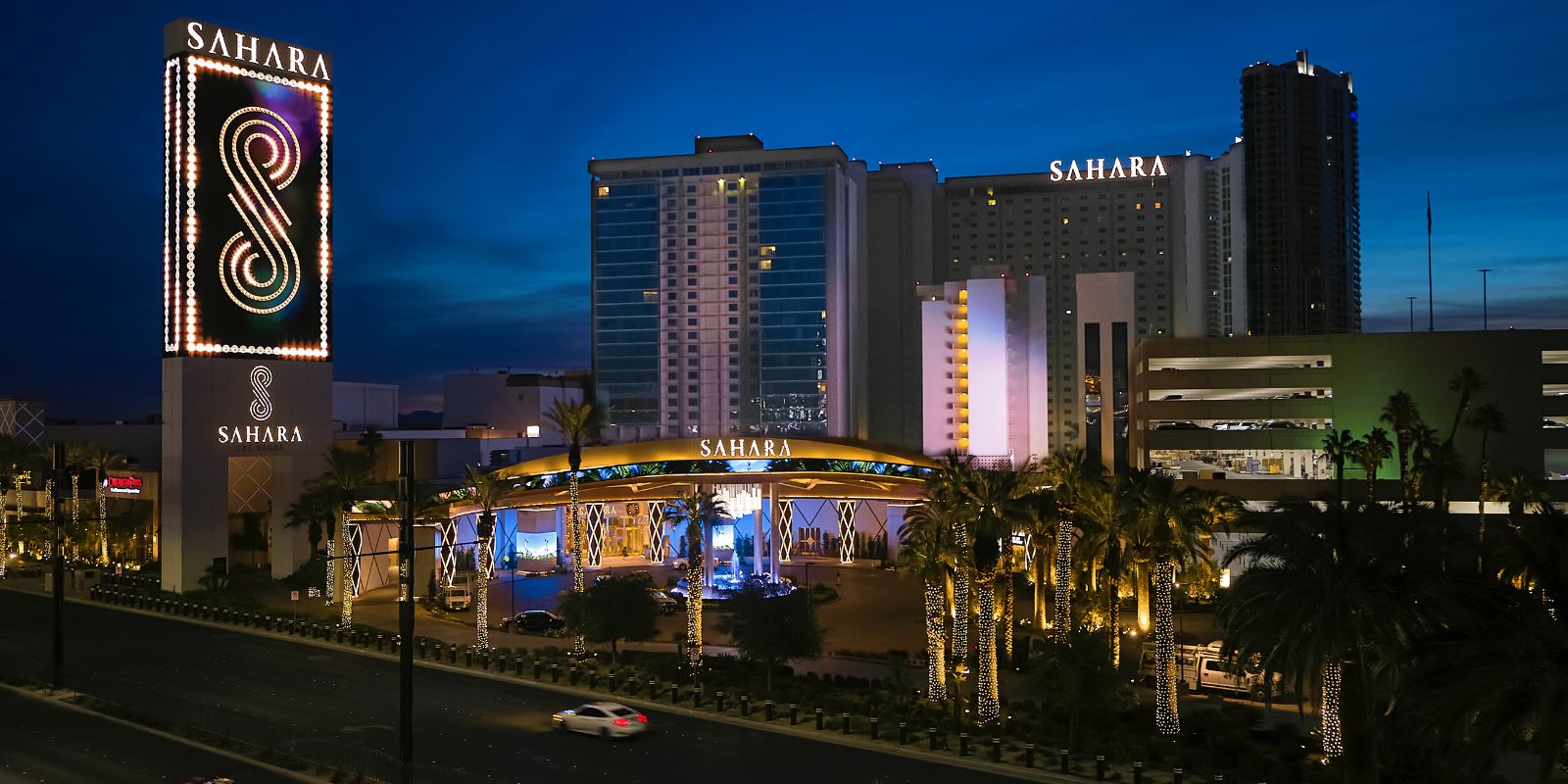 SAHARA's Hidden Echoes
Uncovering the Mysterious Secrets of SAHARA Las Vegas
Do you believe in ghosts? A survey by Huffington Post and YouGov found that 45% of Americans do (1), and in Las Vegas, tales of paranormal activity are common. But have you heard about the ghosts of SAHARA Las Vegas? We spoke with SAHARA Creative Manager and unofficial historian James LaHue to uncover the spooky history behind this iconic location. He revealed some fascinating SAHARA history.

But first… An icon is born!

The Birth of SAHARA
Since 1952, SAHARA has been a beloved destination for visitors and a stage for legendary entertainers, but lurking beneath the glitz and glamour are bone-chilling secrets that have never been revealed… until now. Let's explore the spooky side of this iconic hotel and casino—if you dare!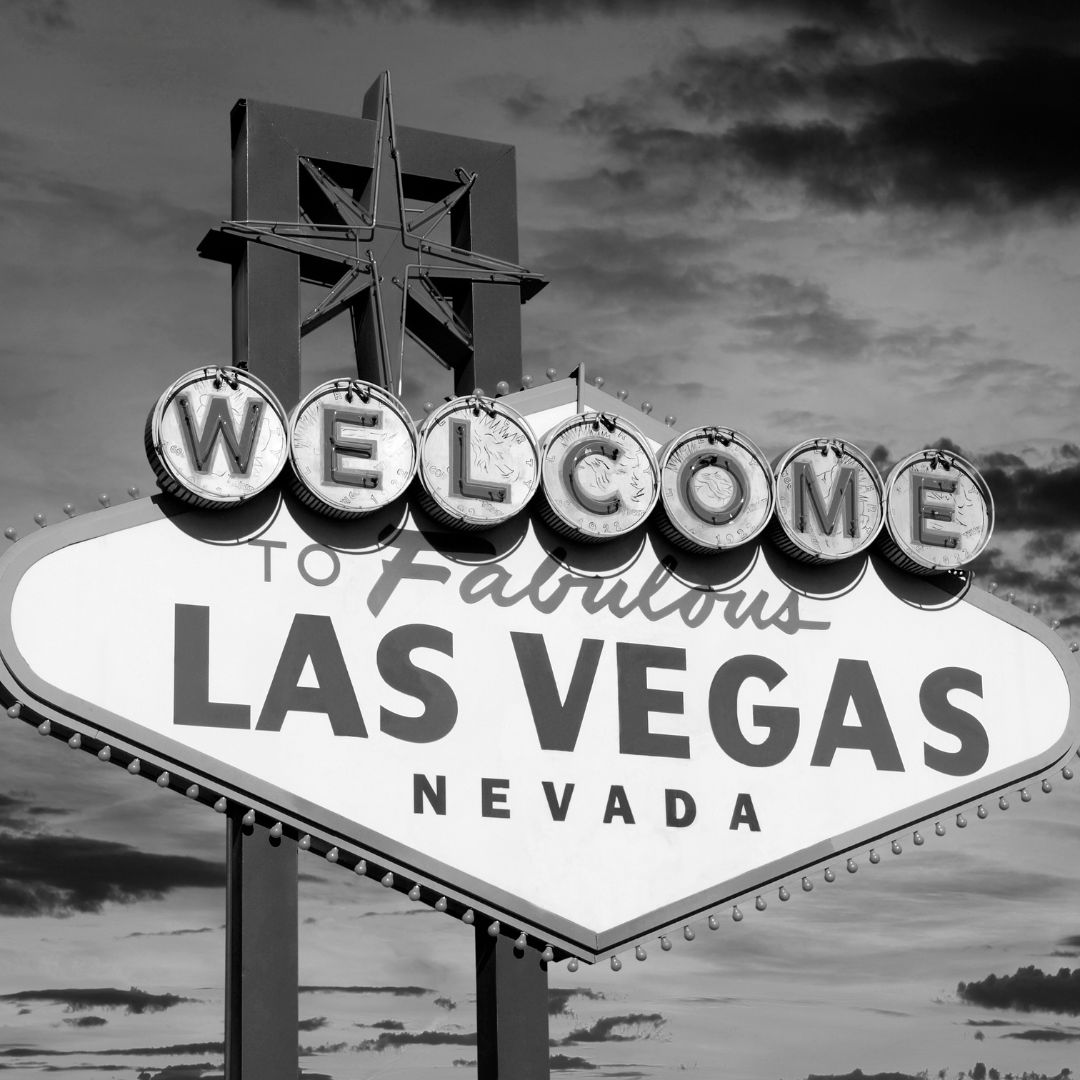 Hidden Secrets! The Mob Years
Las Vegas has a colorful history that begins with the mobsters who imagined and developed this city from a vast and empty desert. The Mob built casinos, courted beautiful showgirls, and attracted the top entertainment that shaped the "golden era" of Las Vegas (2). However, their criminal activities included bribery, extortion and even murder – with whispers of unfortunate victims hidden within SAHARA's foundation. Reports describe vanishing tools, strange knocking sounds and frequent power disruptions during construction. Could these occurrences be linked to restless spirits?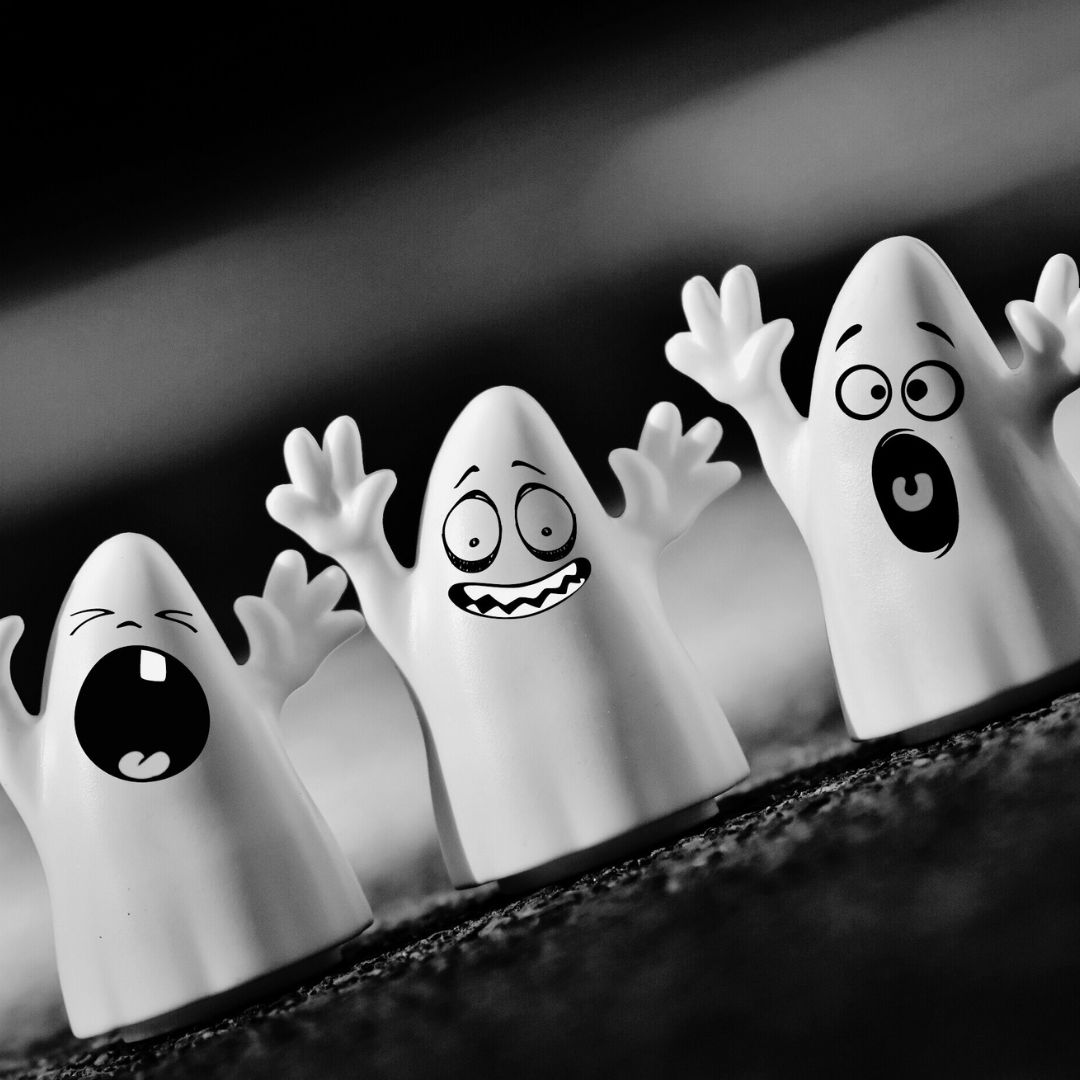 The Red Elevator – Do You Dare?
Think you can handle the creepiness of the Red Elevator? Situated in the "back of the house" employee area, this elevator isn't accessible to the public. It's rumored to be the "dead center of the property" and associated with various strange happenings. With its chipped, blood-red paint and missing chunks in the walls, this elevator is enough to make anyone uneasy. If you're brave enough to ride it, be prepared for a cold chill inside that may leave you questioning whether the elevator is moving at all.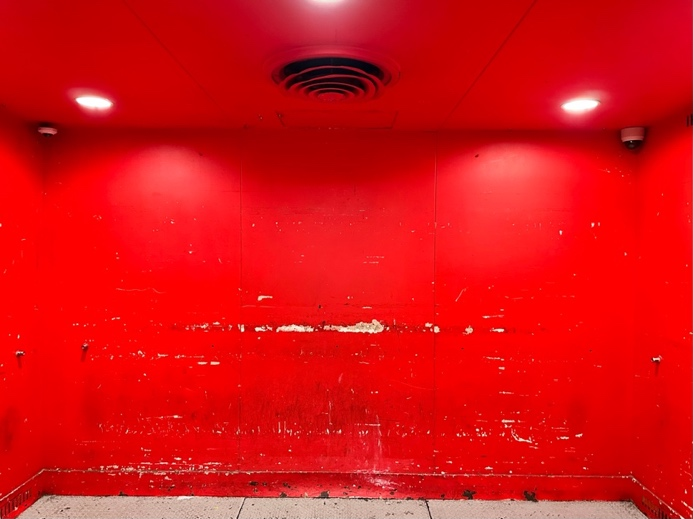 The Floating Showgirl – Have you seen Wendy?
Guests and employees of SAHARA have reported sightings of the ethereal "Floating Showgirl." Known as Wendy to locals, she's believed to be the ghost of a once-glamorous performer who met a tragic end at the hands of her mobster boyfriend. Wendy has appeared in the Casino, hallways and rooms throughout the Blanca Tower—always near midnight. Be on the lookout for whispers that seem to follow a Wendy sighting and come from nowhere.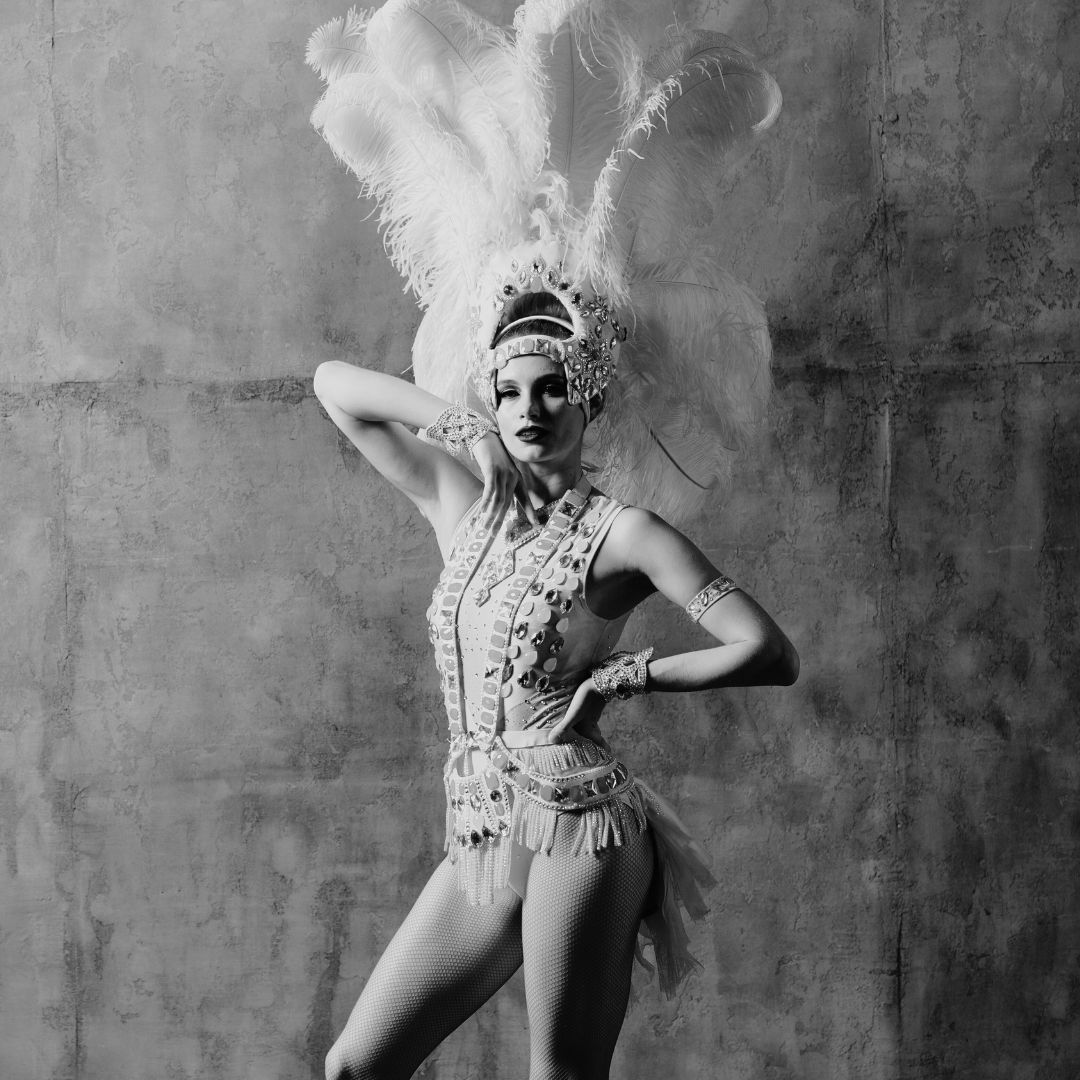 The Lucky Spirit – Best wishes from Lenny!
While many perceive supernatural activities as eerie, not all are scary! Legend has it that Lenny, a jovial ghost, dwells in the Casino and bestows good luck upon those who befriend him. This charming spirit used to be a slot machine attendant in the 1950s and has since become an invisible entity known for spreading good fortune. Don't miss the chance to catch a glimpse of Lenny when you visit SAHARA Las Vegas – he just might bring you a stroke of luck!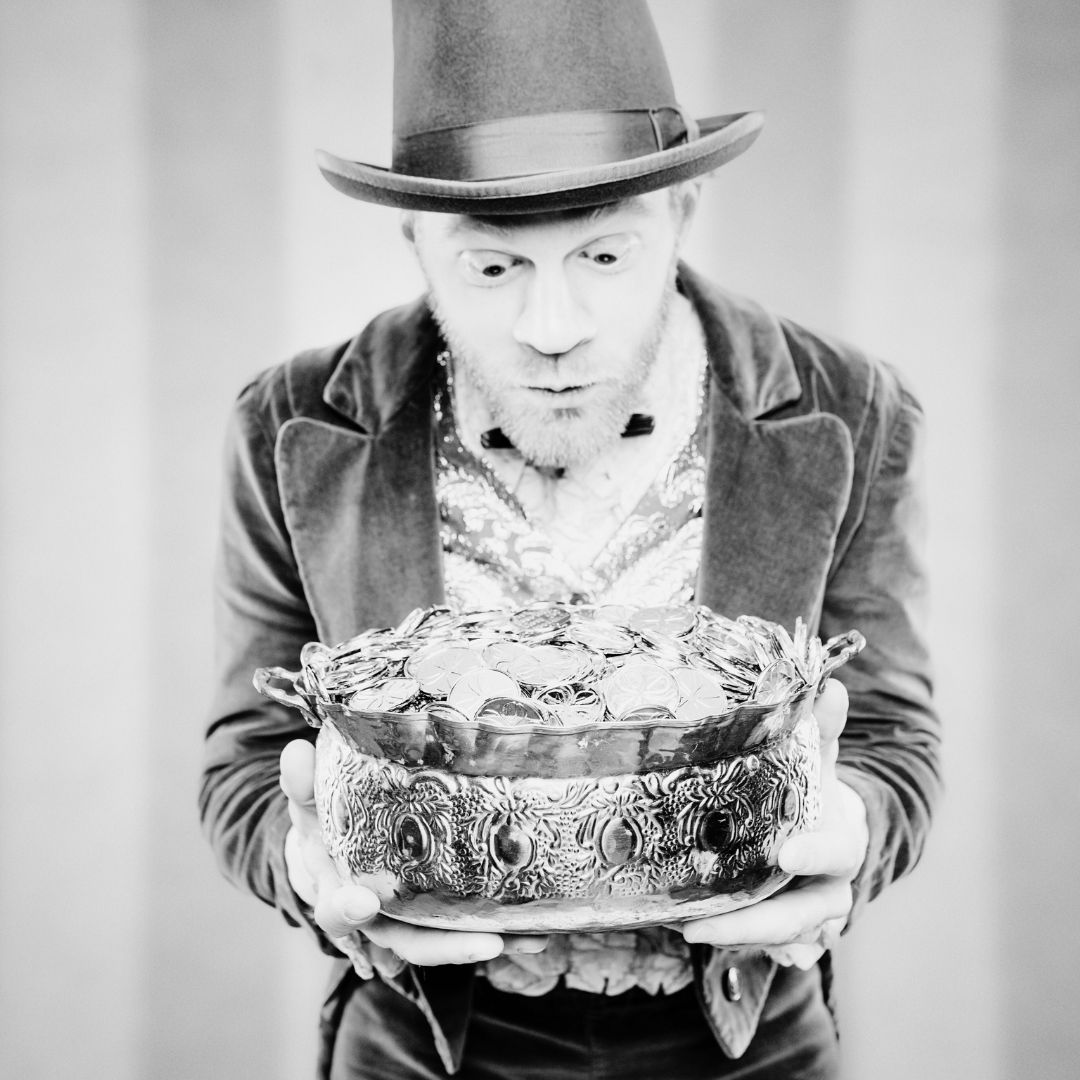 Wrapping Up the Supernatural
From tales of phantom showgirls to unexplained whispers to a friendly ghost, there's no denying the presence of something supernatural at SAHARA Las Vegas. The only way to experience all that exists in each corner of this living landmark is to book a room yourself! Come spend some time in one of the premier locations in Las Vegas and see what kind of otherworldly inhabitants you can discover. And who knows? Maybe you'll leave with a story of your own!

References
1) Huffington Post, YouGov. Survey: 45% of Americans Believe in Paranormal Activity. Huffington Post, June 29, 2017.
2) Share Your Vegas Stories: SAHARA Las Vegas. Digitalscholarship.unlv.edu, University of Nevada Las Vegas Libraries, 1 Aug. 2019.