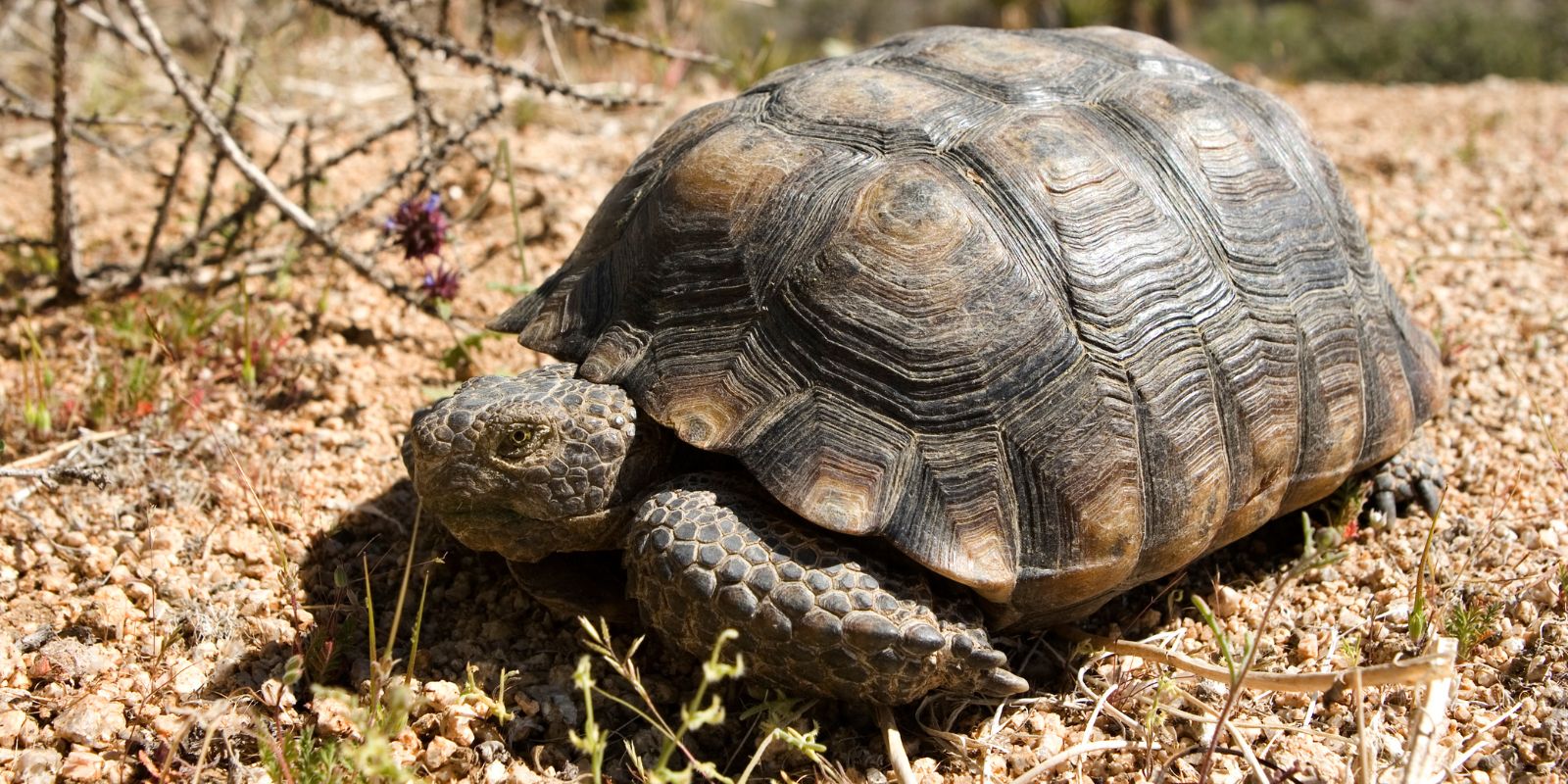 Las Vegas for Animal People
The Best Animal Experiences - Beyond the Casinos and Nightlife!
Attention animal lovers! Are you ready to uncover Las Vegas' wild side? Discover the city's best animal encounters—from majestic beasts to tiny creatures. Whether you're in the mood to pet a fuzzy friend or brave a close encounter with a fearsome predator, this guide to animal experiences in Las Vegas has you covered.

It's Time to Unleash Your Inner Beast!

Lion Habitat Ranch – Get Roaring with the Kings & Queens of the Jungle
Enter the captivating world of big cats at the Lion Habitat Ranch, a non-profit sanctuary dedicated to providing a safe and comfortable home for these majestic creatures. Located adjacent to Las Vegas in Henderson, NV, you can observe former MGM show lions living their natural lives without breeding in captivity. Witness these magnificent cats in their element as they laze, play, and unleash their feline power. Enhance your visit with a guided tour or an up-close feeding encounter. Want something truly extraordinary? Celebrate a special occasion with a unique lion party experience! Plus, you can interact with more than just big cats—meet the friendly ostriches, emus, parrots, and Ozzie the Giraffe, who can paint you a one-of-a-kind picture! Don't miss this unforgettable adventure.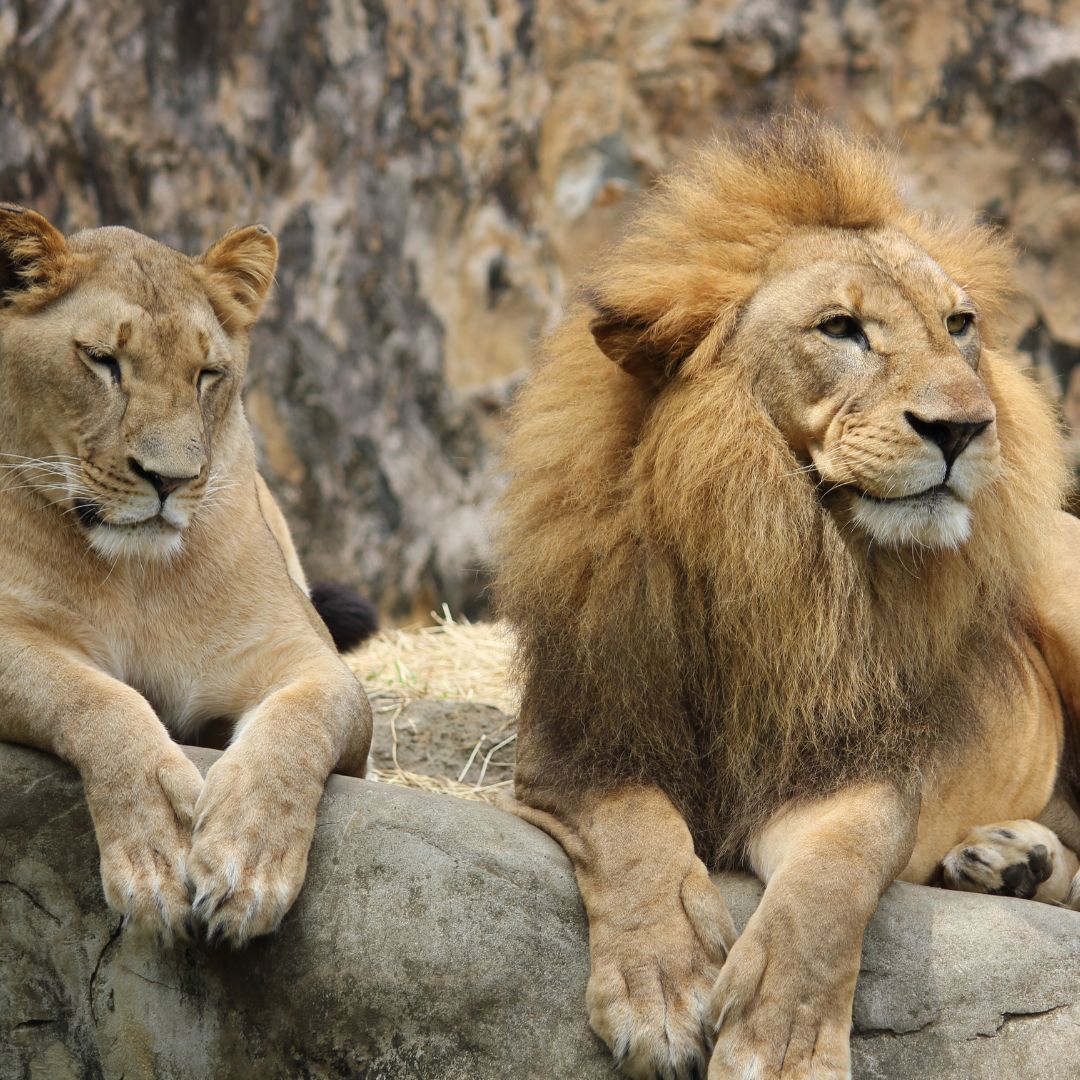 Tortoise Habitat in Red Rock – Slow and Steady Fun
The desert tortoises of Red Rock are a fascinating species that are unfortunately threatened by habitat loss, fragmentation and predation. At the Tortoise Habitat, however, visitors can gain an up-close appreciation of these amazing creatures!

Here are some crazy tortoise facts:
The desert tortoise has a life expectancy of up to 80 years!
It's Nevada's official state reptile
A desert tortoise can store water in its bladder for up to a year to survive in the desert!

What?! MIND BLOWN!!!
Established in 1995, the Tortoise Habitat provides a unique setting to explore and learn. Don't miss this perfect opportunity to discover the slow and steady world of these desert rockstars!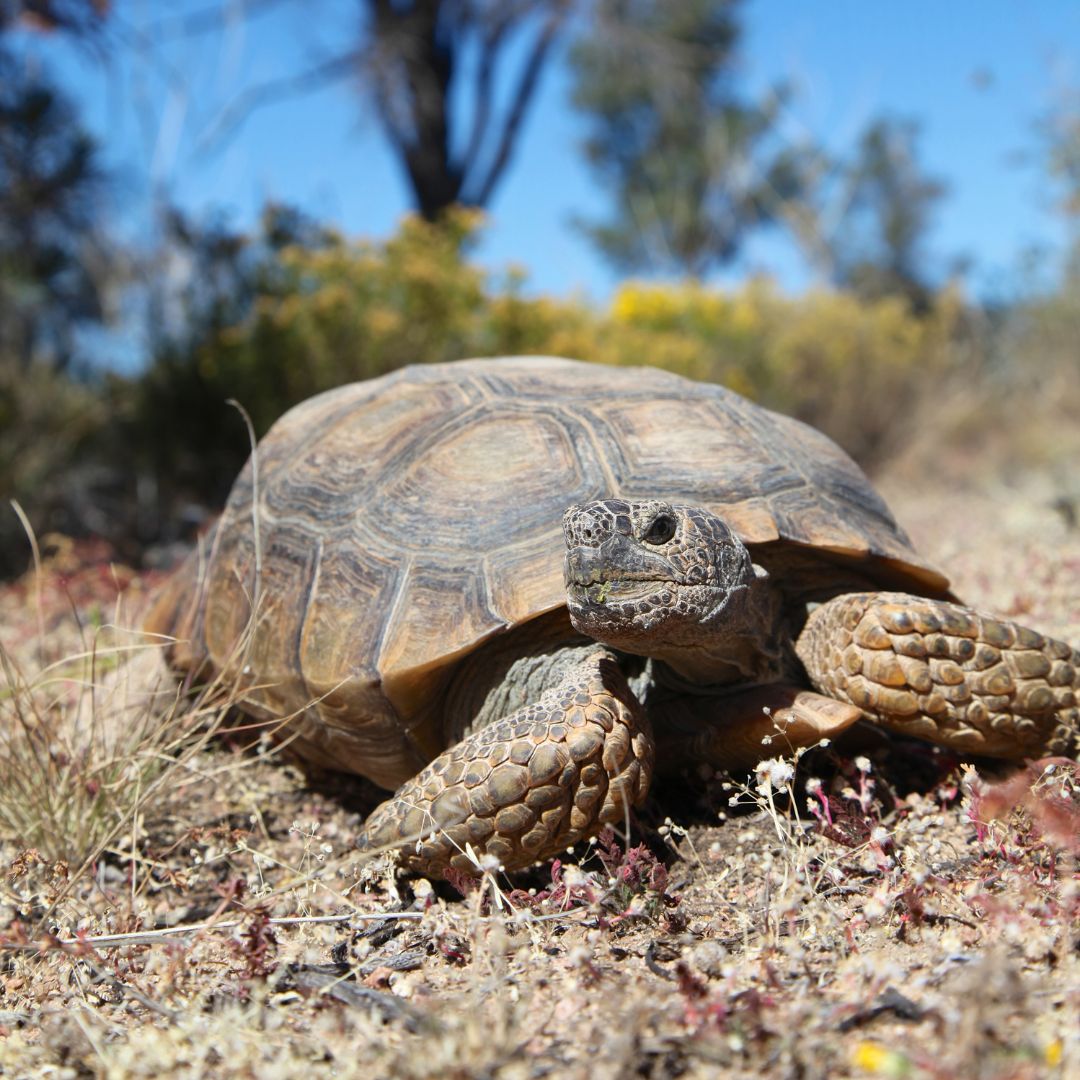 Las Vegas Locals Love Dogs!
Live in Vegas with your doggo? You're in luck! Las Vegas has an abundance of dog-friendly places and activities.

Here are just a few!

Start your day at Dog Fancier's Park, where you'll be surrounded by stunning scenery and open spaces. Here, your tiny teacup, lively Labrador, or beefy bulldog can roam and explore!

Cool down from the Vegas heat and try Barx Park—the ultimate indoor dog park. You can enjoy a climate-controlled environment where your dog can play with provided toys and balls. If you need a break or have errands to run, they have you covered! Doggie daycare services are available.

Three Dog Bakery is a must-visit destination for dog people. This lovely bakery offers a vast selection of treats—from the classic bone-shaped biscuit to canine carrot cakes and brownies. What sets this bakery apart is the quality of its ingredients, all sourced with care and chosen for their nutritional value. And let's face it, there's nothing quite like seeing your pup's tail wagging with delight after a well-deserved snack!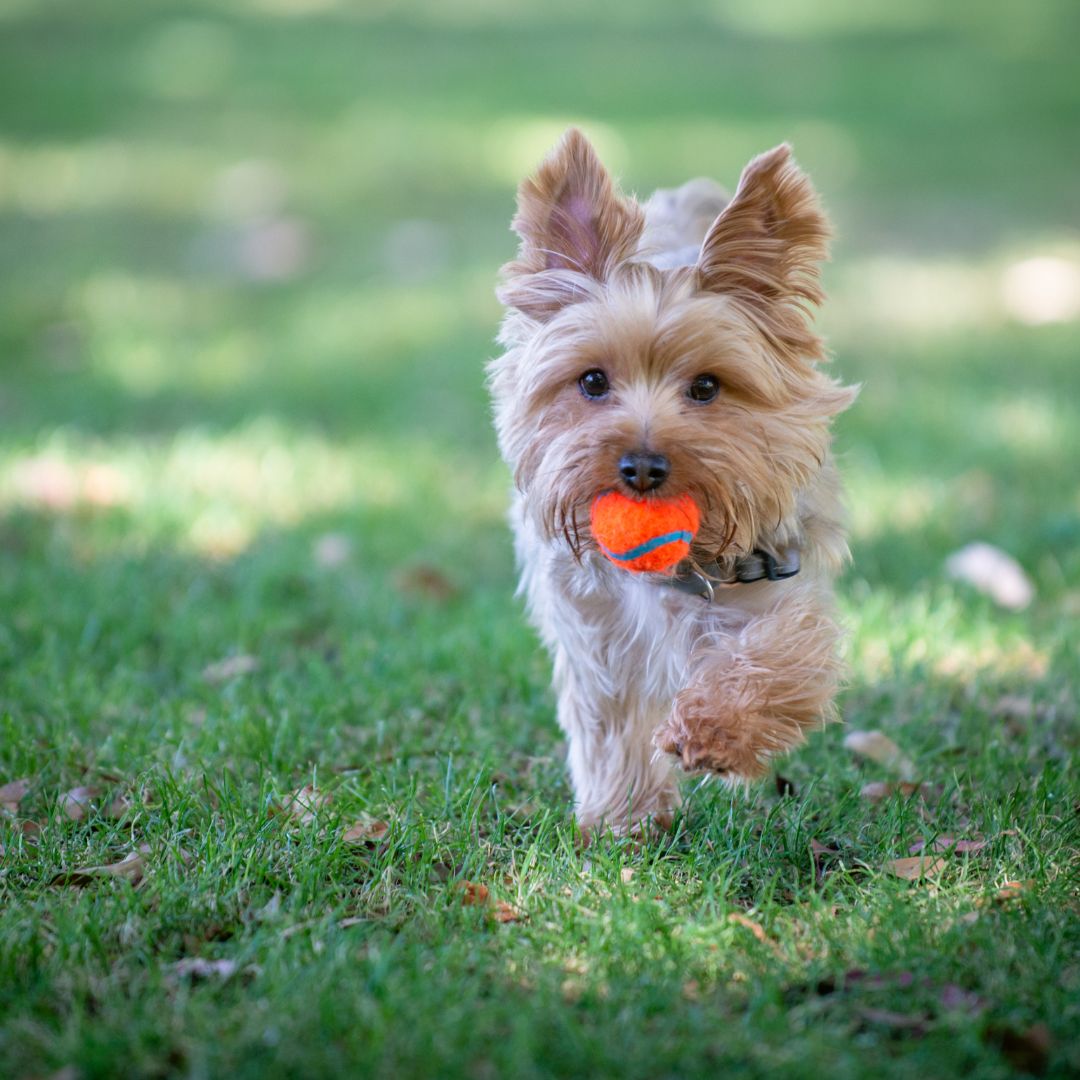 Coffee + Cats = The Purrfect Combo!
Cat Cafés have been popping up all over the globe, but the concept is still unfamiliar to many. Combining coffee and snacks with kitty cats, these establishments let you hang out with adoptable felines in a laid-back atmosphere. Unlike shelters, where cats are often stressed, cat cafés offer a chance to experience each kitty's true personality in a comfortable atmosphere. Cat cafés are also ideal for those who can't have a cat due to housing restrictions or cost. A visit to a cat café can provide a delightful day of kitty-packed fun!

Rescued Treasures Cat Café is a Las Vegas gem. Here you can enjoy coffee and treats alongside the company of loveable felines looking for forever homes. Relax with a coffee, and you may even end up adopting one of these precious kitties. Don't miss this absolute must-visit cat experience!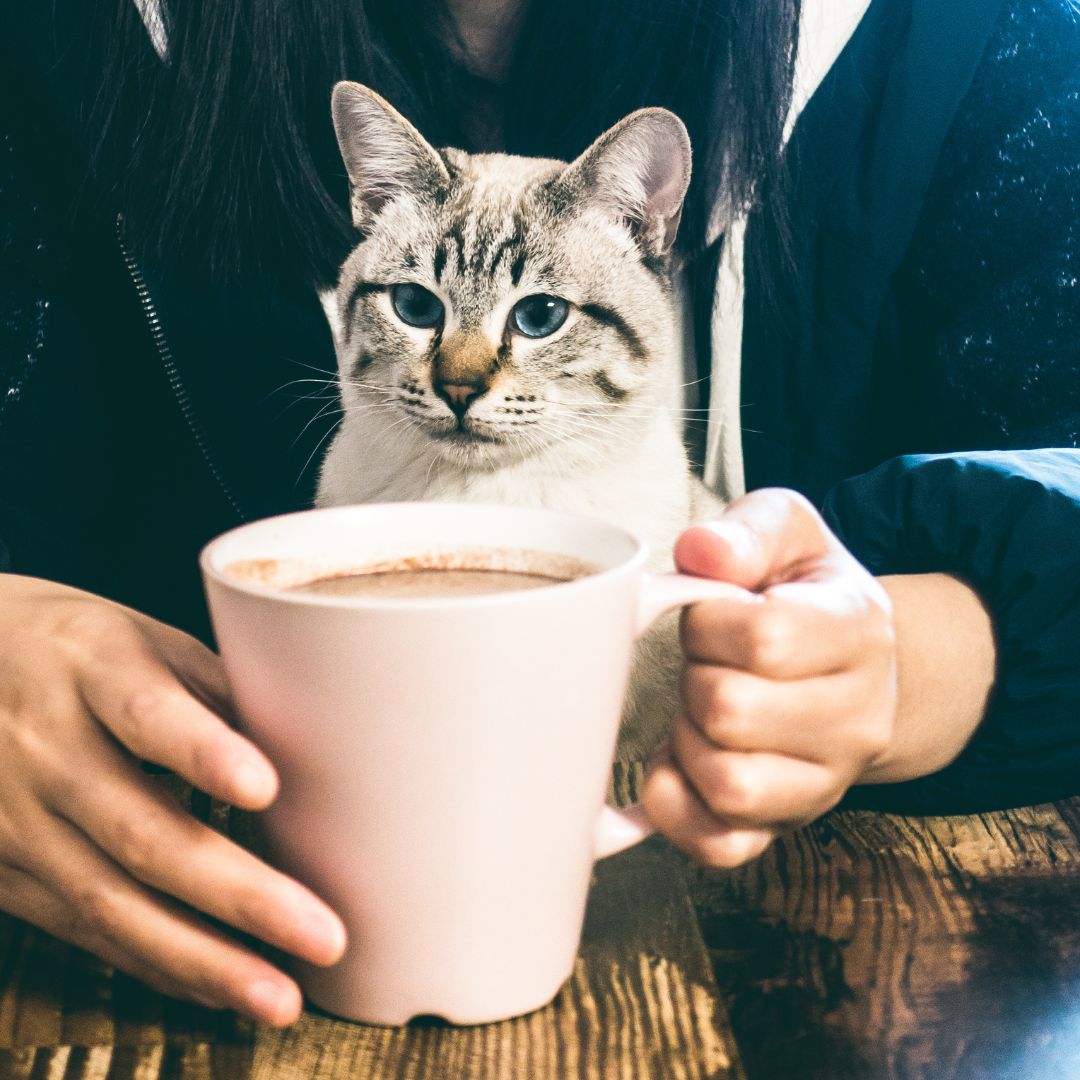 Gilcrease Nature Sanctuary
This is it. This is the animal experience you've been waiting for! Gilcrease Nature Sanctuary
is home to animal friends galore—furry, scaly, feathered and more. This sanctuary is not your typical zoo—it's a forever home to over 150 rescued animals of all varieties, from tiny parakeets to hefty hogs, plus reptiles, donkeys, goats, and emus!

The Gilcrease team is passionate about education and responsible exotic pet ownership. They're deeply dedicated to ensuring that every animal that's adopted is treated with care and consideration for the lifetime commitment they require. When you visit the sanctuary, the animals will steal your heart—and you'll leave with a newfound appreciation for the wonderful work that Gilcrease does.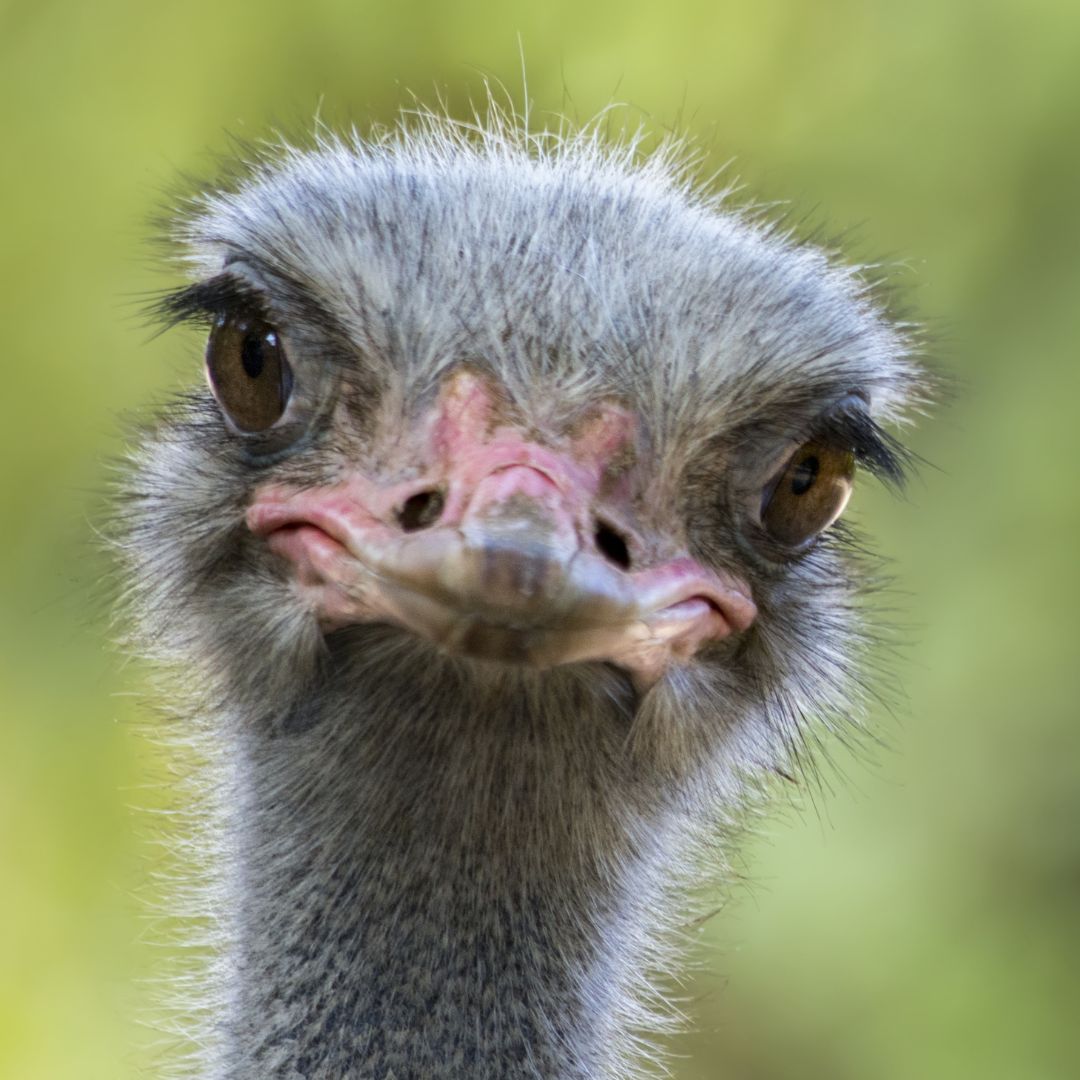 Wrapping it Up
From retired show lions to café kitties to playful pugs in the many dog parks—Las Vegas is an animal lover's paradise. With acres of protected nature, this vibrant city offers something special for members of the animal kingdom and their devoted fans alike. But if you plan on exploring these animal experiences, you'll need somewhere to rest and recharge between your adventures!

We recommend SAHARA Las Vegas; it's perfectly located so you can easily access these attractions during your stay. So put your paws together and head to Las Vegas for an unbeatable—not to mention furry—good time!