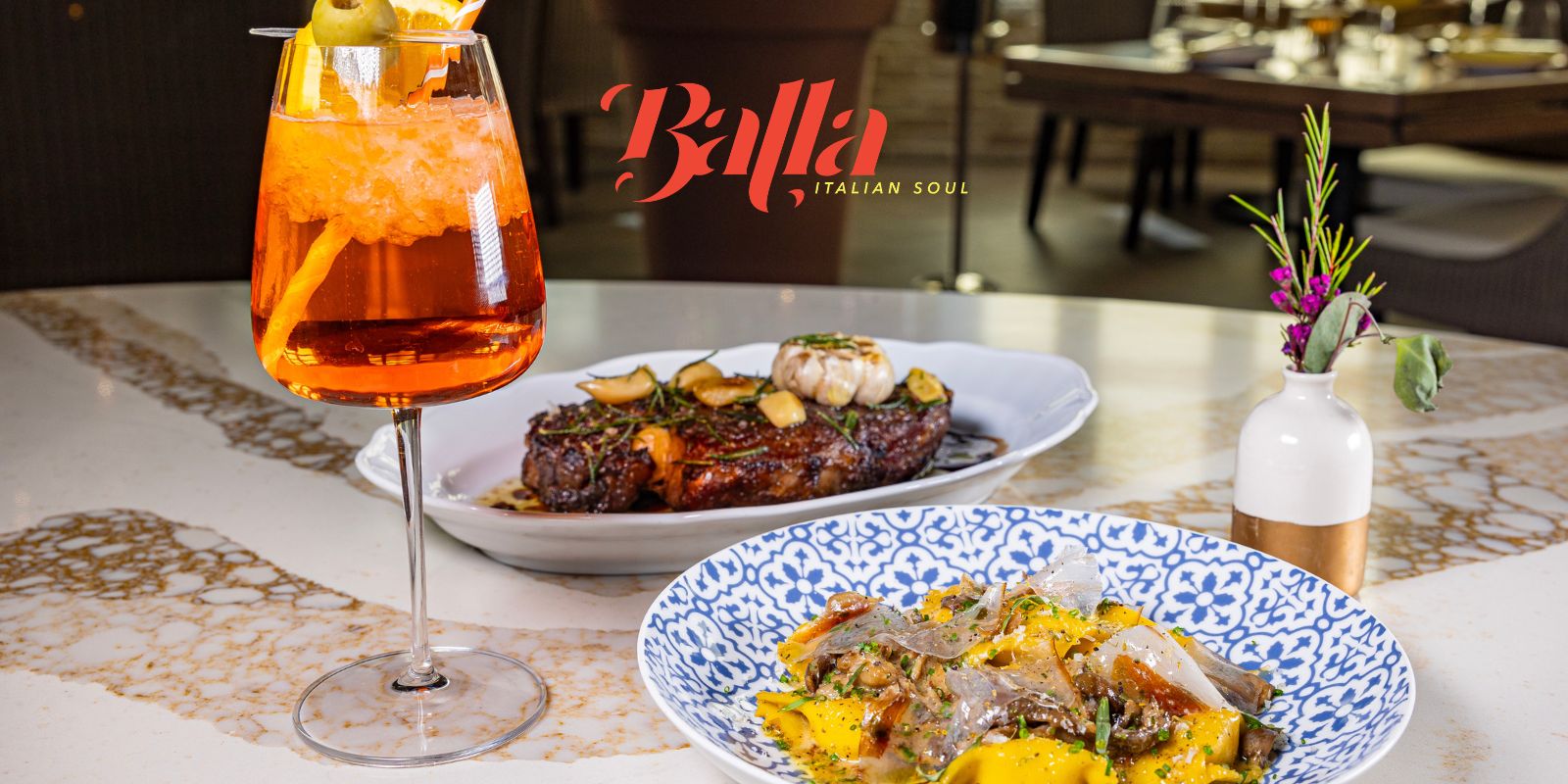 Balla Italian Soul – The Newest Italian Restaurant in Las Vegas
Take Your Pleasure Seriously

Welcome to an exceptional Las Vegas dining experience straight from the Southern Italian coast. From James Beard award-winning Chef Shawn McClain, Balla Italian Soul features coastal Italian cuisine bursting with flavor and flair!

Balla offers aperitivos, handmade pastas and Roman pizzas, plus fresh seasonal vegetables, salads, and fire-roasted meats and fish. Enjoy impeccable service and a selection of expertly curated Eurocentric wines. Plus, specialty cocktails and indulgent desserts, including liqueur-infused espressos.

Bring Your Friends & Family
Balla is an Italian restaurant for all types of gatherings – from intimate dinners to large social events – in a sophisticated and stylish setting.

Fresh, vibrant, and packed with soul – that's Balla Italian Soul. We can't wait to share the warmth, the vibrancy and the exceptional tastes of Italy with you!

---
Can't-Miss Specials!

Exclusively for Las Vegas Locals & Local Restaurant Industry Friends
Please bring your valid government-issued Las Vegas local photo ID or industry ID when dining.

50% Off Steaks Every Tuesday | Vegas locals and industry professionals are invited to savor Balla's selection of premium steaks for 50% off every Tuesday. This includes the 22-ounce bone-in ribeye with roasted garlic and rosemary as well as the 16-ounce New York strip with dried tomato and salsa verde. Flat iron and other featured steaks brought in weekly will also be available.

50% Off All Bottles of Wine Every Wednesday | Offering an eclectic, Euro-centric wine list, Vegas locals and industry professionals can take advantage of 50% off all bottles of wine every Wednesday. Balla's wine menu includes sommelier-selected varieties, handpicked bottles from northern, central and southern Italy and more.

---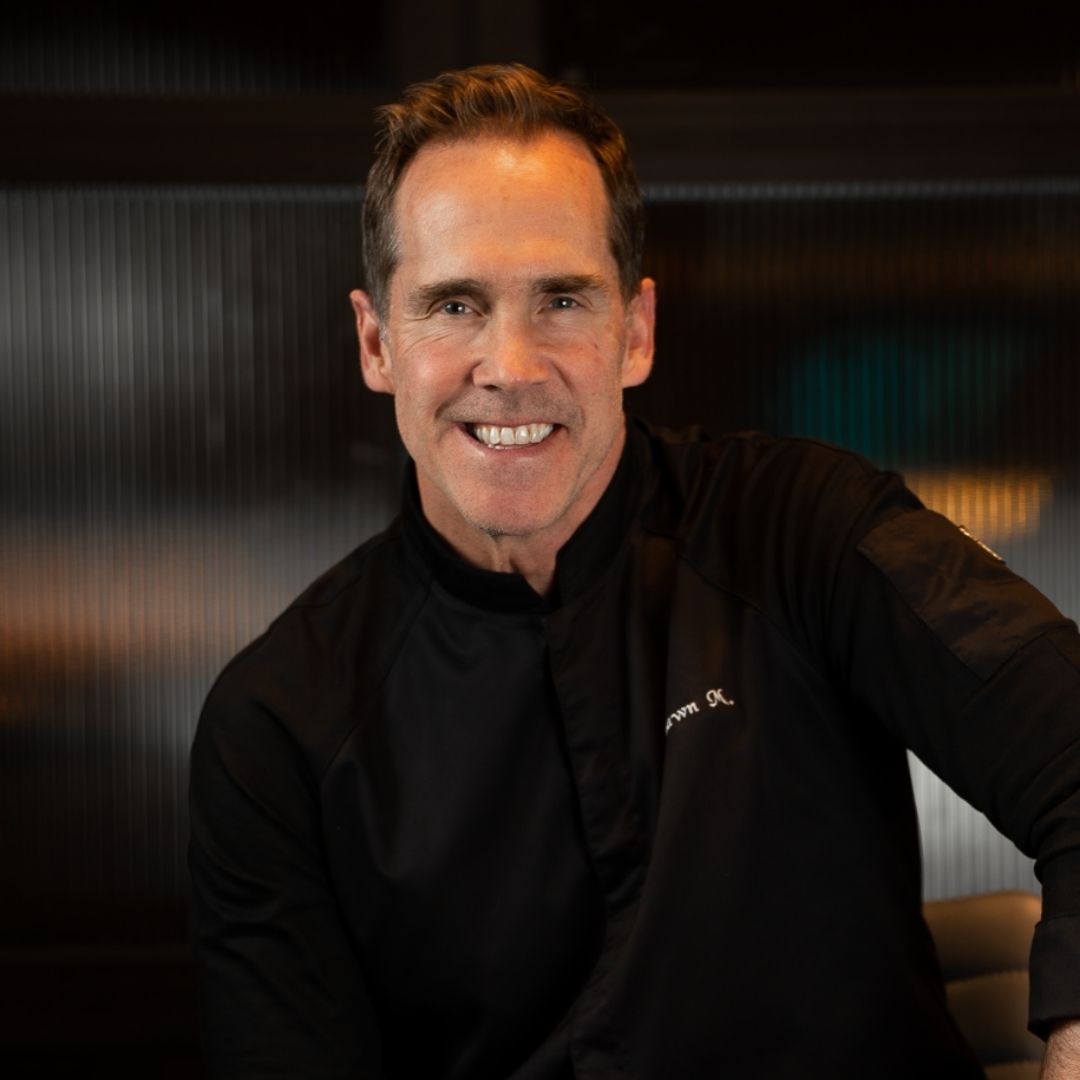 Meet Chef Shawn McClain
No stranger to Las Vegas, Chef McClain is an outstanding restaurateur who has opened multiple renowned and critically acclaimed restaurants in Chicago, Las Vegas and Detroit. His portfolio consists of both fine dining and casual restaurants each offering ingredient-driven cuisine served in chic, high-energy atmospheres. Winning both critical acclaim and establishing smart, sustainable businesses have been the hallmarks of his career.

Chef Shawn McClain's Balla is full of energy. It's everything you know and love about Italian cuisine made bold, exuberant and somehow new. This is a contagious vibrant space to celebrate Italian culture and all that makes it wonderful.
HOURS
Daily | 5PM – 10PM

HAPPY HOURS
Daily | 5PM-6PM & 9PM-10PM

HOLIDAY HOURS
Closed 12/17 – 25 | Reopen 12/26
12/31 | 4PM – 9PM

MENUS

TO-GO ORDERS
Mobile ordering is available for pick-up during business hours.

CONTACT INFORMATION
702.761.7619
[email protected]

ACCOLADES
"Best New On-Strip Restaurant"—Eater Vegas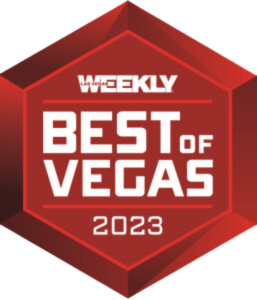 Balla Italian Soul awarded "Best New Italian Restaurant" 2023 by Las Vegas Weekly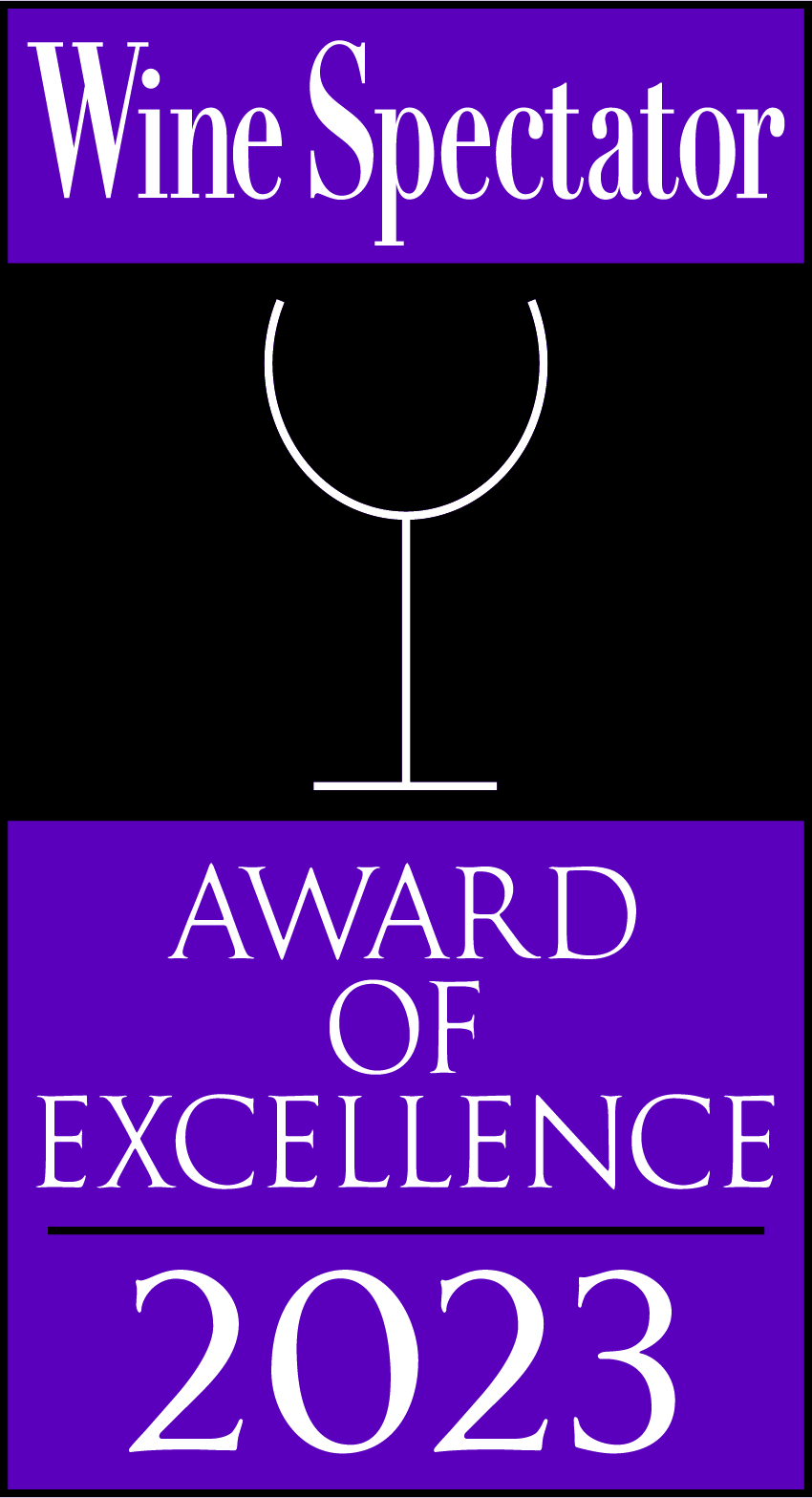 Balla Italian Soul awarded "Wine Spectator's Award of Excellence" 2023 by Wine Spectator's Private Guide to Dining
Gallery