Balla Italian Soul – The Newest Italian Restaurant in Las Vegas
Take Your Pleasure Seriously
"Best New On-Strip Restaurant"—Eater Vegas

Joining SAHARA's award-winning culinary lineup is Balla Italian Soul, a new Italian restaurant concept from James Beard award-winning Chef Shawn McClain and partners Richard and Sarah Camarota of MC Hospitality. Balla's regional, seasonal menu offers fresh and vibrant plates to Las Vegas locals and tourists alike.

Balla Italian Soul restaurant offers everything you know and love about Italian cuisine made bold and fresh in a vibrant setting that celebrates Italian culture and la dolce vita. Signature dishes include Balla's selection of aperitivos, handmade pastas, Roman pizzas, an array of fresh seasonal vegetable dishes and salads, and rustic fire-roasted meats and fish, as well as a Euro-centric, eclectic wine list, unique cocktails and playful desserts featuring espresso liqueurs.

This Las Vegas Italian restaurant design boasts bold, contemporary Italian art to create stylized spaces for authentic gatherings for both intimate and sizeable social parties.

---
UNIQUE SPECIALS

Restaurant Week | June 5 – June 24
Chef Shawn McClain has curated a menu exclusively for Restaurant Week. Don't miss this opportunity to try Balla's fantastic specialties—artful antipasti, fresh handmade pastas, and fire-roasted steak and seafood dishes. Taste the Italian Soul in every bite!

MAKE A RESERVATION


Daily Happy Hour | 5PM – 6PM
Unwind Italian style! Join us for Happy Hour at Balla Italian Soul—5-6pm daily. Treat yourself to a specially priced menu featuring fresh-baked Margherita Pizza, flavorful focaccia, hand-crafted cocktails and more! Discover the happiest hour of the day—only at Balla Italian Soul. Salute!

---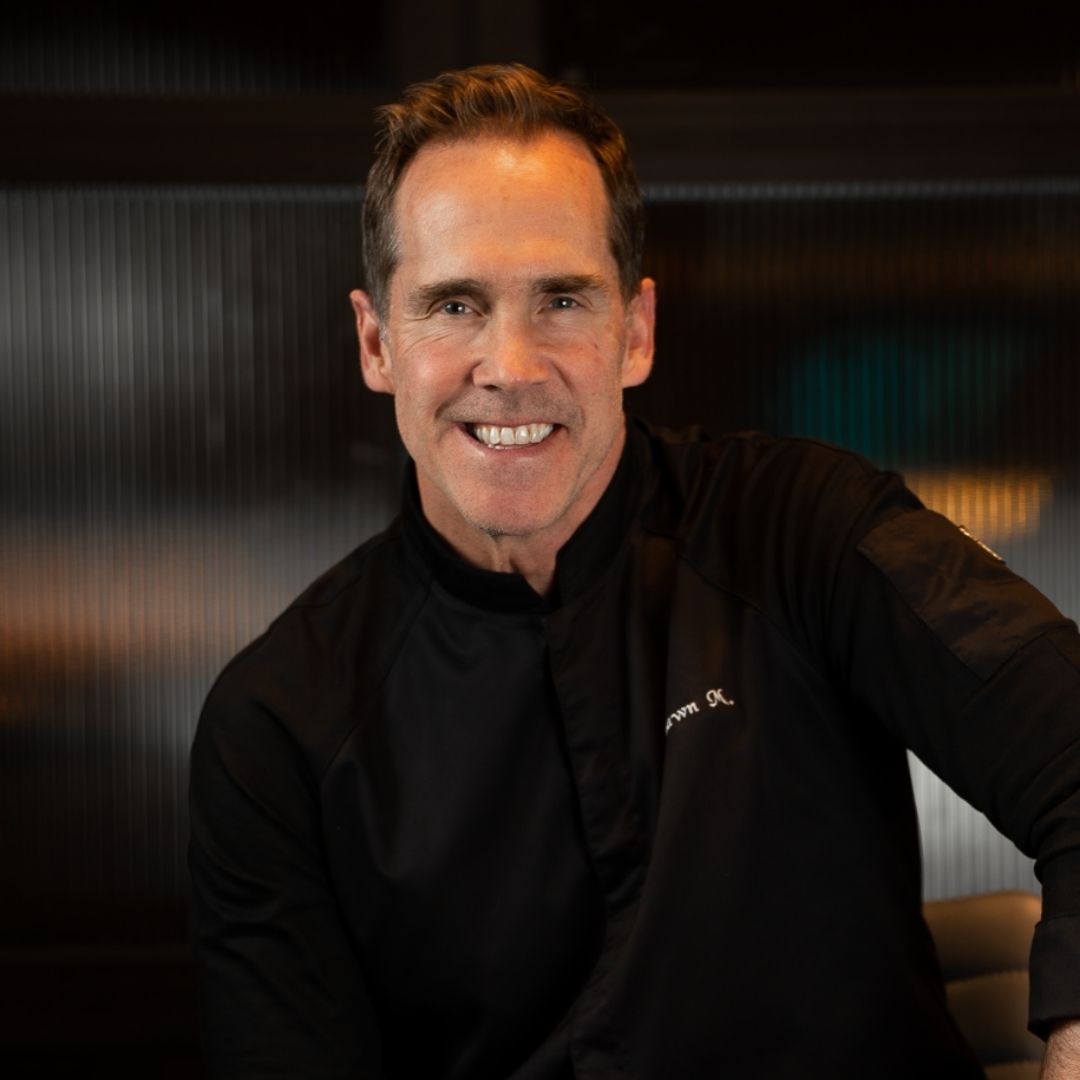 Chef Shawn McClain
No stranger to Las Vegas, Chef McClain is an outstanding restaurateur who has opened multiple renowned and critically acclaimed restaurants in Chicago, Las Vegas and Detroit. His portfolio consists of both fine dining and casual restaurants each offering ingredient-driven cuisine served in chic, high-energy atmospheres. Winning both critical acclaim and establishing smart, sustainable businesses have been the hallmarks of his career.

Chef Shawn McClain's Balla is full of energy. It's everything you know and love about Italian cuisine made bold, exuberant and somehow new. This is a contagious vibrant space to celebrate Italian culture and all that makes it wonderful.
HOURS
Monday – Sunday | 5PM – 10PM

RESTAURANT WEEK
June 5 – June 24
Gallery