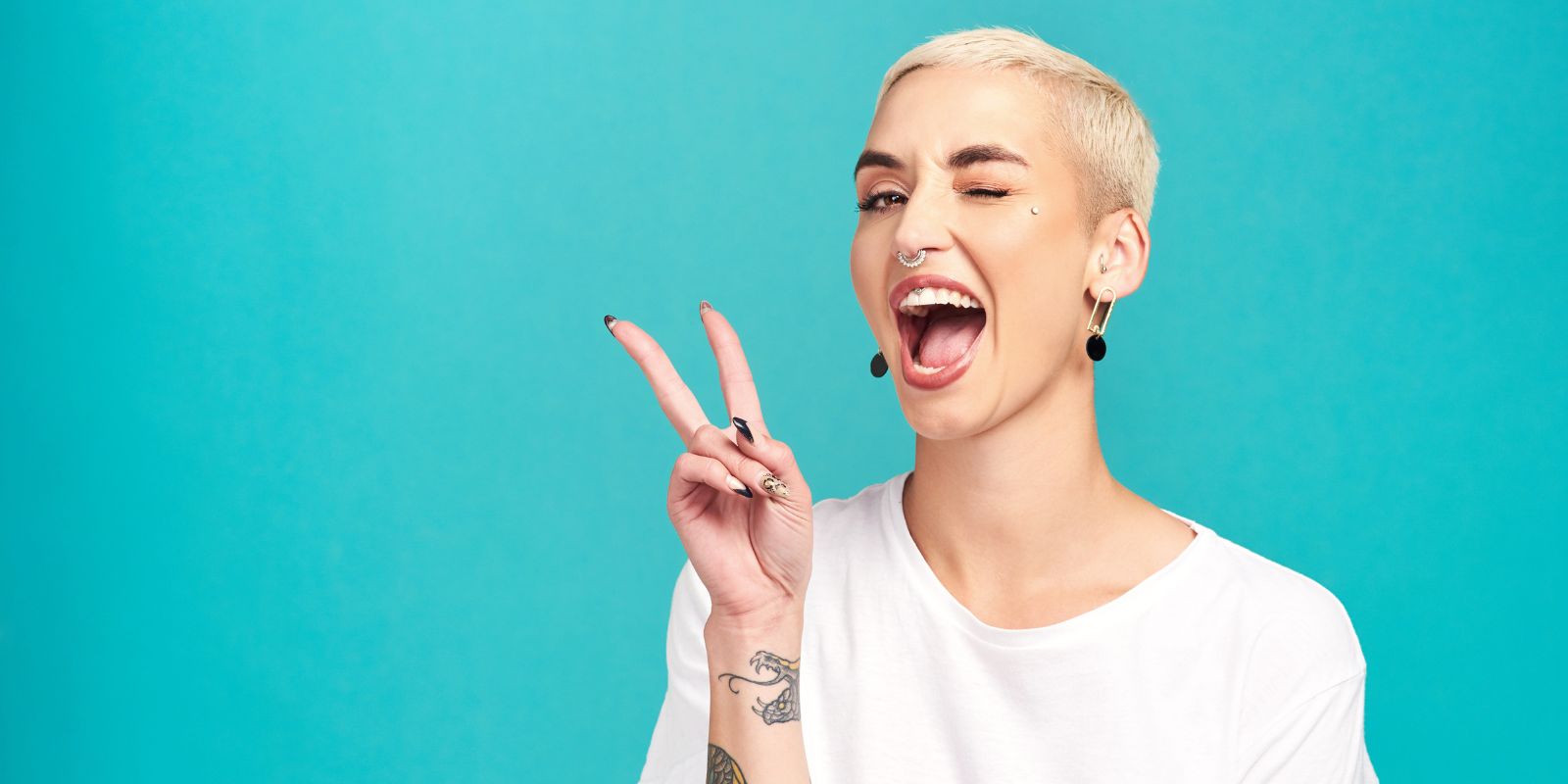 The Punk Rock Guide to Las Vegas
Must-Visit Places for the Music Fanatic
Hey, Punks – Welcome to Las Vegas! This city offers tons of things to see and do, but mainstream entertainment—or mainstream anything—might not be your thing. So, if you'd like to skip the dancing divas and blue men with bongos, we get it. Did you know that beyond its reputation as a playground for high-rollers, Vegas is also home to a vibrant punk rock scene? From famous venues that have hosted legendary bands to hidden gems that cater to the underground crowd, Las Vegas is a paradise for music fanatics.

Whether you're a die-hard punk or simply looking for a unique experience during your vacation, here are the must-visit landmarks where your punk rock heart will feel right at home!

Double Down Saloon
The Double Down is a no-frills punk dive bar, known for its signature drink—Ass Juice. Weak stomach? No problem. Fork over $20 for "puke insurance." The staff will mop up if you toss your cookies.

With décor that features skulls, neon lights and oddball slogans, The Double Down has been a staple of the Las Vegas music scene for over 30 years. Hosting regular events, including live music and burlesque, the Double Down is known for the best punk rock shows in the west. Past acts include OG punk legends TSOL, Adolescents, The Dickies, and many more!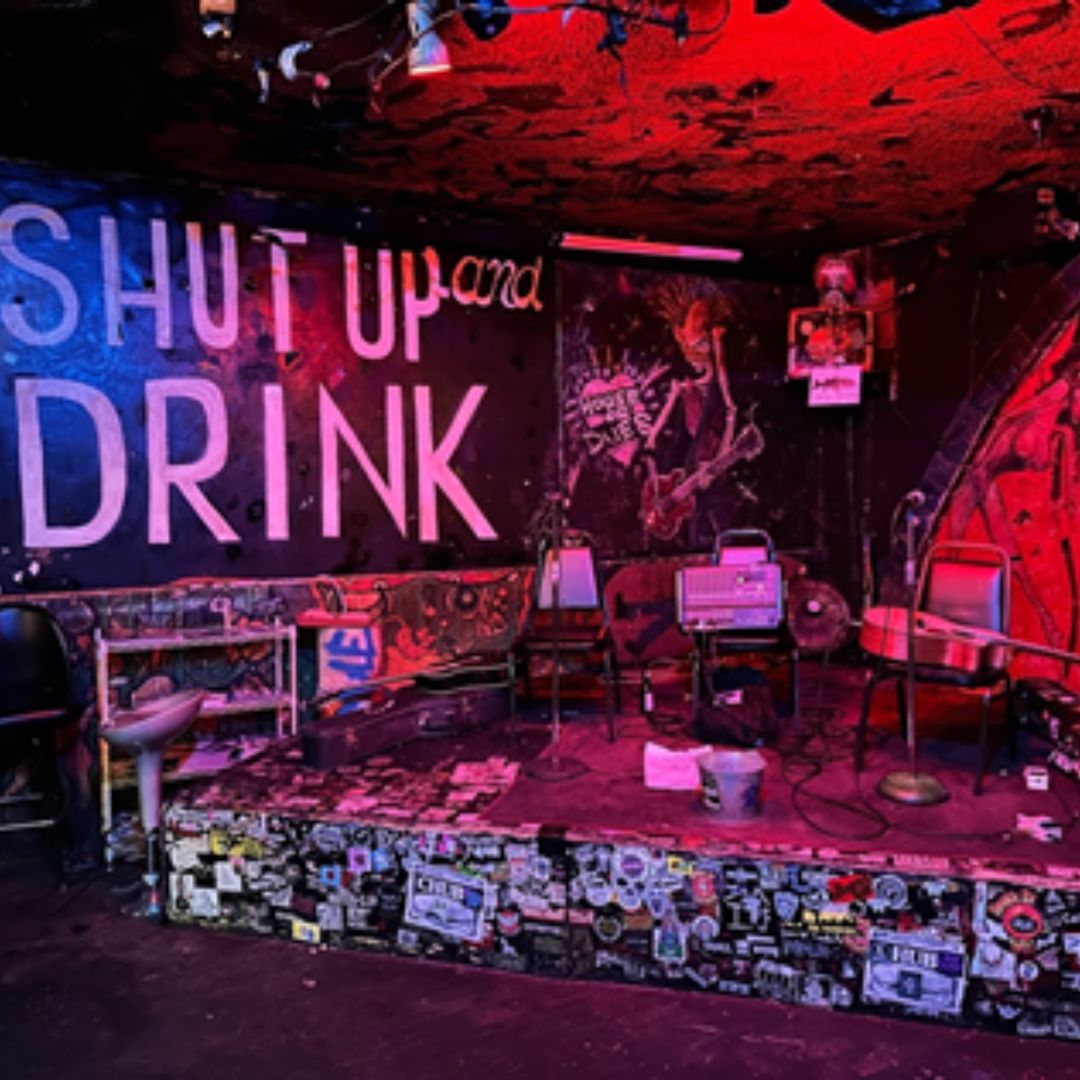 Punk Rock Museum
The Punk Rock Museum in Las Vegas is an exciting addition to the city's cultural scene. The museum celebrates punk and its diverse influences, as well as showcasing an impressive collection of memorabilia—ranging from stunning photographs, band flyers and set lists, to the instruments played on some the most iconic albums in punk rock history. Proudly on display is the raucous sax heard on FEAR's "New York's Alright if You Like Saxophones."

Visitors can take a guided tour from famous punk musicians and learn about punk's enduring influence on popular culture. In addition to its displays, the museum offers a wedding chapel for a uniquely punk rock ceremony! There's even a bar within the museum—The Triple Down—co-created by the founder of the Double Down.

Critics say it's not very punk to have a punk museum. Despite the opposition, this museum is a gem that embodies the spirit and story of punk rock. If you're in Las Vegas, don't miss the opportunity to witness the legacy of punk firsthand. It's an unforgettable experience!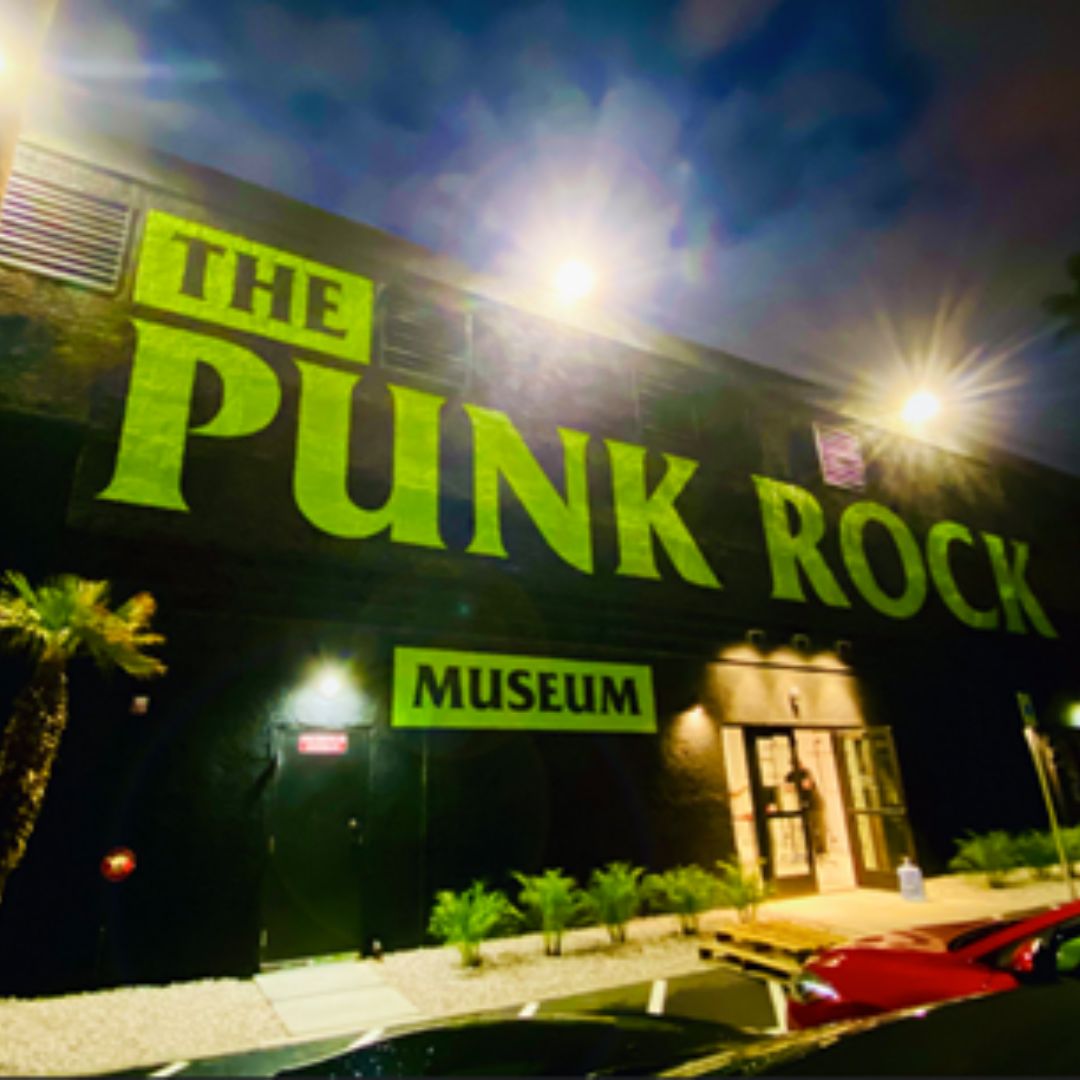 Punk Rock Bowling
Every Memorial Day weekend, Las Vegas turns into the world headquarters of punk, all thanks to Punk Rock Bowling—a three-day festival that combines music, bowling and general mayhem. Established in 1999, Punk Rock Bowling features some of the biggest names in punk, ska and rockabilly for a weekend of concerts, pool parties and bowling tournaments. Past headliners include Iggy Pop, Rancid, NOFX, and Descendants. Even if bowling isn't your thing, Punk Rock Bowling is worth attending for the sheer spectacle of punk rockers taking over the city's streets and venues!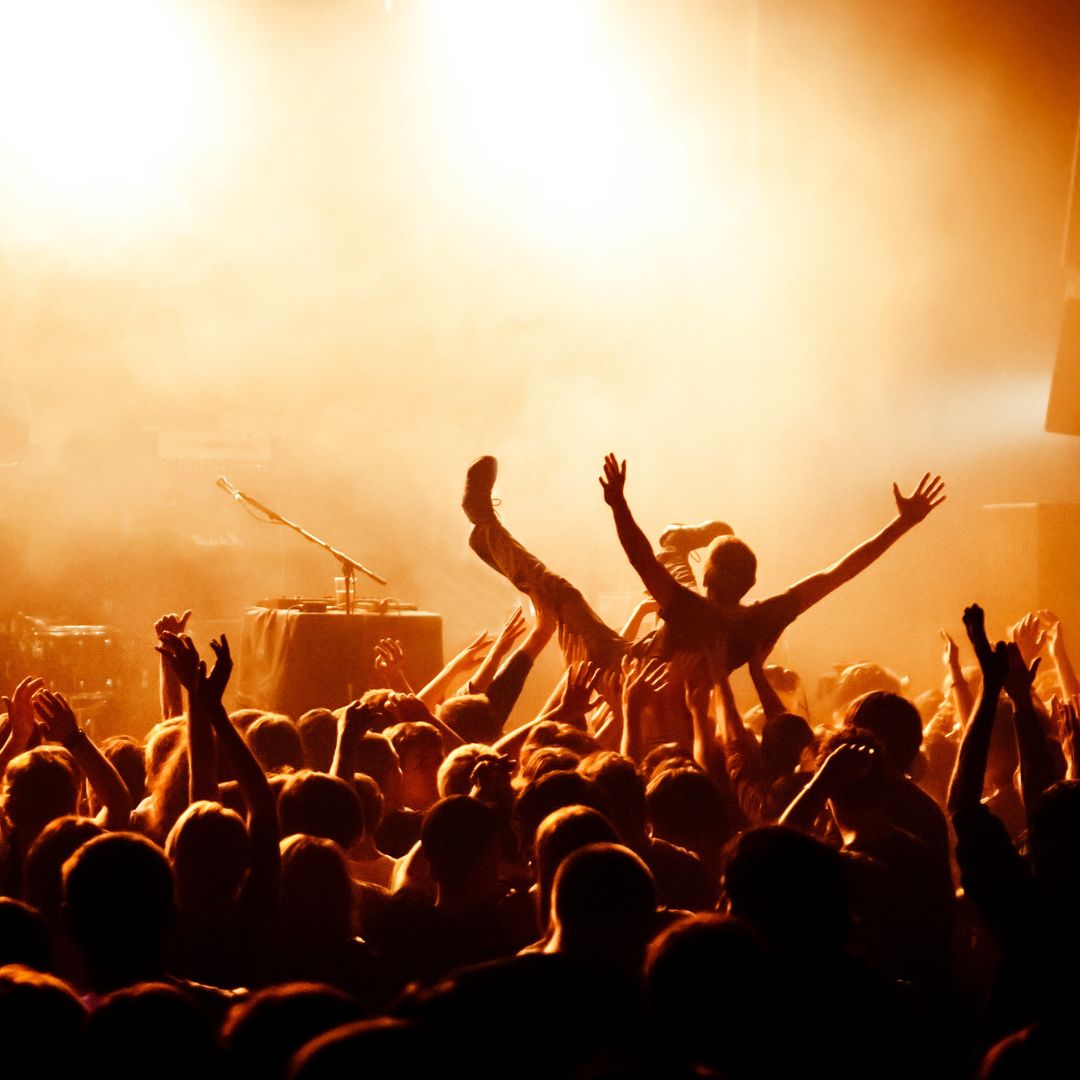 Moondog Records
When you enter Moondog Records, be prepared for a friendly greeting by owner Clint McKean. He's hard to miss with his majestic rock beard, and he's always up for a chat about music, particularly punk rock, and all things vinyl. Moondog is a must-visit for punk, metal, rock, and hip-hop enthusiasts. Established in 2017, it's quickly become a go-to for vintage underground vinyl and unique gifts from the Las Vegas music scene. McKean's passion for music is evident in the vast collection that lines Moondog's walls. What started small in 2009 has grown into an impressive assortment of vinyl, memorabilia, turntables, CDs, cassettes, boom-boxes, band shirts, guitars, amps, and all sorts of music-related ephemera. Don't miss Moondog Records—where punk rock lives forever!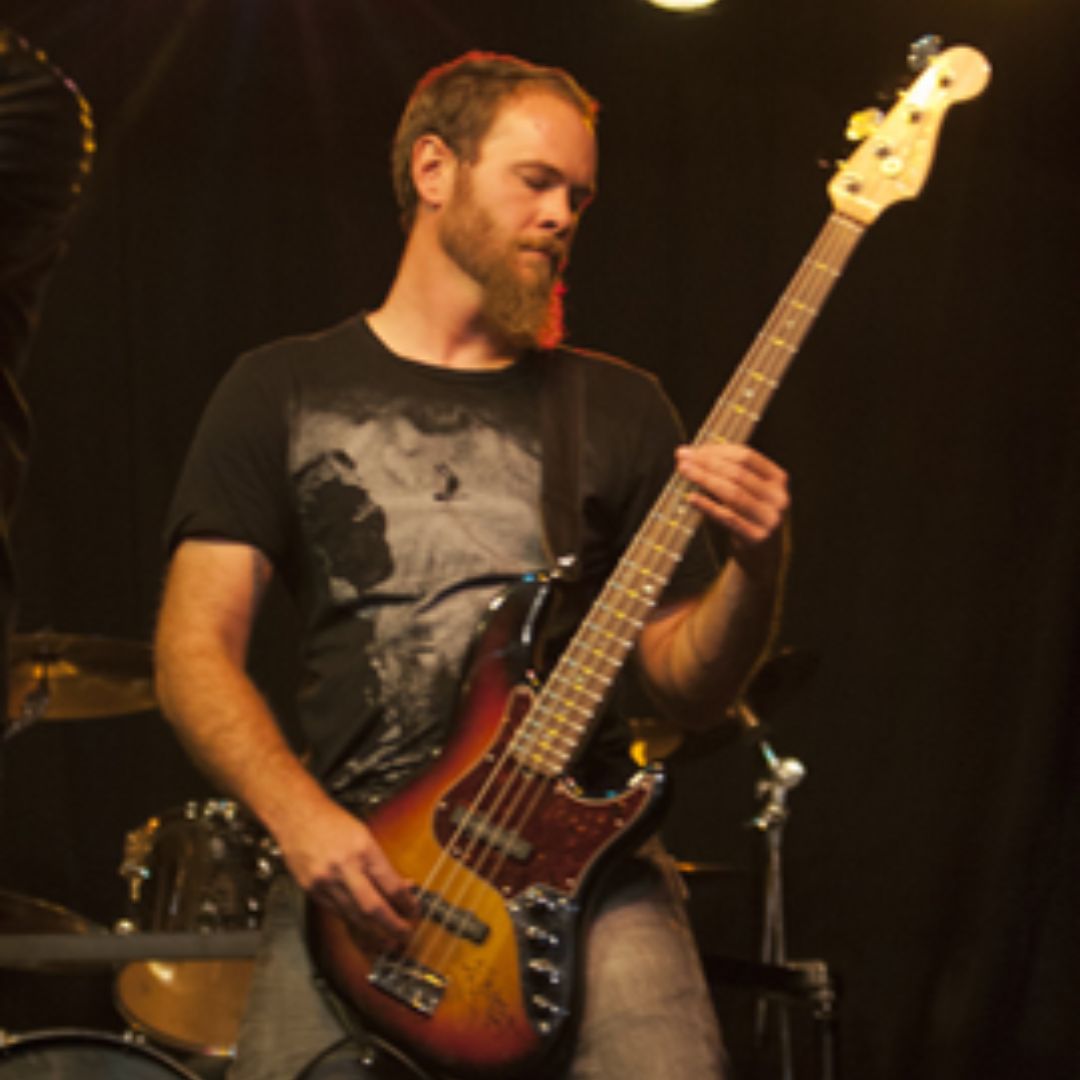 Wrapping it Up
Las Vegas may be known for glamour and excess, but as this guide shows, the city has a thriving punk culture that's worth exploring. From dive bars and intimate clubs to big festivals and iconic hotels, Vegas offers something for every kind of traveler—punk or not.

If you're looking for striking accommodations with ease of access to great entertainment, SAHARA is the perfect basecamp for your music-filled nights. Book your stay and get ready to explore punk rock Las Vegas in all its glory! New York may be the city that never sleeps, but Las Vegas is the city that never stops rocking.