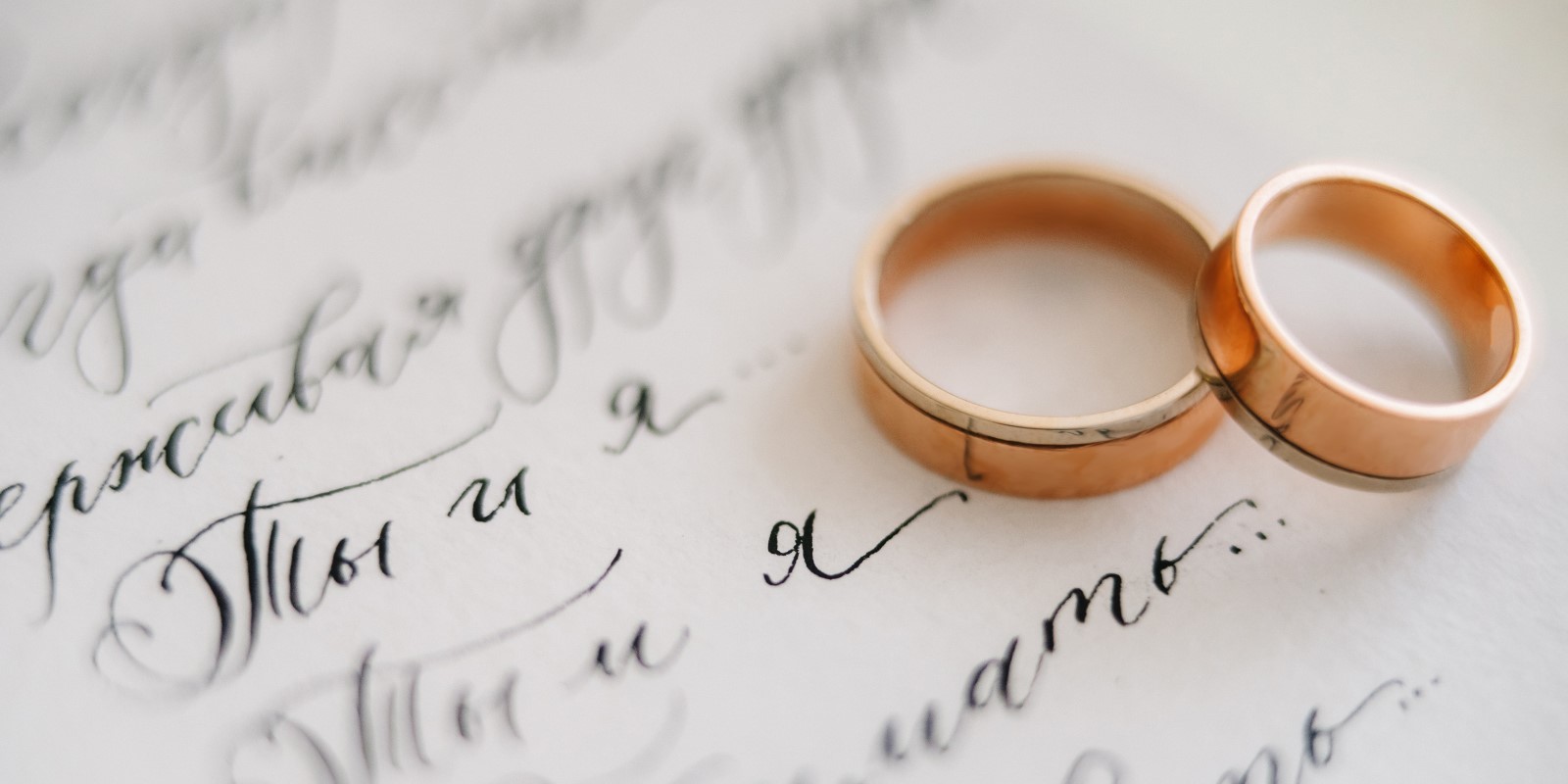 Weddings at SAHARA
Friday September 16, 2022 - Sunday December 31, 2023
The Perfect Union of Place and People

Whether you're looking to get married or renew your vows, we can help you plan your perfect ceremony. Delivering exceptional and personalized service for our couples is our top priority, and you'll feel that way from start to finish.
Your SAHARA wedding celebration includes:
Complimentary Ceremony Space Or Venue Included With A Wedding Reception Booking
Intimate Reception Space For Four Hours To Gather With Your Loved Ones
Complimentary Dance Floor And Stage
Discounted Hotel Room Rates at the Iconic SAHARA For The Wedding Party
Unique Venues And Outdoor Locations To Host The Ceremony And Receptions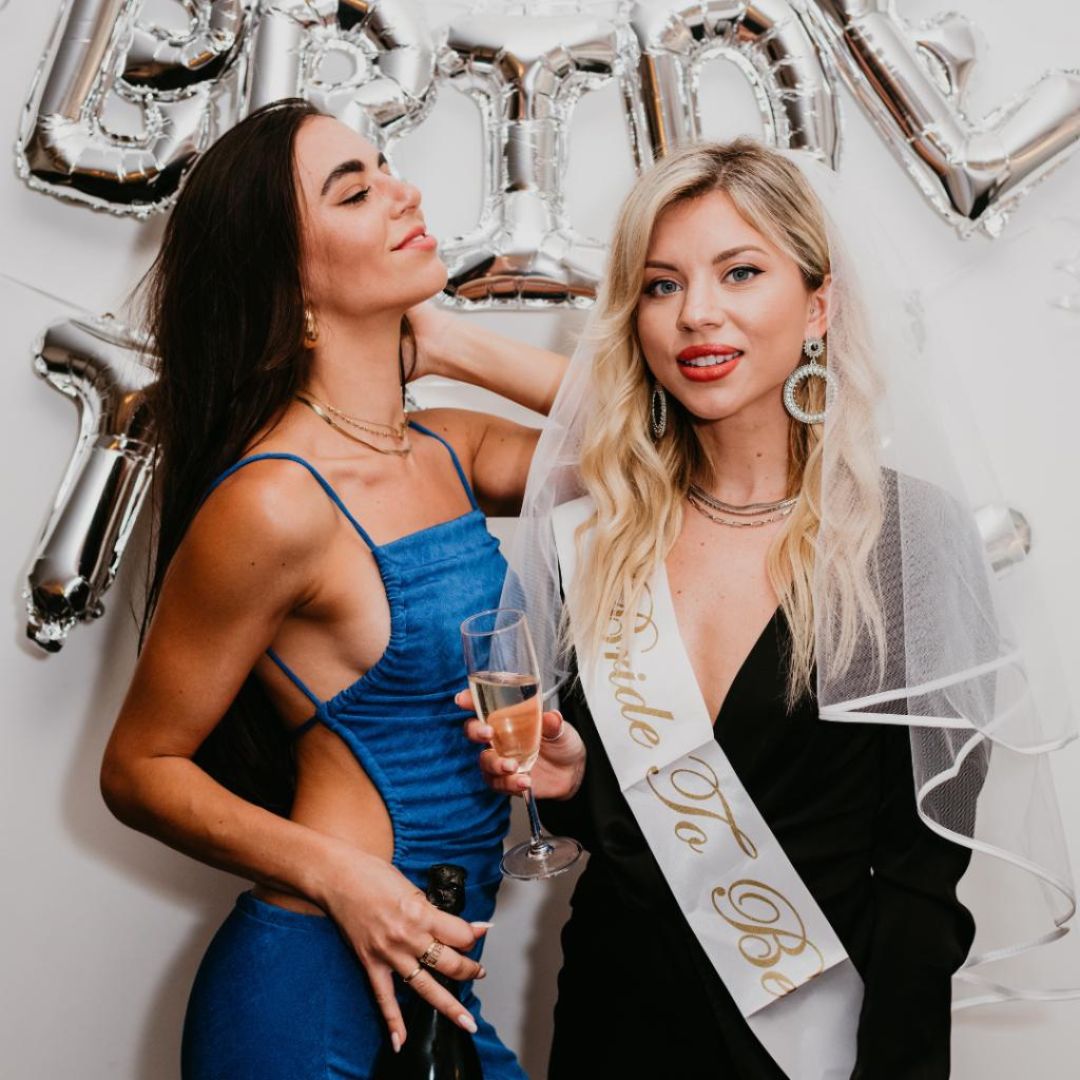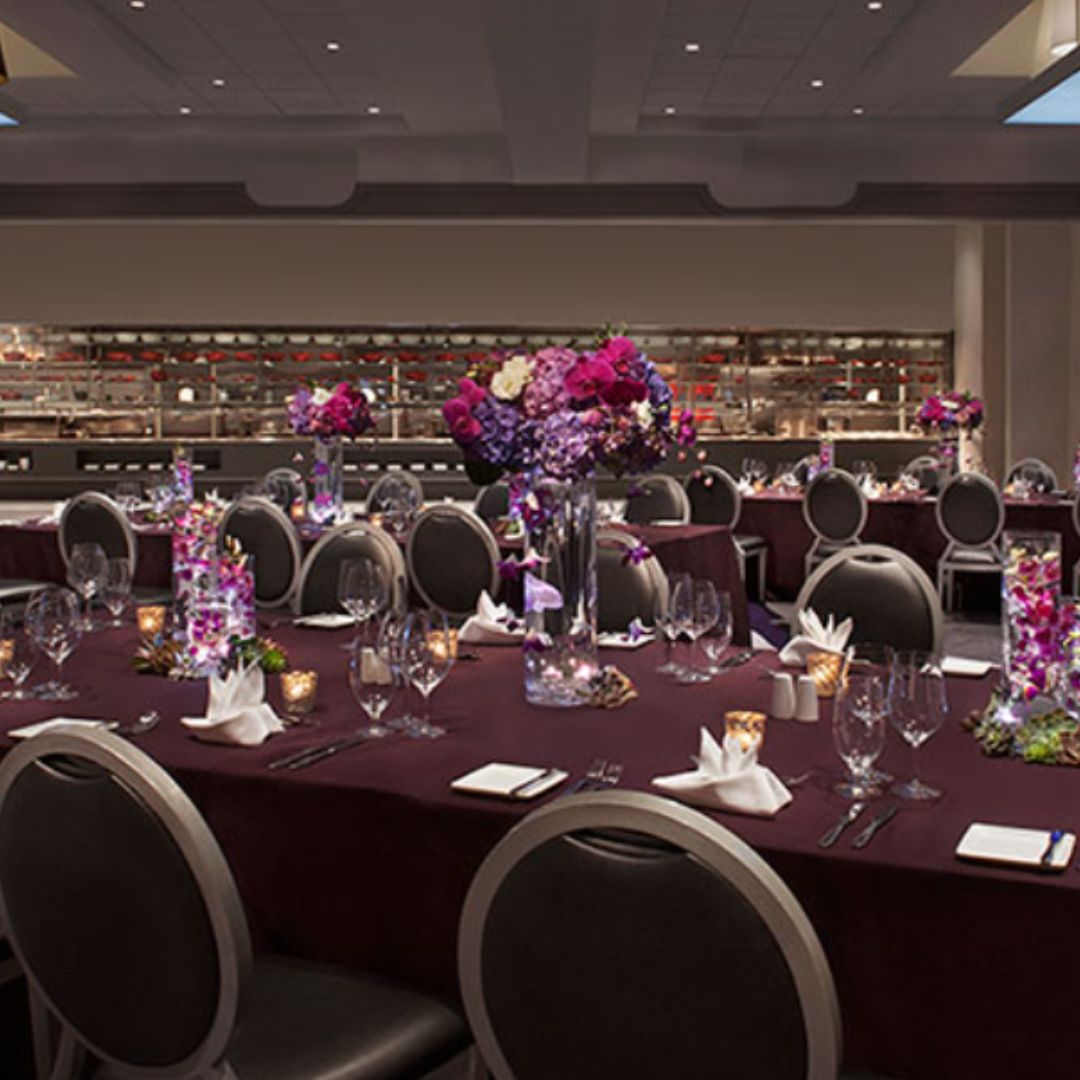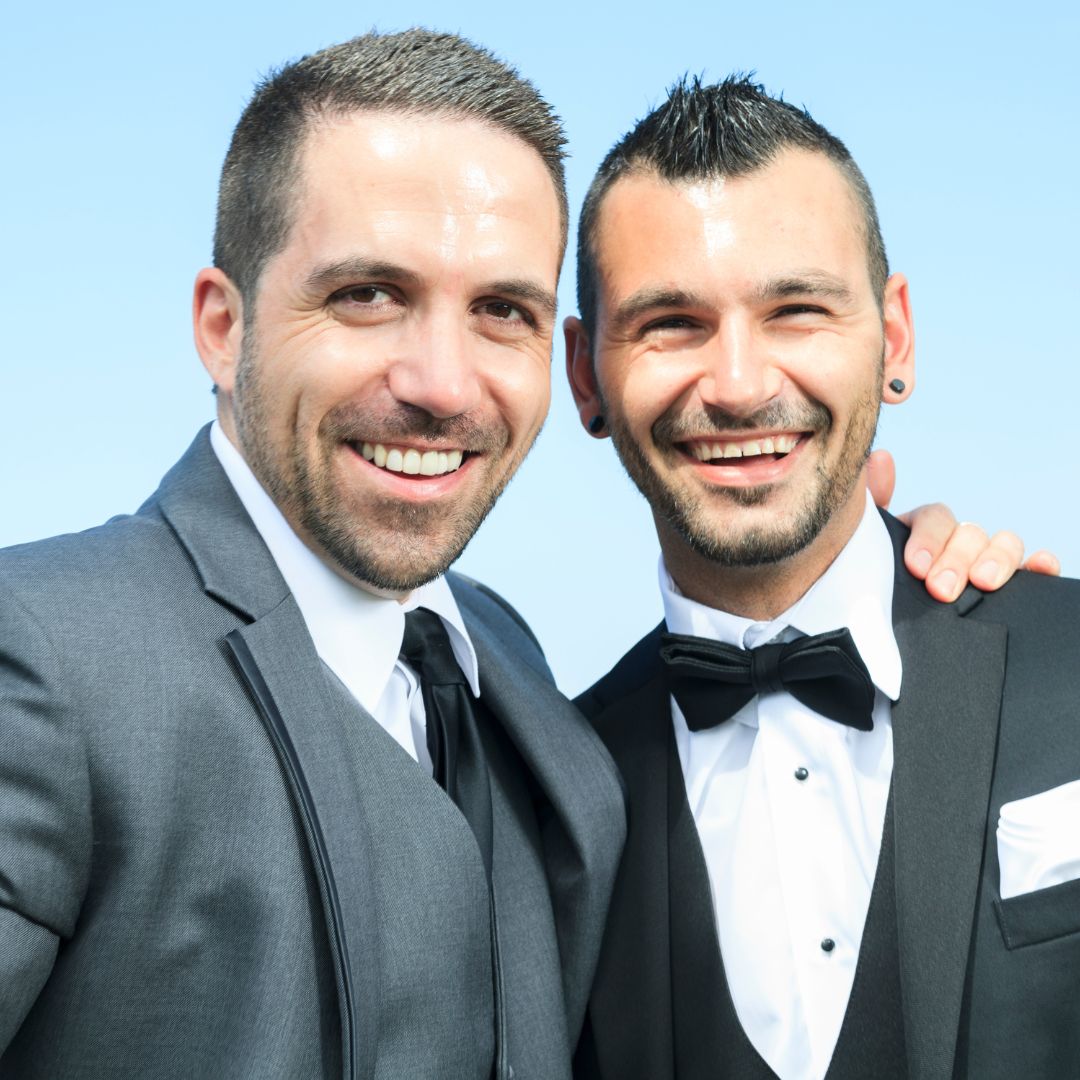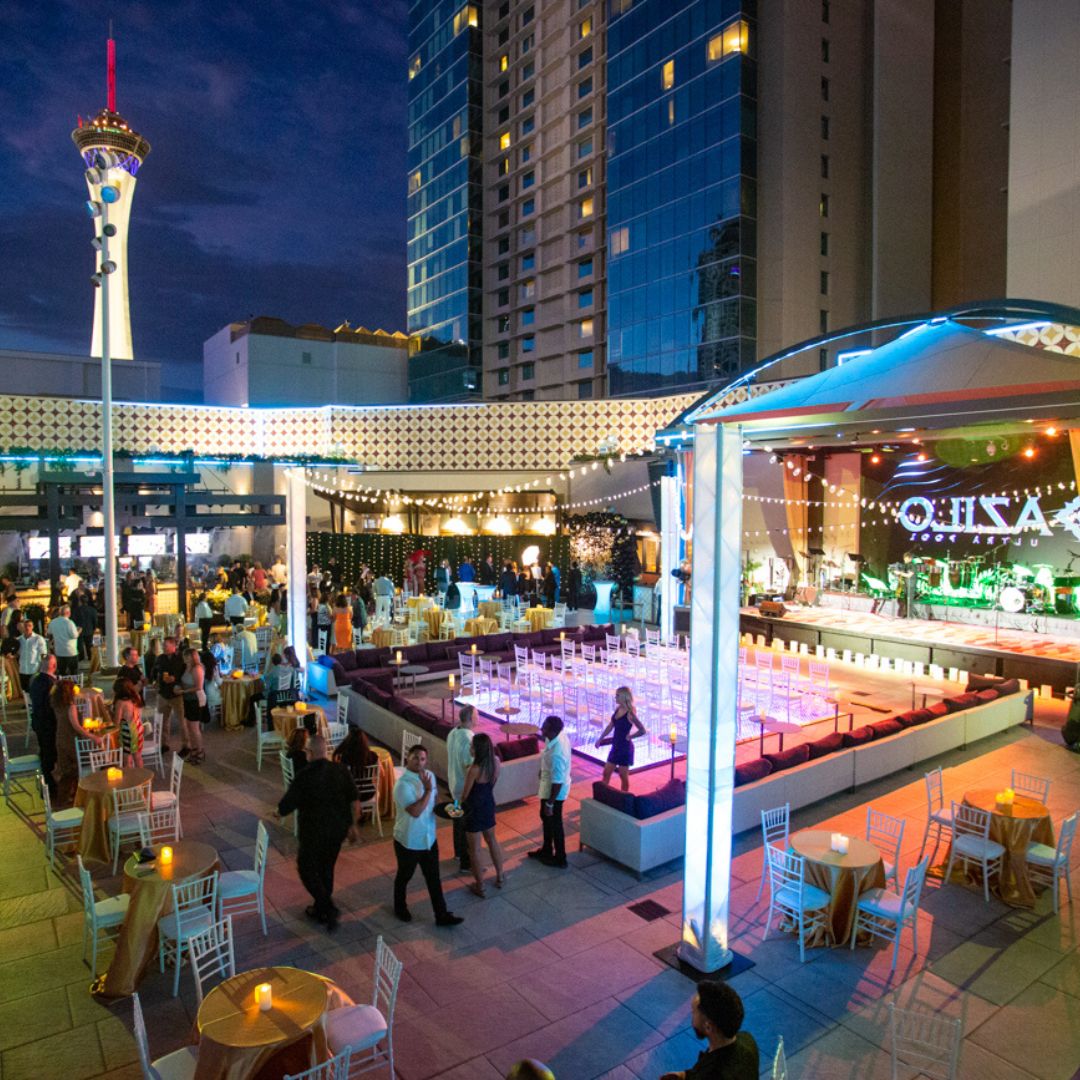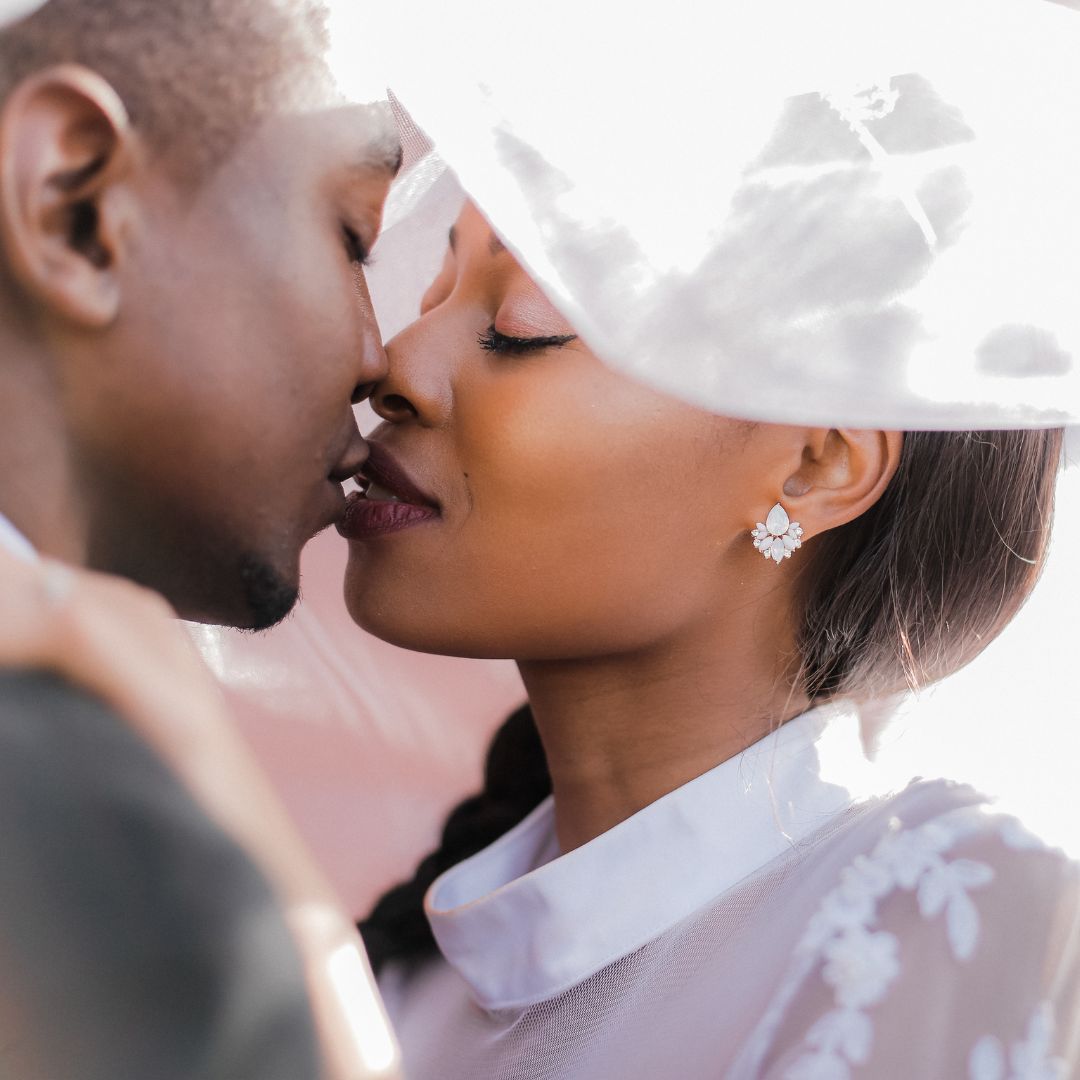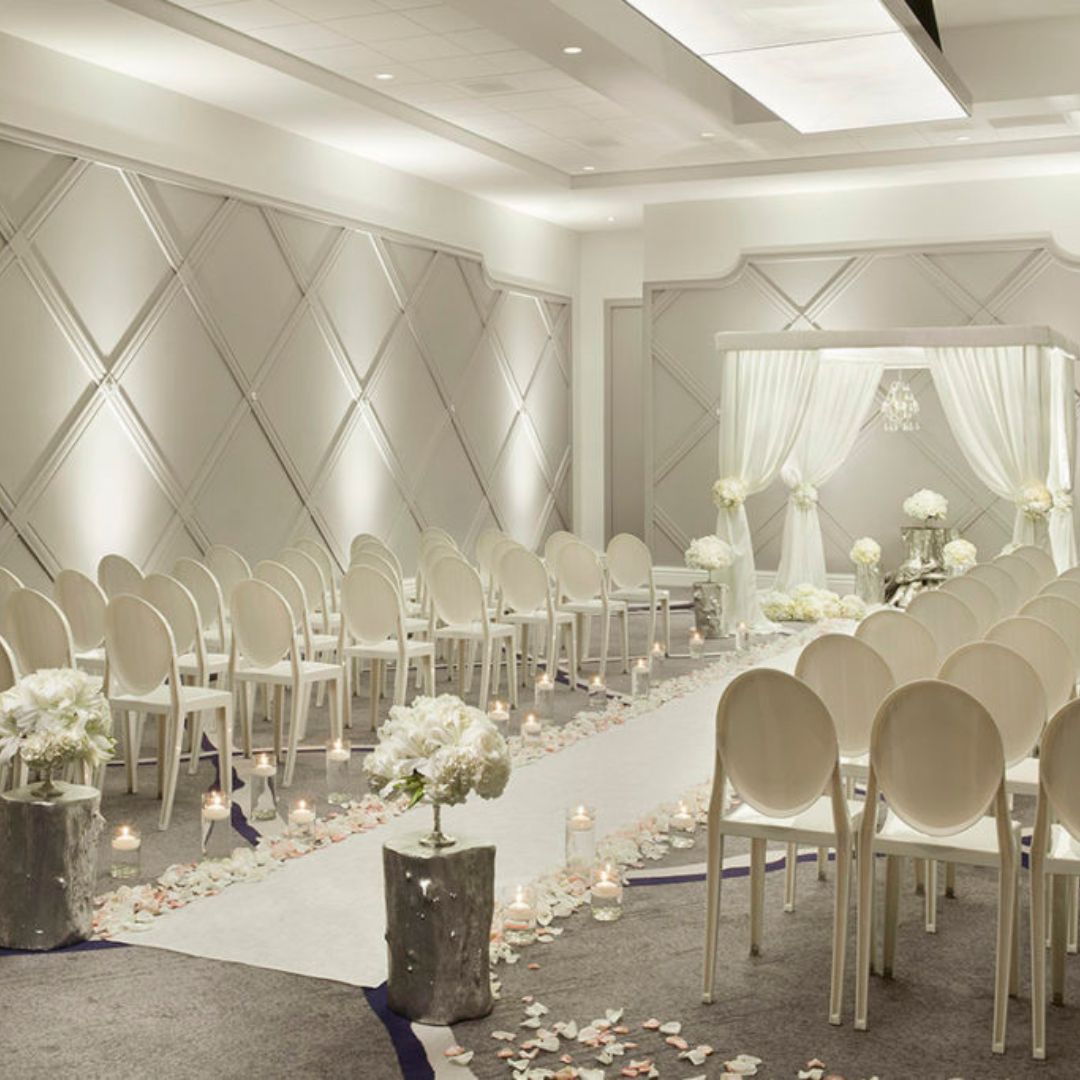 Memorable, Fun & Personal

Contact us today!
Simply fill out the form, email us at [email protected] or speak to one of our wedding specialists at 702.761.7111.

Tell Us About Your Dream Wedding
Simply fill out a request through SpeedRPF and our team of experts will respond promptly to help answer any questions that you may have, and to make your dreams a reality.


This promotion is available for parties of 20 or more with a minimum of $75.00 food and beverage minimum spend per person.