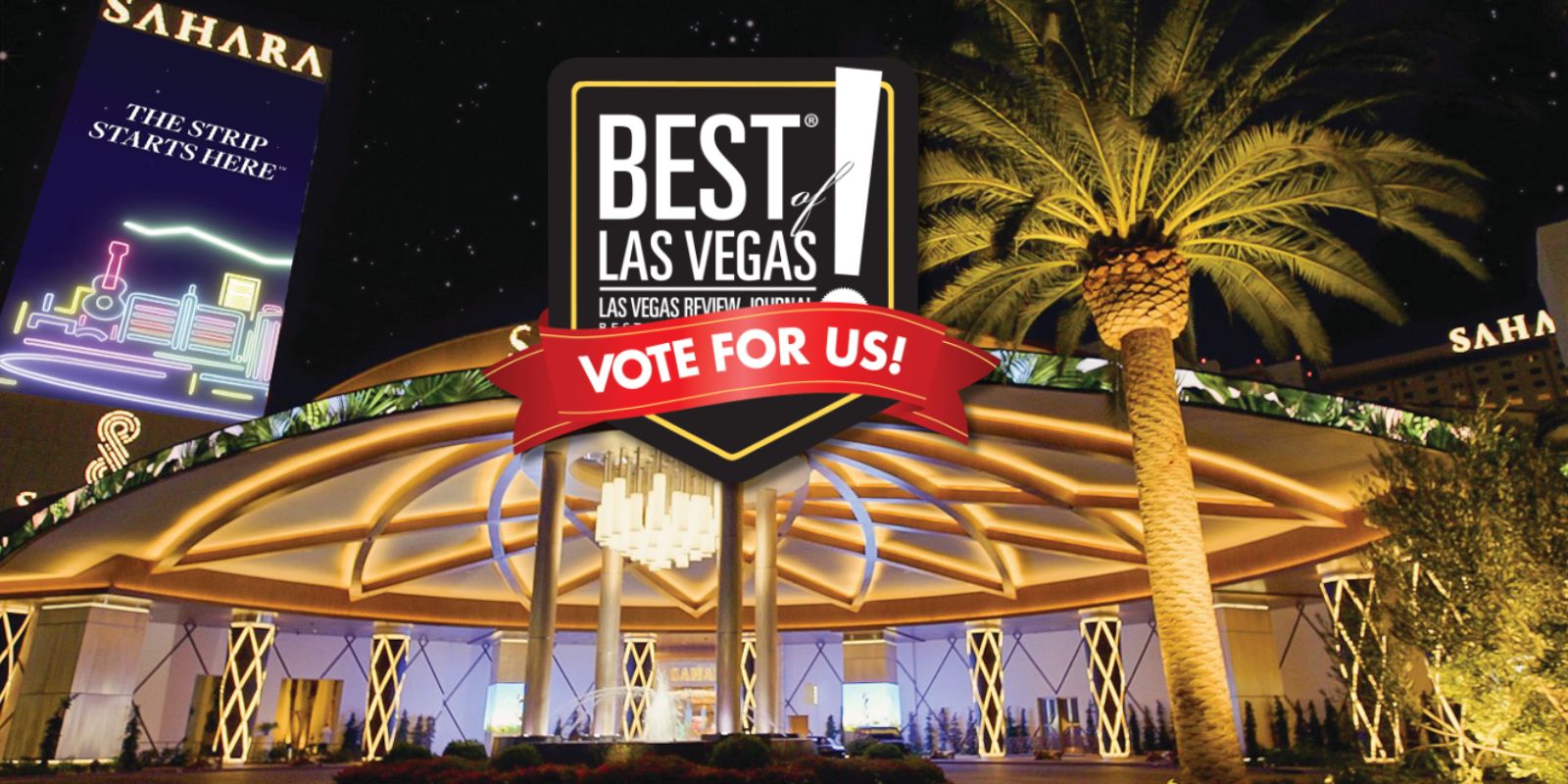 We're Up for SIX "Best of Las Vegas" Awards
Monday August 28, 2023 - Thursday September 21, 2023, 11:59 pm
Voting for the "Best of Las Vegas" Has Officially Opened!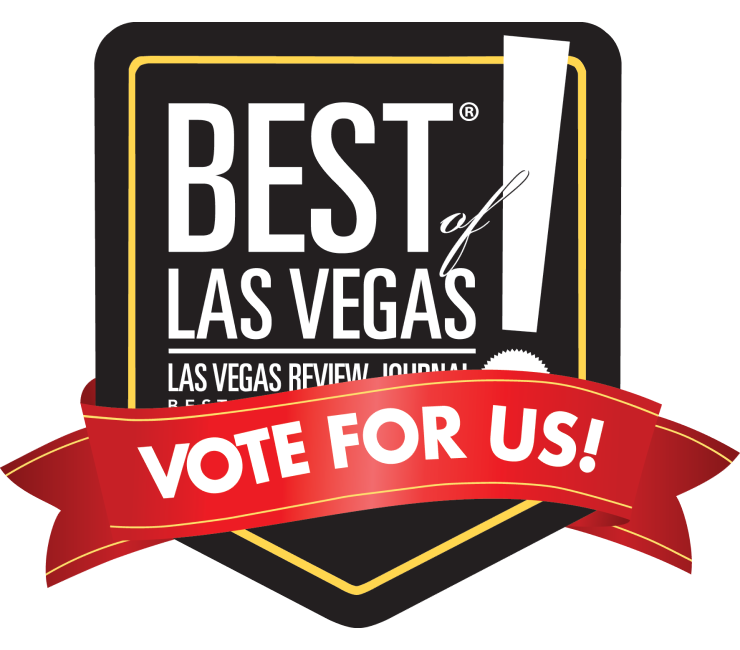 You can vote one time, per day, per device. (Phone, Computer, Tablet)
---
We're once again honored to be considered and appreciate your continued support to help us win the categories we got nominated for this year:
BEST ITALIAN RESTAURANT IN LAS VEGAS | Balla Italian Soul
From James Beard Award recipient and Iron Chef America winner Chef Shawn McClain, Balla Italian Soul features coastal Italian cuisine bursting with flavor and flair!
Bazaar Meat By José Andrés is easily one of the best steakhouses in the city. With a groundbreaking culinary experience, the Bazaar Meat menu rivals any steakhouse with quality meats and chops and seasonal ingredients. The restaurant offers an elegant dining room and vibrant bar.
Voters know that Bazaar Meat By José Andrés is the place to go in Las Vegas for dining in an upscale setting. Bazaar Meat has been a Vegas Strip favorite and a highly rated steakhouse with a Best Strip Restaurant nomination that serves the best prime steaks, alongside unique side dishes and even a vegan menu for our non-carnivorous friends.
BEST SPECIALTY COCKTAILS | The Tangier
Conveniently located near the hotel lobby, The Tangier is the classic Vegas lounge you'll want to hang out with your favorite drink without missing any of the action! Stop by The Tangier to try all the amazing cocktails that have made our voters nominate us for Best Specialty Cocktails in Las Vegas.
If you're looking for the best tacos in Las Vegas – look no further! Uno Más Street Tacos + Spirits has been nominated once again for Best Tacos in Las Vegas. The bold and spicy flavors of Mexico can be experienced all over the world but at SAHARA Las Vegas, you'll find the best tacos Las Vegas has to offer, come experience our fresh tortillas, spinning meats of al pastor, seasonal vegetables, and delicious drinks.
Whether grabbing an after-work cocktail or making it a night out with the crew, CASBAR Lounge is just the spot and has been nominated again as the Best Cocktail Bar in Las Vegas. Prepare for an elevated lounge experience as you visit our stylish lounge where you can enjoy top-notch spirits and cocktails in the perfect backdrop of golds, oranges, and purples that mimic a desert sunset.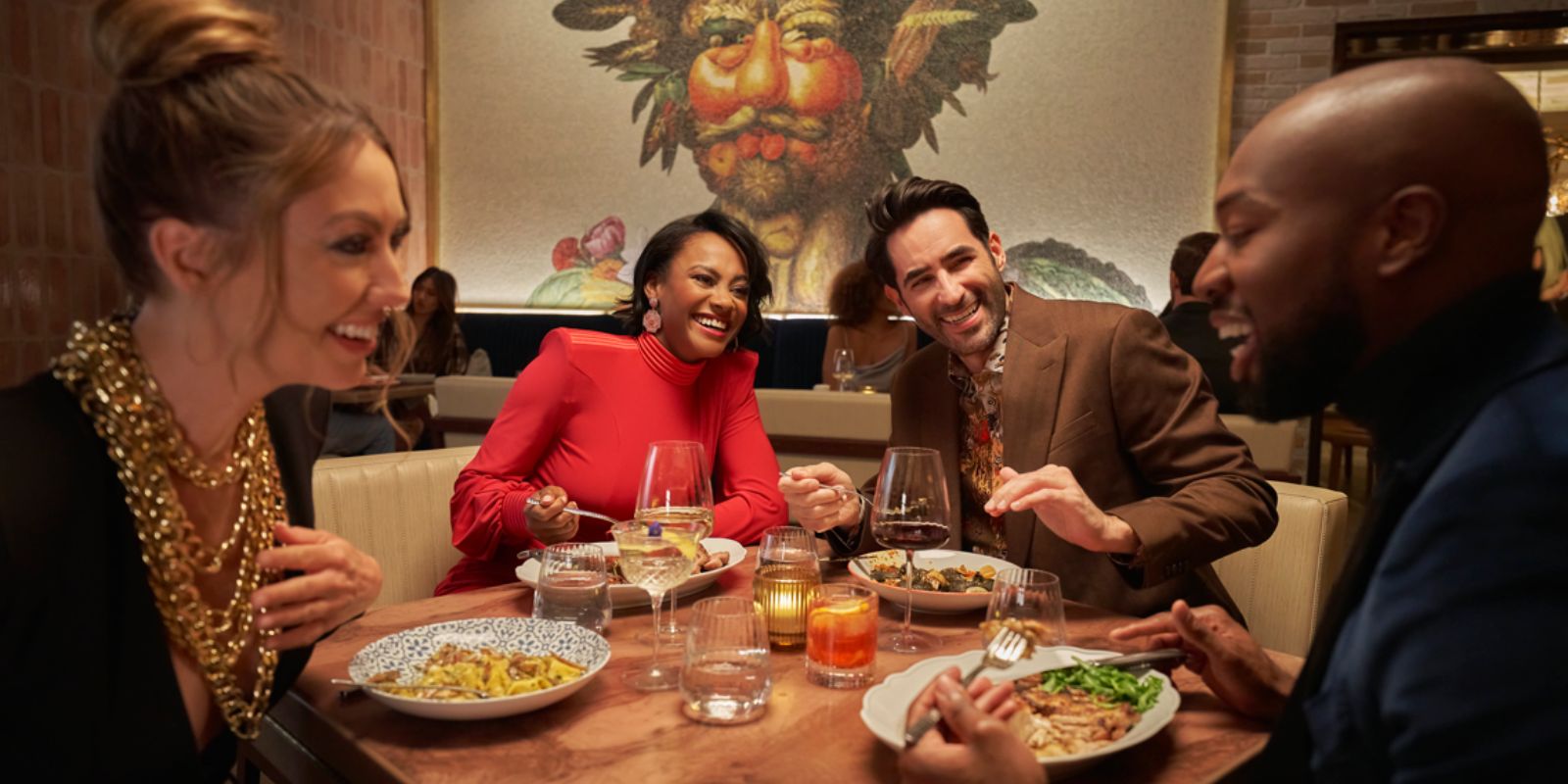 Thank you, Las Vegas, for nominating
SAHARA Las Vegas
as the
Best of Las Vegas
year after year! Our goal and commitment remain the same, offering Las Vegas the best experience. From all the games you love on our casino floor, to the best dining and bars, to the friendly team members that you've come to know and love.
What Is The Best Of Las Vegas?
The 2023 Best of Las Vegas, invites, engages, and allows their audience to vote for their favorite businesses in multiple categories. The winners are decided by locals and tourists in several categories including, things to do, places to go, and more. The Best of Las Vegas relies on its audience to supply them with the name of outstanding businesses and recognizes those winners every year in their annual Best of Las Vegas awards.
How To Vote For SAHARA Las Vegas For The Best Of Las Vegas
We would love to get a vote from you! This year, we hope to win again—but we need your help to do it! You can vote for us every day until September 21, 2023, at midnight!
For an easy, one-step process to vote for SAHARA Las Vegas:
Visit https://www.votebolv.com/Sahara, select the venues and categories we were nominated for, and then submit your vote by clicking "Submit Ballot".

Remember, you can vote one time, per day, per device. (Phone, Computer, Tablet)
Here's A Special Hotel Offer Just for Voting!
Thank you for your support! Take advantage of this unique offer and indulge in our award-winning dining experiences.

Book our Guaranteed Best Rates
Enjoy a $30 daily resort credit to use anywhere on property – just charge to your room