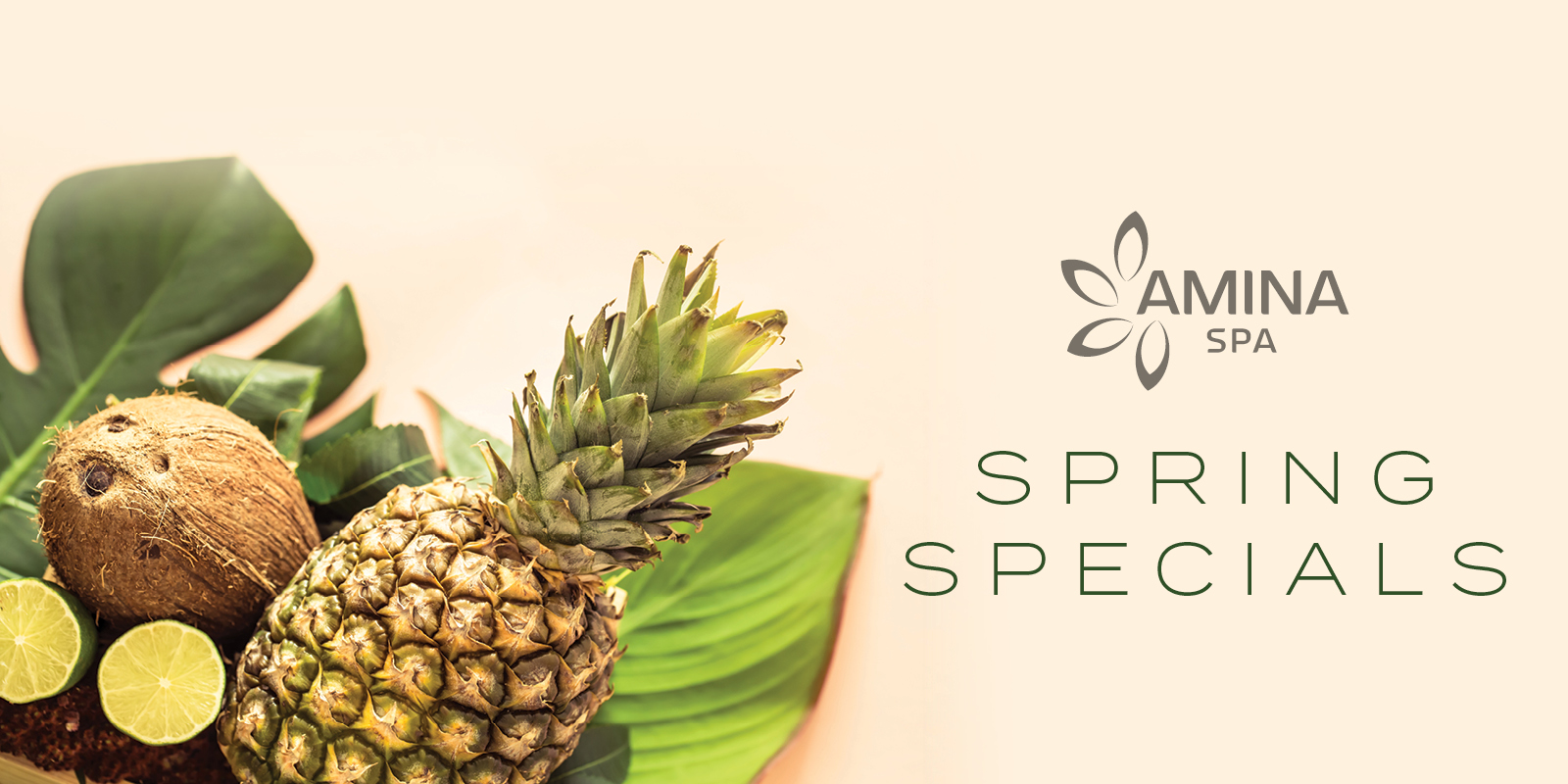 Amina Spa Spring Specials
Thursday March 02, 2023 - Monday May 29, 2023
Renew Yourself With Natural Radiance
Pineapple Rum Pedicure
50 Minutes | $ 55.00
Enjoy an aromatic blend of pineapple, creamy vanilla and dark rum.
Includes a softening foot soak, moisturizing scrub, trim and cuticle clean up.
Finished with polish of your choice.

Watermelon Rejuvenating Facial
50 Minutes | $ 125.00
Protect your skin from everyday environmental elements.
Features hydrating plant-based cleanser and watermelon mask rich in vitamin C.
Healthy vibrant skin is always in!

Coconut Lime Massage
50 Minutes | $ 125.00
Relax this Spring with a full body massage.
Unwind the mind and body with a touch of coconut and lime scented oils.

Pina Colada Sugar Scrub
50 Minutes | $ 125.00
Pamper your skin with a full body exfoliation.
Followed by an application of lotion to seal in moisture.
A tropical experience with hints of toasted coconut and fresh banana.

Call Amina Spa at 702.761.7088 if you have any questions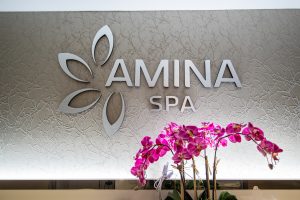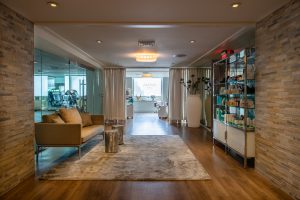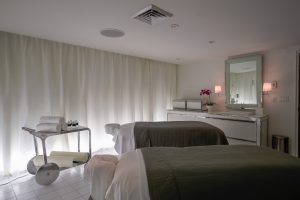 May not be combined with any other offer or discount. An automatic 18% gratuity will be applied for your provider.