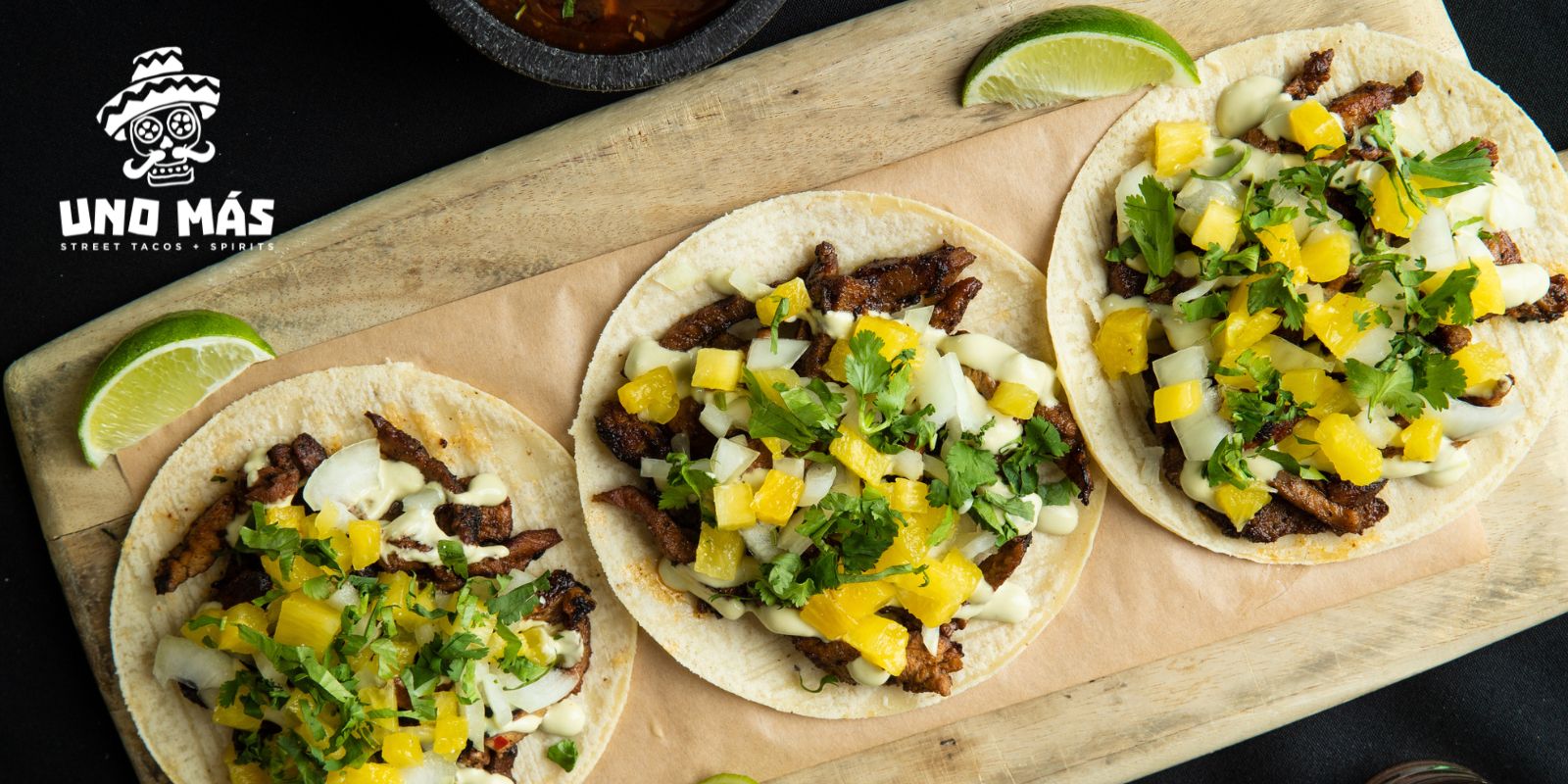 Experience the 2-Pound Burrito!
Thursday, April 6 | $35
This Two-Pound Burrito is stuffed with carne asada, cilantro rice, charro beans, Monterey Jack cheese, smothered in Hornitos Plata Tequila-based enchilada sauce served with pico de gallo, salsa verde and guacamole on the side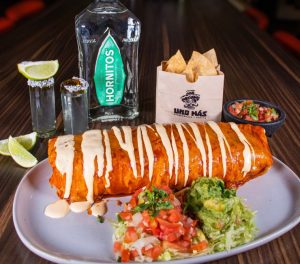 HOURS
11AM – 11PM | Sunday – Thursday
11AM – 2AM | Friday + Saturday

MENUS

MOBILE ORDERING – AVAILABLE NOW
Mobile ordering is available for pick-up or dine-in

Uno Más has been voted best Margarita by the Las Vegas Review-Journal!
Whether you're staying with us from out of town or a local wanting to sample the best of the best, make sure to stop by for your award-winning margarita today!