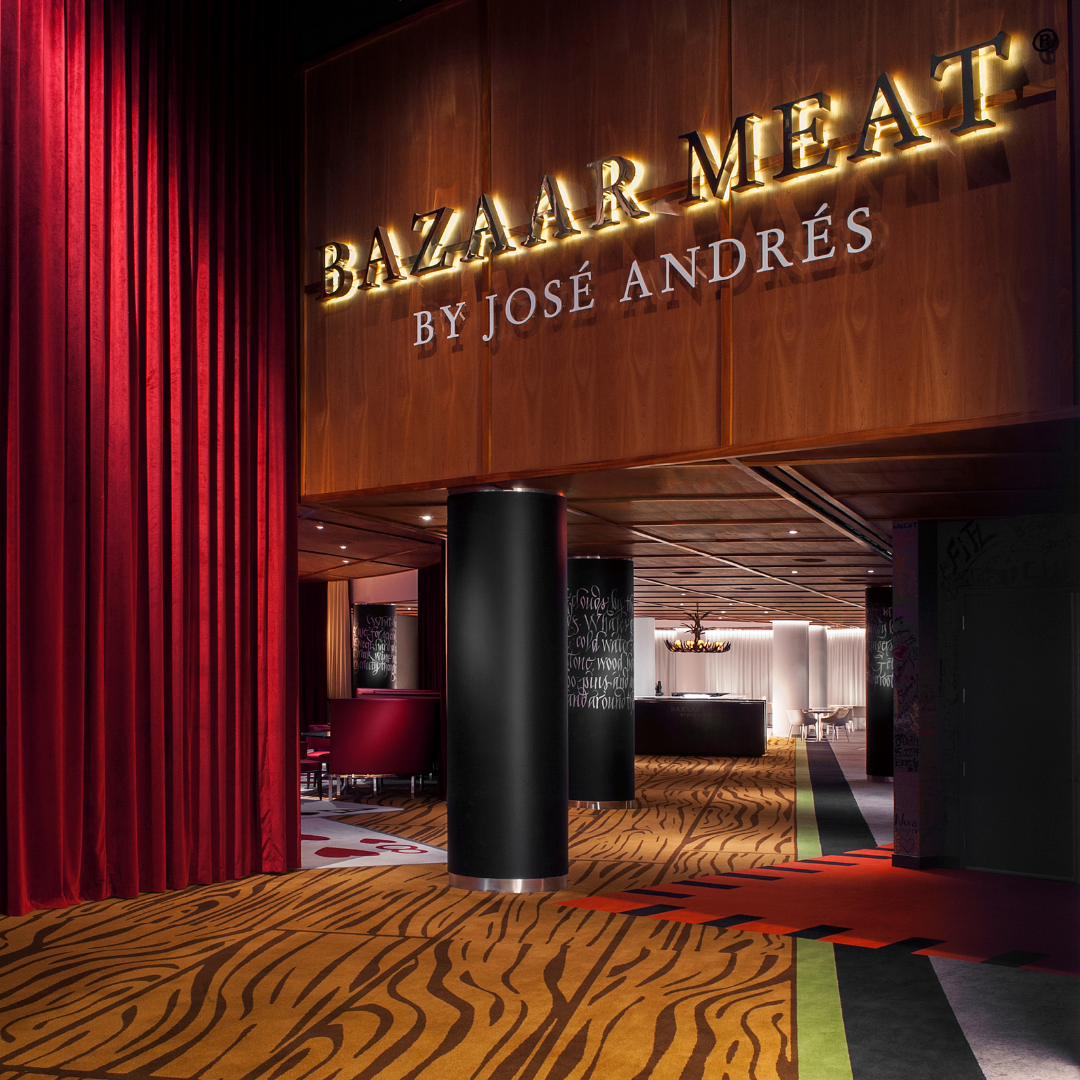 Spend Your Birthday In Las Vegas Like MMA Fighter Demetrious Johnson
Celebrate Your Birthday Like a Professional MMA Fighter
Have an upcoming birthday and looking for a fun way to celebrate in Las Vegas? Whether you are with your family or friends, SAHARA Las Vegas is the perfect destination for a birthday celebration. 
Professional MMA Fighter Demetrious Johnson recently celebrated his 35th birthday at SAHARA Las Vegas. You can find him on Instagram @mighty. Here is the itinerary of his weekend vacation so that you can use it as inspiration for your own.  
Arrive And Unwind in Your Hotel Room
After you check in to our hotel, we suggest you spend some time getting to know your room. We have three unique hotel towers with rooms that offer an intimate and unexpected experience.
Demetrious booked a room in our AAA® Four-Diamond Alexandria Tower. Alexandria Tower is known for its iconic, bold, and stylish design. The Alexandria Tower is also home to a Fitness Studio and our Amina Spa.  
Lounge Poolside at Retro Rooftop Pool
After lounging in your room, it is time to enjoy some time poolside at one of our two rooftop pools. Retro Pool is located at the heart of SAHARA Las Vegas and is open to guests of all ages. Our second rooftop pool, Alexandria Pool, is only open to guests who are 21 and older. If you're visiting with a group of adults, consider stopping by Azilo Ultra Pool, Our new luxury pool venue with a 240′ by 40′ screen wall. 
Demetrious and his family booked a cabana at Retro Pool and enjoyed their afternoon soaking up the sun. The Retro Pool offers fun drinks and poolside bites like our signature dole whips and wraps. 
The Strip Starts Here

You are in Las Vegas, take some time and explore the Vegas Strip. SAHARA Las Vegas is located at the north end of the strip and is an LV monorail destination. You can travel quickly and affordably up and down the strip using the monorail. It stops at our hotel every 9 minutes, and hotel guests receive a day pass discounts.  
Dinner at Bazaar Meat by Jose Andres
Treat yourself to an incredible dinner at Bazaar Meat by Jose Andrews. Bazaar Meat is the James Beard award-winning chef's wild and wonderful celebration of the carnivorous. It is known for its playful cuisines and crafted cocktails.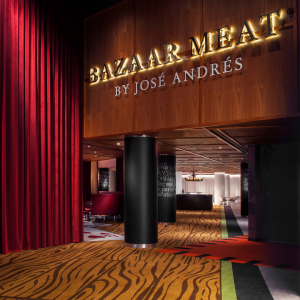 Demetrious celebrated his 35th birthday at Bazaar Meat with his family and friends. Bazaar Meat is the perfect location for a birthday celebration. It boasts a large selection of dishes that everyone could enjoy. Take a look at their menu.  
A Cocktail at CASBAR Lounge

Finish off the night with a drink. CASBAR Lounge is located at the heart of SAHARA Las Vegas and is where you can enjoy top-notch spirits and cocktails. With live entertainment available 9 PM to 1 AM Wednesday through Sunday.